Exciting news for virtual haulage fans as American Truck Simulator teases the NEXT Western Star as a forthcoming release. Not only will it mean a new manufacturer added to the game, but the ATS version will appear "very shortly" after the real truck is unveiled on September 29th, 2020.
We've seen car manufacturers tie in sim racing with launches of their real models, particularly during the Covid-19 pandemic. For example, the Radical SR3 XX first launched in rFactor 2. But it's more unusual for SCS Software to be able to replicate a new truck so promptly in one of their two sim games (ATS and ETS 2).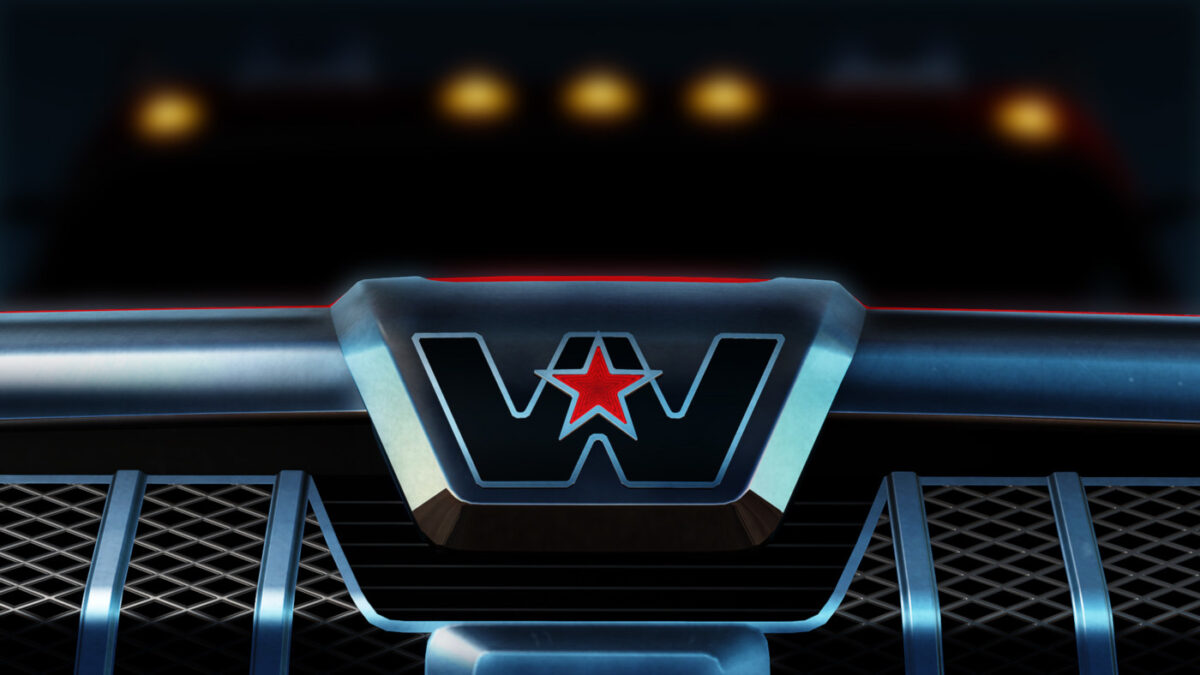 Western Star began making trucks in 1967, and produced their 200,000th vehicle in 2020, after being purchased by Daimler Trucks North America in 2000. And given their history of making tough vehicles for work like logging, mining and on oil fields, the NEXT Western Star should be interesting.
It's the first time SCS Software has been able to work so closely with an American truck manufacturer around the release of a brand new vehicle. And that included being given physical access to the prototype to start modelling the virtual replica
So it's good news for American Truck Simulator fans, who get an exciting new truck. But it also demonstrates that the trucking industry are starting to realise the benefits of working with SCS Software, and we may see more truck drivers from the real world give ATS a try to test out the NEXT Western Star before they can drive it in the real world.
So it's all good news as American Truck Simulator teases the NEXT Western Star. You can check out all the latest American Truck Simulator news and updates right here, along with browsing all the trucks currently available in the game with our American Truck Simulator truck list. The last truck to arrive was the Mack Anthem back in May, 2020, which was made available for free, so hopefully the same will be true of the NEXT Western Star.
American Truck Simulator is available for the PC, and you can buy it via Steam.