We're catching up with the latest news from SCS Software, as American Truck Simulator adds the Mack Anthem to the selection of lorries you can choose for hauling loads across the USA.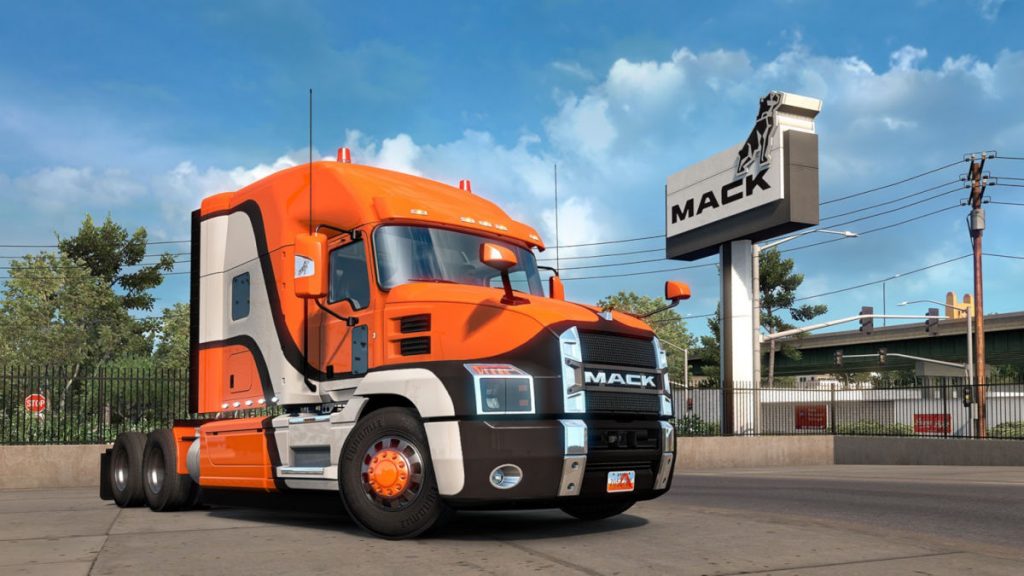 It's free DLC, so you should find it the next time you load up your Steam client. You'll just need to visit the right dealerships in the game, which include Pendleton in Oregon, Sacramento in California and Yakima in Washington.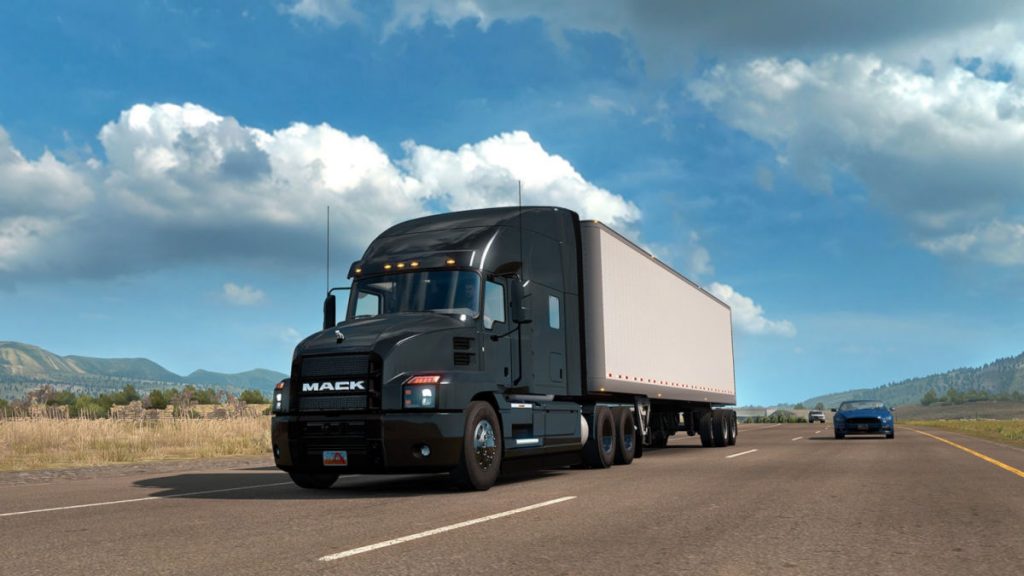 And it's worth checking out. The Mack Anthem was introduced in 2018 with a long low-drag hood and bumpers, designed to be a fuel-efficient highway semi-tractor. And with Mack Trucks in business since 1900, it's safe to say they know what they're doing when it comes to designing a truck with the driver in mind.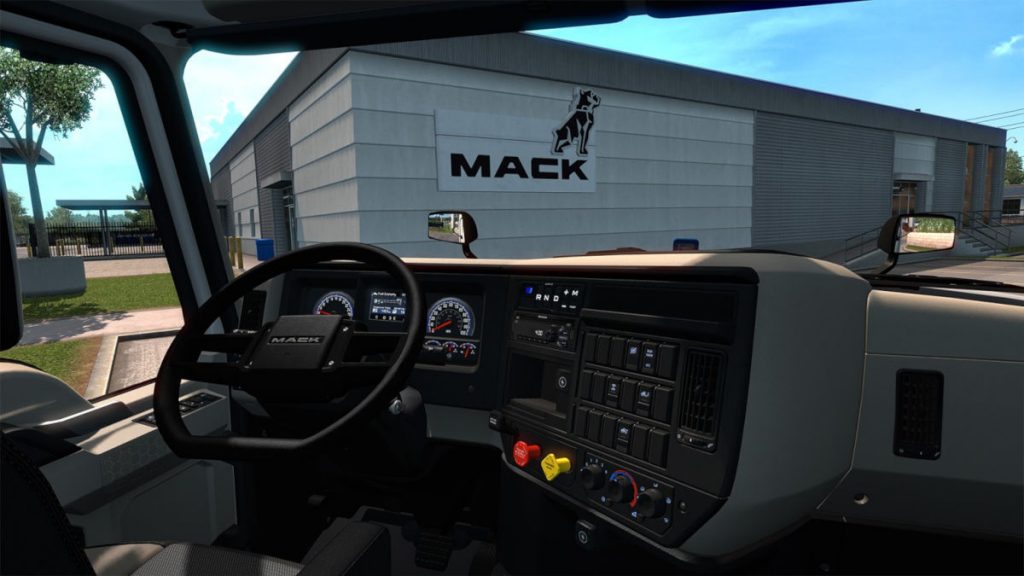 Apparently the team at Mack Trucks provided very detailed data to allow SCS Software to build the 1:1 high-quality virtual version of the Anthem. And three senior designers were tasked with building the interior, the exterior and the varity of paint jobs.
Speaking of customisation, American Truck Simulator adds the Mack Anthem with a choice of 12 chassis variants, 6 engine variations, 14 transmissions, 3 different cabin types and a variety of tuning accessories. Before you get to choosing the right paint scheme.
The arrival of the Mack Anthem in ATS follows pretty soon after the release of Update 1.37, which overhauled the sound model alongside various other new features and improvements. And you can keep up with the latest American Truck Simulator news and content, here. Or browse the list of trucks officially released for you to own and drive in ATS, here.
If you don't own the game, it's available via Steam for the PC. And you can immediately download the Mack Anthem, and the Arizona DLC, for free.