One of the best things about sim racing is that you can enjoy it and be competitive with a fairly cheap set-up. But if you do fancy something much more exclusive and high-end, then the limited production run of the Aston Martin AMR-C01 sim racing cockpit might be tempting.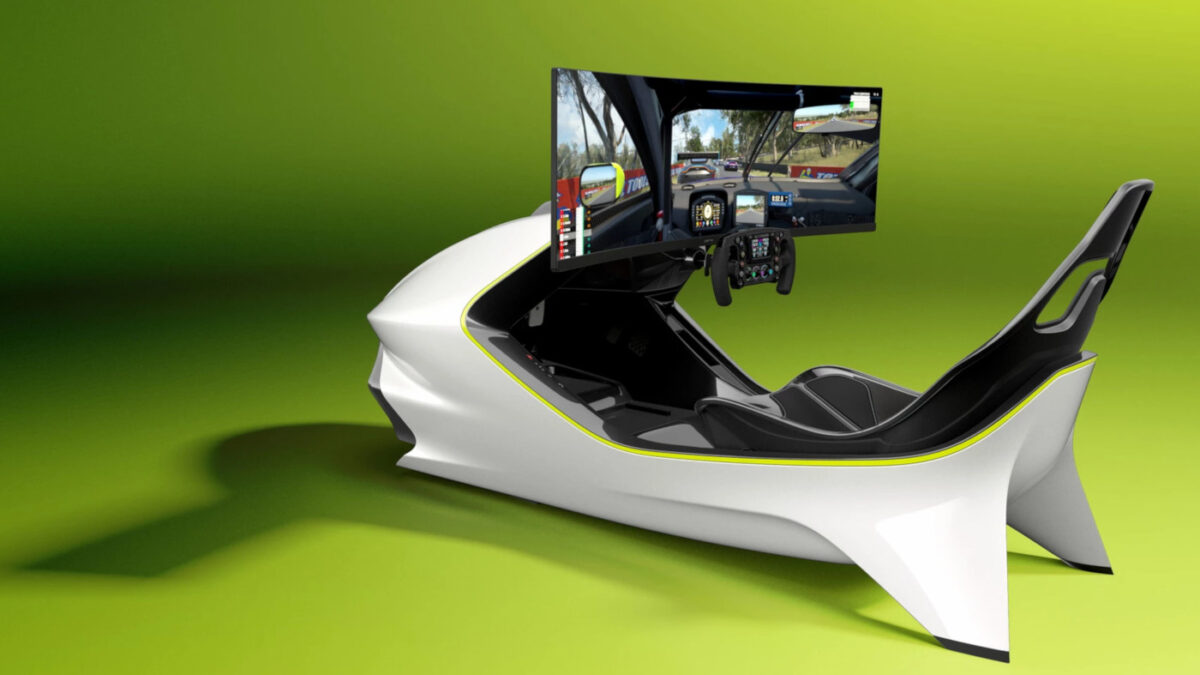 It's the first product to come from a new partnership between the sports car company and Curv Racing Simulators, founded by three-time Le Man winner and Aston Martin works driver Darren Turner.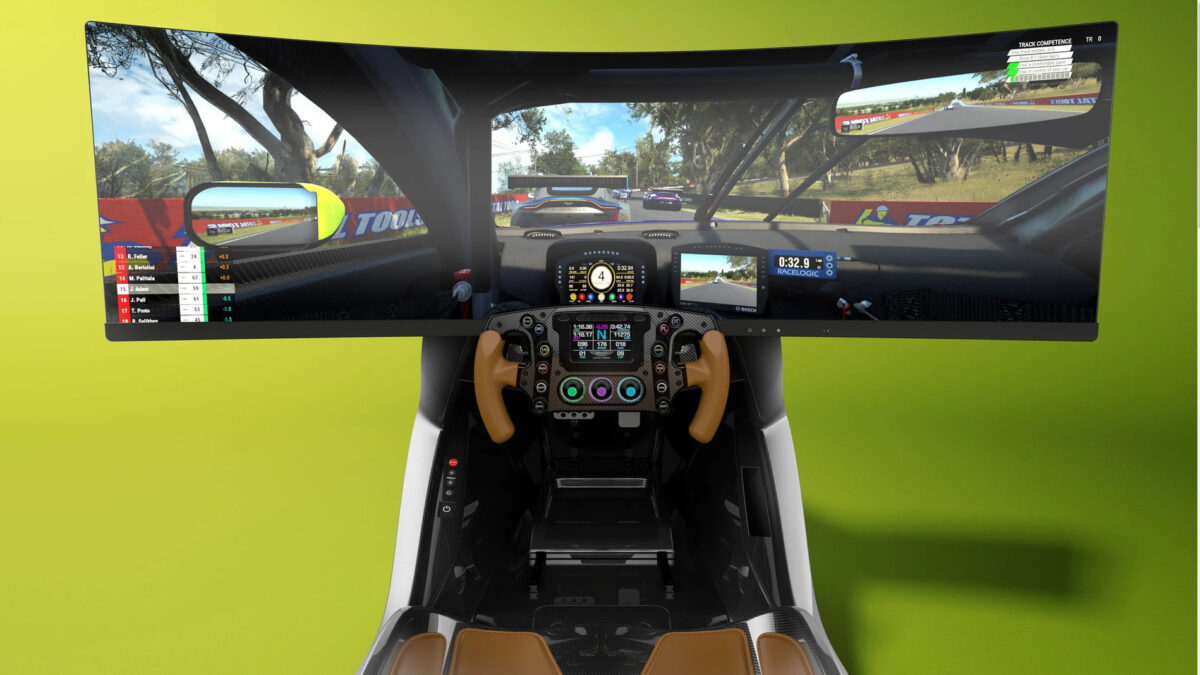 The cockpit is designed by Aston Martin with an all-carbon fibre monocoque, a seating position to mirror that found in the Aston Martin Valkyrie, and a front which emulates the signature Aston Martin racing grille.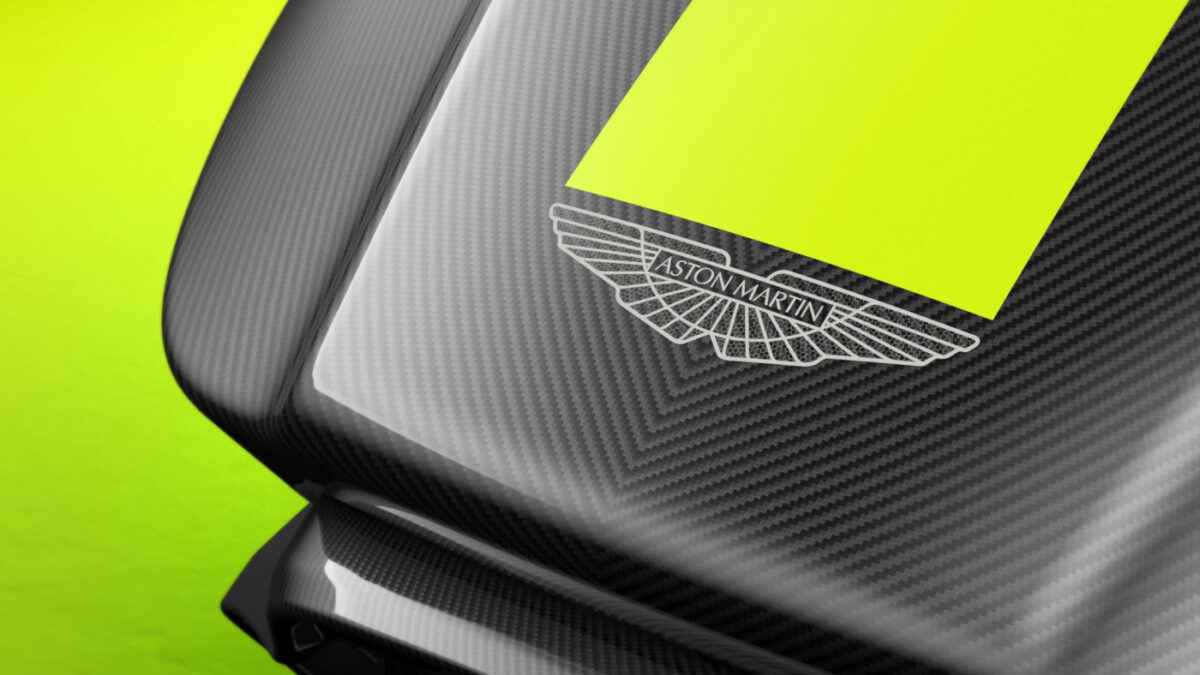 "This was a challenge for the design team as, although the simulator isn't a car, it is inspired by our racing cars. It needed to exude the same elegance, boasting the same dynamic lines and balance of proportions as any Aston Martin with a racing lineage. I can picture the AMR-C01 in the most beautiful of residences as a sculptural work of art in its own right," said Ason Martin Chief Creative Officer, Marek Reichman.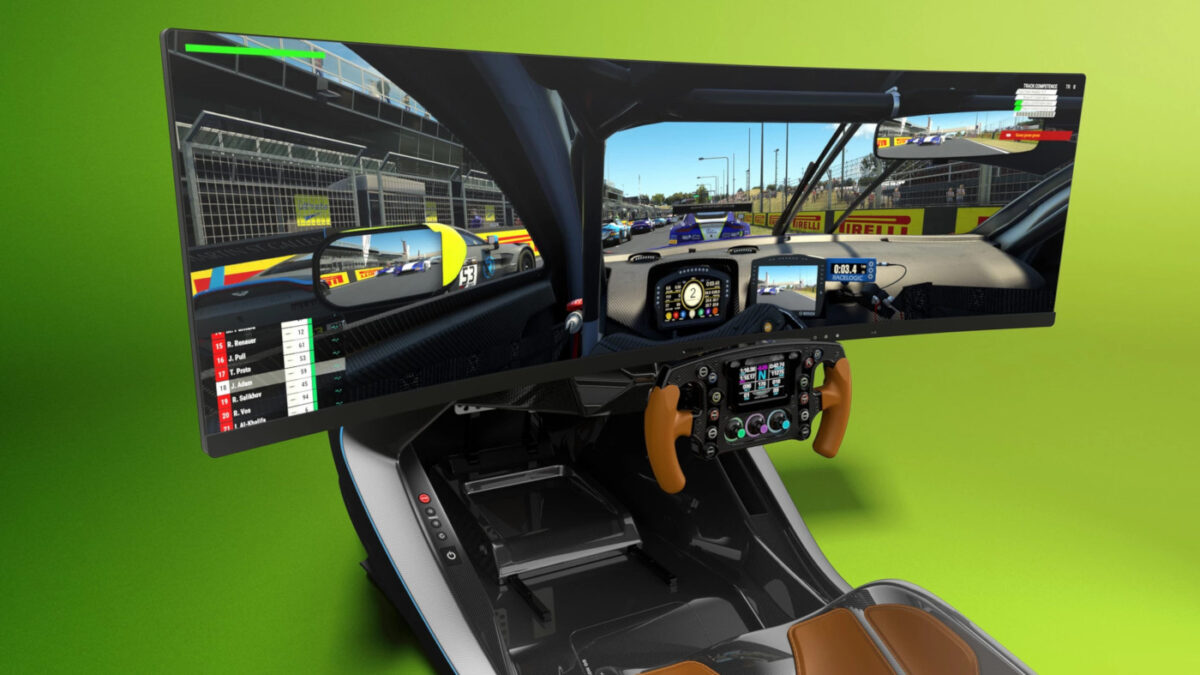 Carbon-fibre is also used for the bespoke race seat with customisable leather or alcantara trim. And you'll be sat in front of a super ultra-wide QHD 32:9 aspect ratio monitor, and a Formula style steering wheel with 9 rotary dials, 12 push buttons, full colour LCD display, dual-clutch paddels and carbon gear shifters.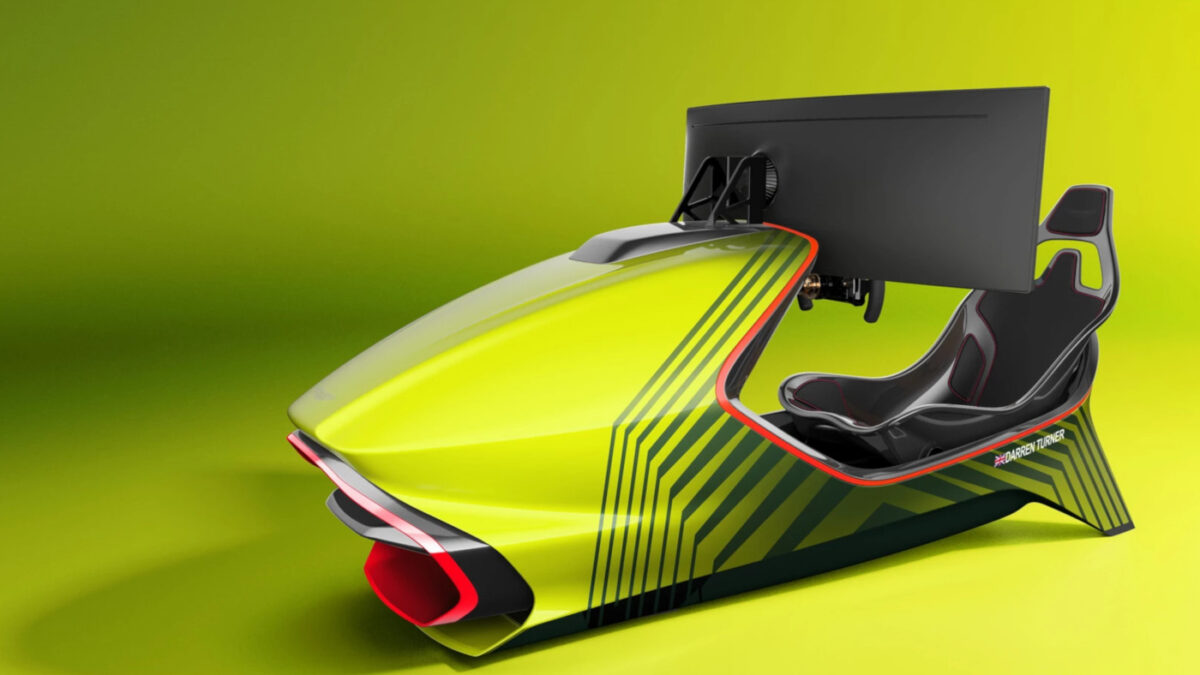 The Aston Martin AMR-C01 sim racing cockpit also features a pro-level steering motor, and an electronically-controlled sliding pedal box. Packed into the virtual racing rig are internal speakers, and a PC based around an Intel i7 CPU and an Nvidia GTX 2080 GPU. You also get a Sennheiser headset and a copy of Assetto Corsa.
"The AMR-C01 is all about the love of racing. We've created a home simulator with incredible immersion that offers users the opportunity to have a great time racing in the virtual world, from the comfort of their own home. Our goal was to create a simulator that provided as much enjoyment in virtual reality as real racing does. Racing cars is a lot of fun and it is great to see that with the growth of Esports racing, more people are now getting involved," said Darren Turner.
Setting aside debates over ultrawide screens versus triples and VR, or the PC specs, the Aston Martin AMR-C01 sim racing cockpit stands out by being officially produced in partnership with the company. And the design certainly meets their aim of something which would look great in 'the most luxurious games rooms'.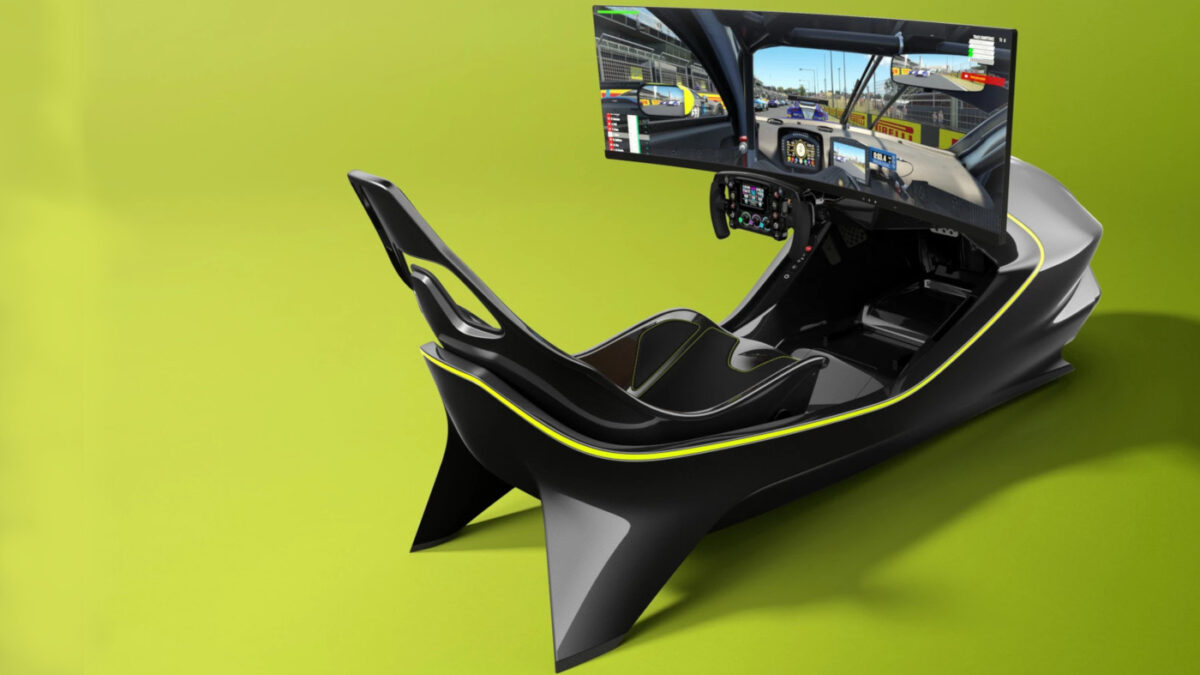 If you fancy an AMR-C01 for yourself, you'll need to secure one of the 150 units being produced. And prices start from £57,500, excluding shipping costs. Which would buy you a secondhand Vantage or DB9, but at least with the sim rig you won't need to pay for car insurance or MOTs.
Although that's before you start looking at the customisation options for your sim rig.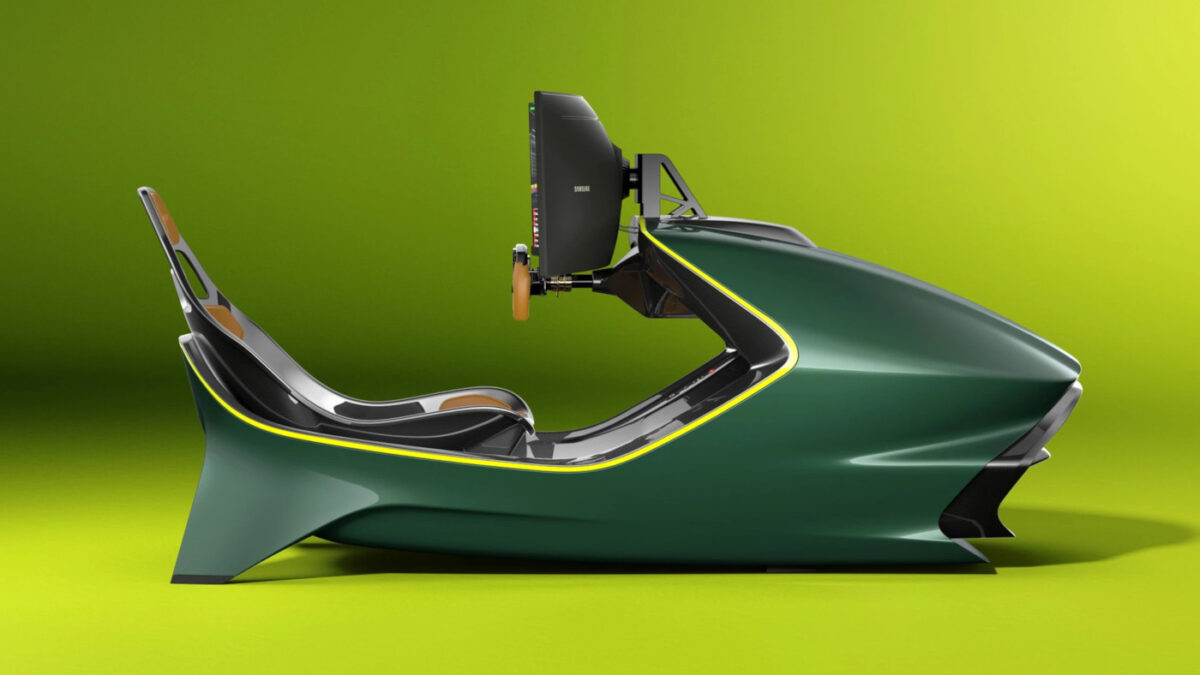 You can order an Aston Martin AMR-C01 sim racing cockpit from the Curv Racing Simulators website. Or if you'd like to see a wide range of sim racing rigs and cockpits for every budget, check out our coverage of what is available here. Along with all the latest sim racing wheel and pedal news and products, if you're building your own virtual motorsport set-up.