We've known it was coming for some time, but the new F1 2020 performance update has been teased and confirmed by Codemasters for early next week.
The changes will be going out with Patch 1.12, which also includes other optimisation and fixes. And the main change will be a performance decrease for the Ferrari Power unit, which impacts Ferrari, Alfa Romeo and Haas, although the stats and prices will remain the same in the My Team mode.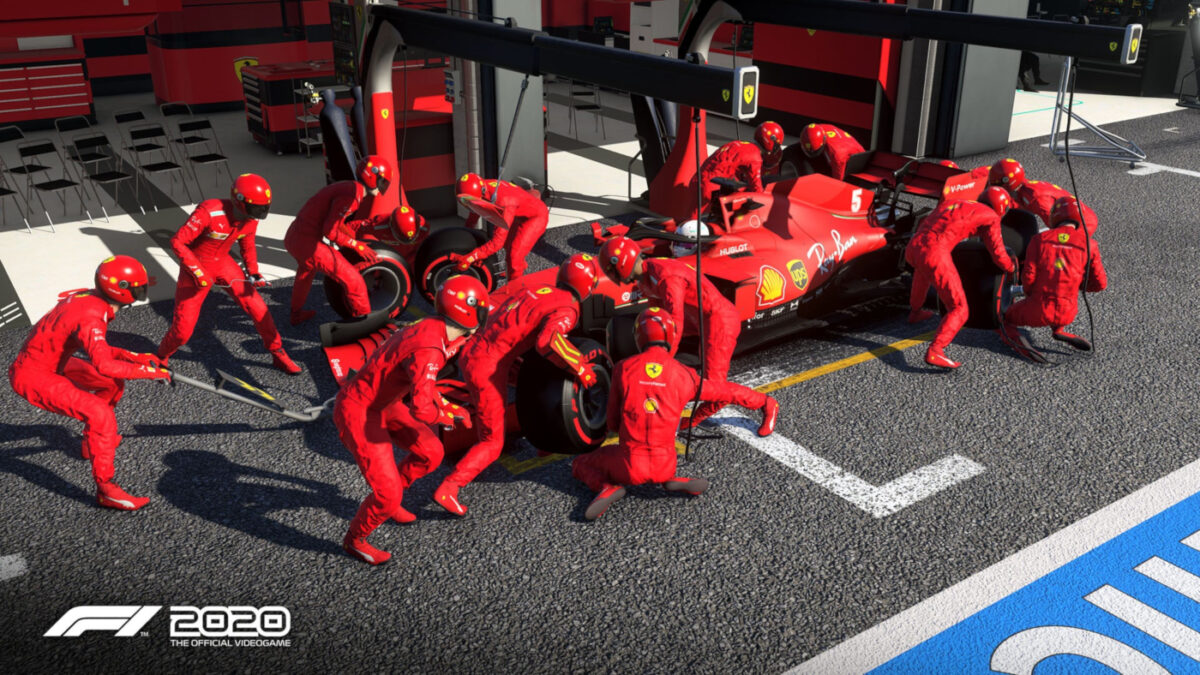 On the flip side, there's also a performance increase for the Racing Point team. And a variety of livery updates.
The cosmetic changes include helmet designs for both Lewis Hamilton and Valtteri Bottas.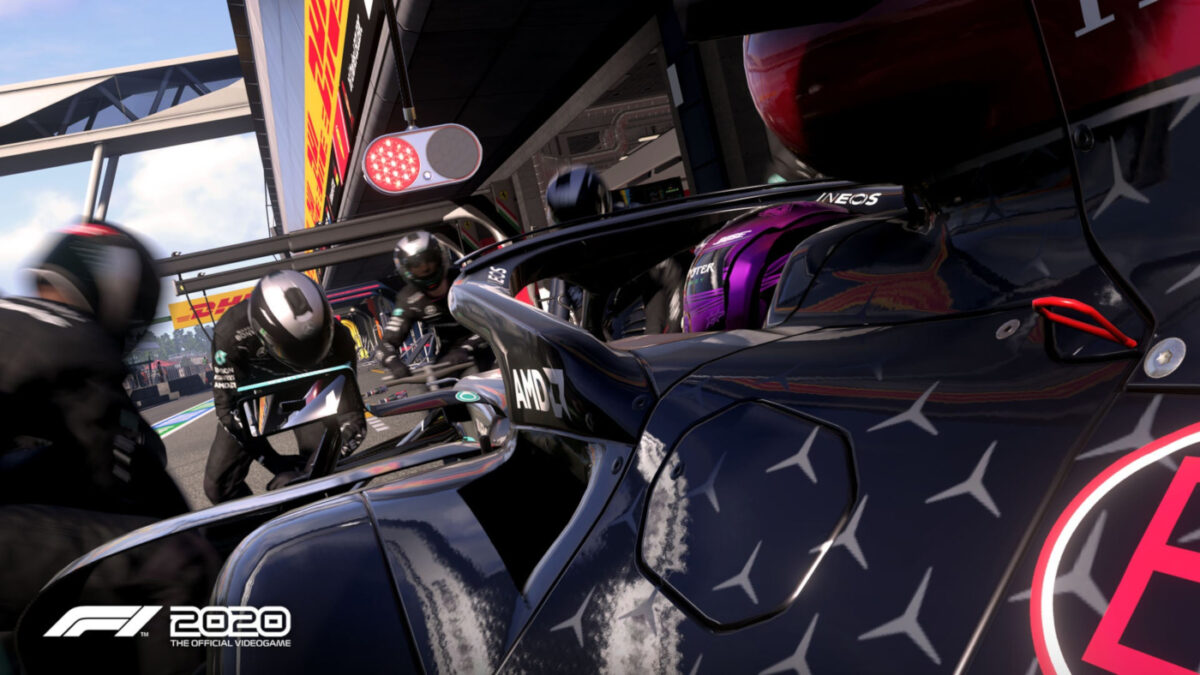 While Ferrari may be getting a hit to their engine performance, they will at least receive a livery update. So, that's something positive, maybe?
And Red Bull Racing will have tweaks applied to their sponsors and team wear. Which should make the mechanics and support staff happy.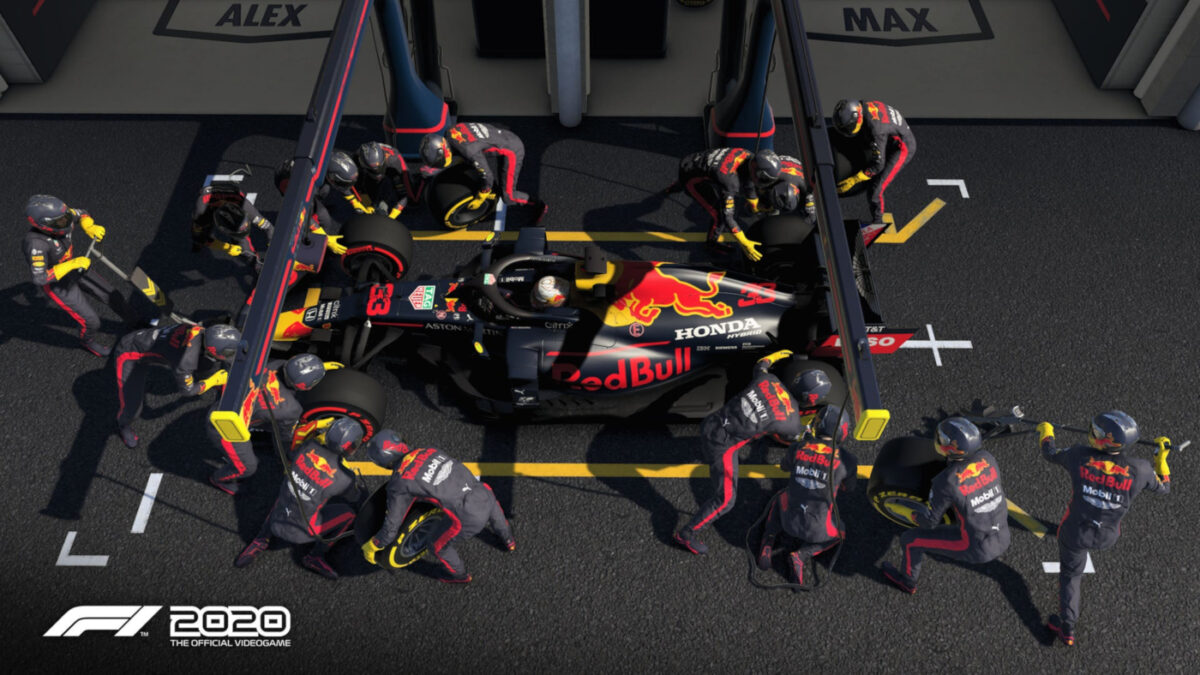 The new F1 2020 performance update and patch 1.12 will be available across PC and consoles 'early week' beginning October 19th, 2020.
Keep up-to-date with all the latest F1 2020 news and updates, here. As well as seeing all the historic and support class cars available to drive in our F1 2020 car list.
Don't own the game yet? F1 2020 is available for the PC on Steam, the Xbox One on the Microsoft Store, the PS4 on the PlayStation Store, and the Google Stadia. And you can order physical copies from Game and Amazon.