We've already previewed the new Codemasters patch in detail, which includes a balance of performance change for Ferrari engines, but F1 2020 update 1.12 is available now for the PC, PS4, Xbox One and Google Stadia.
Along with the previously described livery updates, BOP decreases for Ferrari, Alfa Romeo and Haas, and a boost for Racing Point, F1 2020 update 1.12 does include some other changes.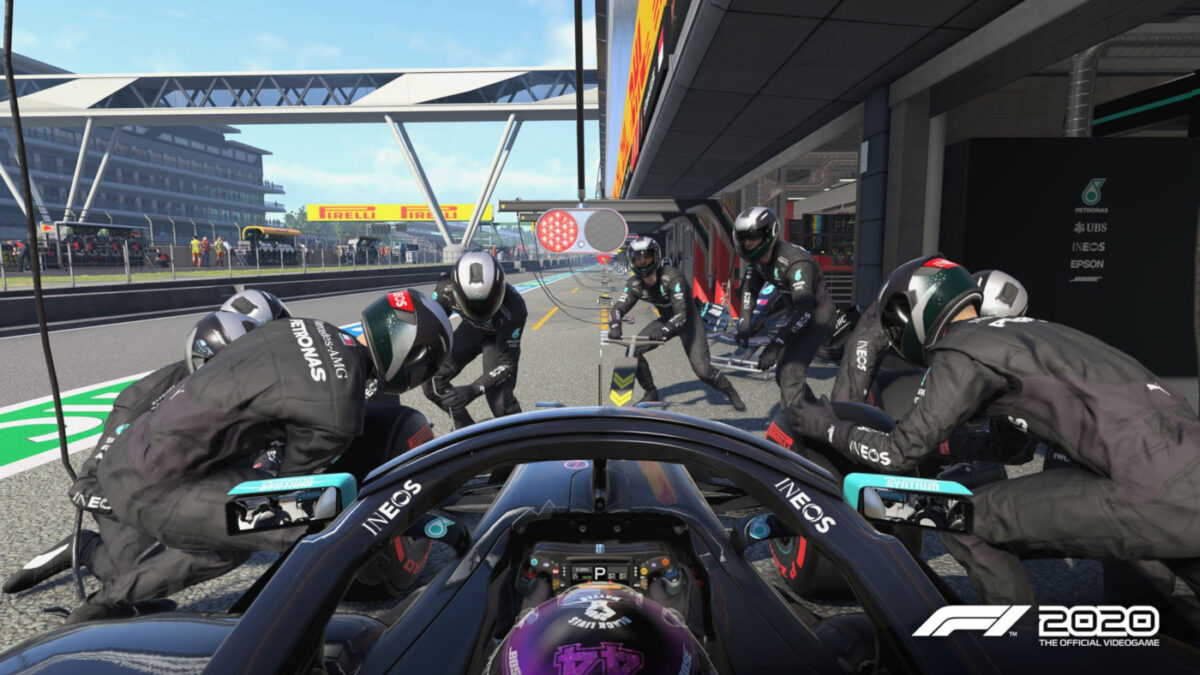 One key improvement is a fix for a time trial exploit which was triggered by entering and fast-forwarding an instant replay, along with solving multiplayer issues with starting a flying lap in qualifying without enough time left, and stopping corner-cutting penalties if you quit and re-join after the formation lap.
Other fixes include general stability, texture quality and the potential for the McLaren racing suit to become broken for a player character in career mode.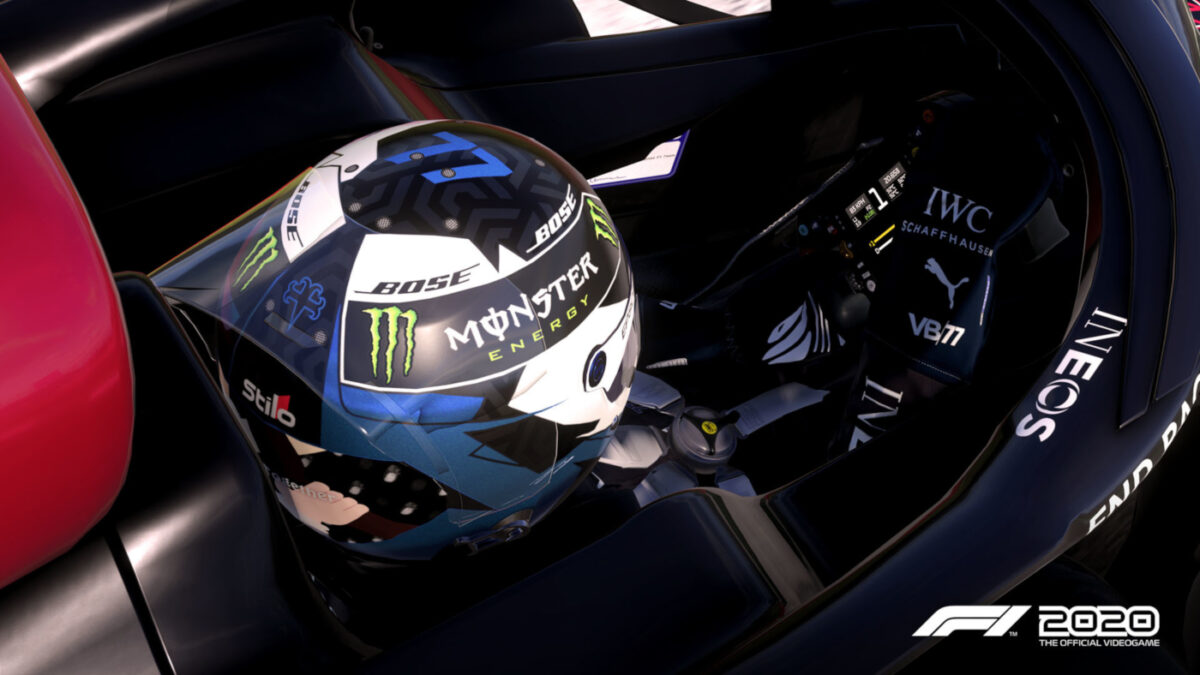 F1 2020 Update 1.12 Patch Notes
Vehicle performance has been updated based on real life performance (additional details below).
Livery updates for Ferrari and Red Bull.
Team-wear updates for Mercedes, Ferrari, Red Bull and McLaren.
Fixed an exploit in time trial and events caused by entering and fast-forwarding an instant replay.
Fixed an issue that caused the McLaren race-suit to appear broken for the player character in Driver Career.
Fixed a progression issue in My Team.
Fixed an issue in multiplayer that allowed the player to start a flying lap in qualifying when there is not enough time left in the session.
Fixed an issue in multiplayer that stopped corner-cutting penalties being applied when quitting and re-joining a race after a formation lap.
Improved texture quality on several customisation items.
Addressed an FPS issue when re-joining a race
Title stability improvements.
My Team Power Unit selection stats and prices remain unchanged so as not to unfairly upset the balance of the player's experience.
Season Performance Rebalance
Racing Point performance improved.
Ferrari performance decreased.
Alfa Romeo performance decreased.
Haas performance decreased.
Keep up-to-date with all the latest F1 2020 news and updates, here. As well as seeing all the historic and support class cars available to drive in our F1 2020 car list.
Don't own the game yet? F1 2020 is available for the PC on Steam, the Xbox One on the Microsoft Store, the PS4 on the PlayStation Store, and the Google Stadia. And you can order physical copies from Game and Amazon.