Last updated on December 7th, 2020 at 01:10 pm
With the arrival of Gran Turismo 7 still subject to speculation, there's some consolation if you've ordered a PlayStation 5 on release day. Codemasters have revealed DIRT 5 is confirmed for release on PS5 launch day.
The latest in the DIRT franchise, and a change of direction for the titles, will be out on November 6th for the PlayStation 4, Xbox One, Xbox Series X and S (which launch on November 10th), and November 12th for the PlayStation 5. The new Sony console will be available in the U.S, Canada, Mexico, Australia, New Zealand, Japan and South Korea on that day, and from November 19th worldwide.
As with the Xbox One, anyone buying the PS4 edition of DIRT 5 will be able to upgrade to the PS5 version for free once it's released.
And you'll get the benefit of the new DualSense haptic feedback and adaptive triggers, 4K and 120fps options, faster loading times, and be able to play cross-generation with PS4 racers online, so you'll have the same community access as the user base on the current console.
It's a good move for Codemasters, as it's the only racing game from the list of 20 PlayStation 5 launch titles. And on the Xbox Series X it's only up against the updated Forza Horizon 4.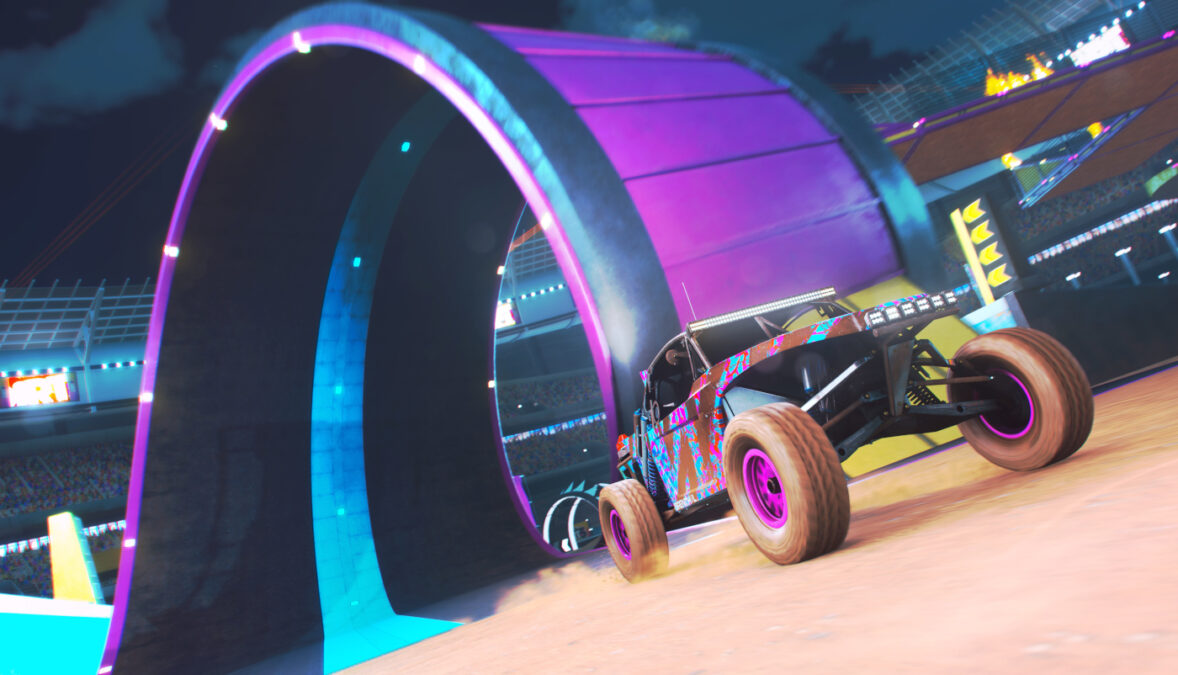 Codemasters have also released a short teaser trailer for the Xbox Series X version, which is pretty comparable to the PS5 release.
You can buy DIRT 5 digital on Steam for the PC, the Microsoft Store for the Xbox One, or the PlayStation Store for the PS4. Or purchase physical copies via Game or Amazon.
Keep up with all the latest DIRT 5 news, content and DLC, here. Or check out the full, official DIRT 5 car list to see all the vehicles available in the game.