As your sim racing hobby progresses, you might find yourself acquiring an ever-larger number of wheels. And to make it quicker and easier to swap between them, there are solutions like the new Cube Controls QRX Quick Release.
Many virtual racers will prefer to race with an appropriate wheel where possible for better immersion and control whether you're in an F1 or stock car. Cube Controls already offered a Universal Quick Release system, but the new QRX offers a bit of an upgrade.
So the QRX is a self-centering system which includes an integrated USB electrical connector, and is compatible with 50.8/70mm system, meaning that it's quicker and easier to connect both the wheel and electronics when you're swapping things over.
The Cube Controls QRX quick release is made from 7075 aircraft grade ergal, which is an aluminium alloy. So it should be durable for a lot of wheel swaps. And it has a concial self-centerating system with spring loaded locking steel roads, anda no play adjustable wedge system. It's compatible with the standard Cube Control to USB coiled cable, and the integrated USB connector has gold plated spring contacts.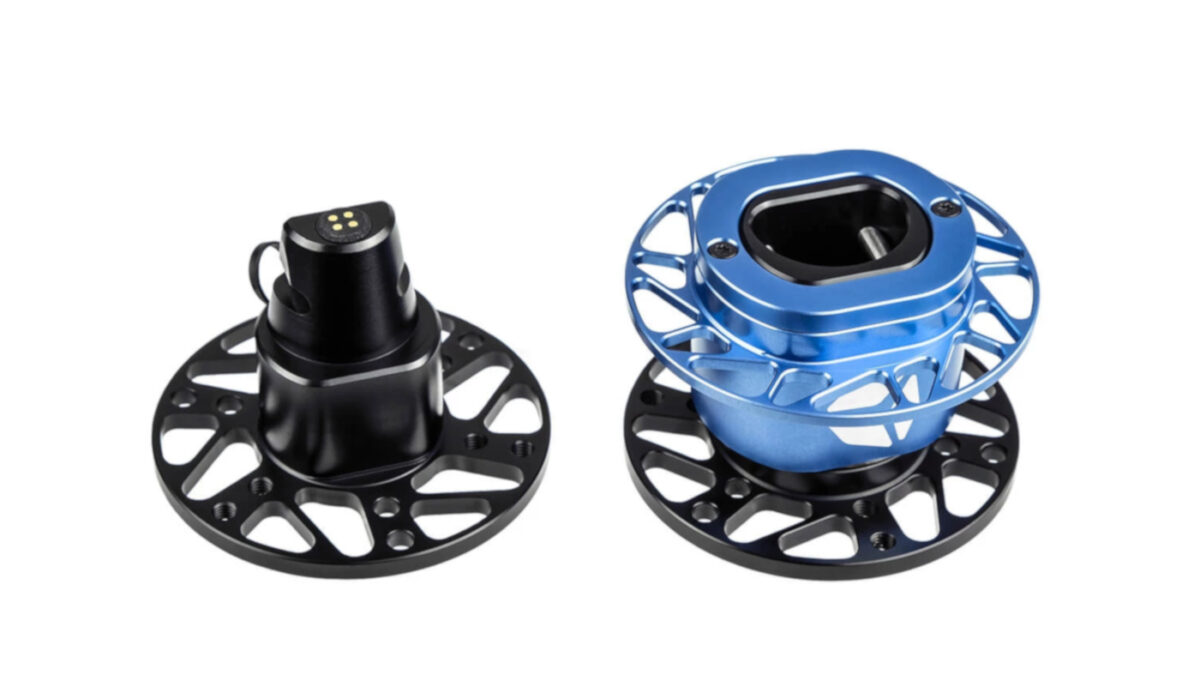 All of this means it isn't cheap at €249 including VAT. But if it means you spend less time swapping wheels, and more time racing, then it's well worth the money. Especially if you already own high-end sim racing wheels which could cost more than five times as much.
You can buy the Cube Controls QRX Quick Release from the official website, along with checking out the Italian firm's range of gorgeous Formula and GT sim racing wheels, and their other accessories.
And whether you're just starting out in virtual motorsport, or you're a professional sim racing driver, then you can keep up with the latest Sim Racing Hardware products, here, along with our coverage of the best sim racing wheels and pedals, and sim racing rigs. And for those looking to get into racing, check out our guide to the best wheels and pedal sets for beginners.