There's a lot happening in the latest racing game from Slightly Mad Studios for November, with the Project CARS 3 Legends Pack DLC out now, and an update released across all platforms which includes the Yas Marina circuit.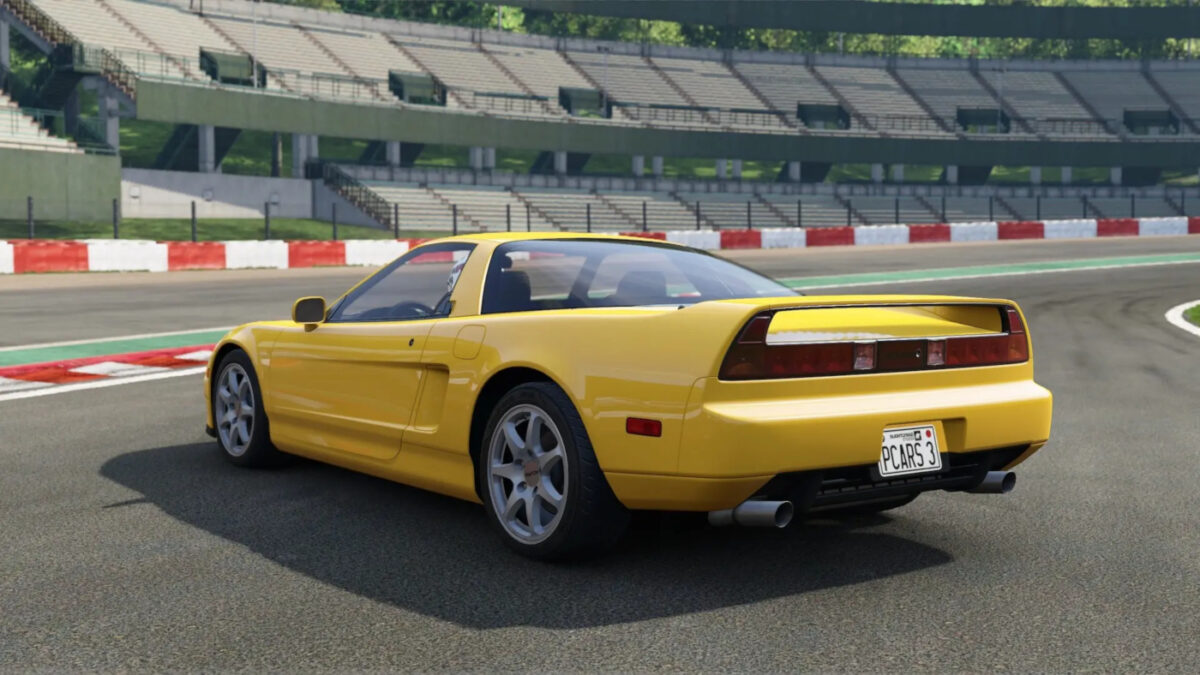 The Project Cars 3 Legends Pack DLC includes three classic Japanese cars from the 1990s. You get the road version of the Toyota Supra MkIV Turbo, the Mazda RX-7 R2, and the 1997 Acura NSX, which can all be upgraded to full race conversions, including a number of new liveries, decals and rims included in the DLC.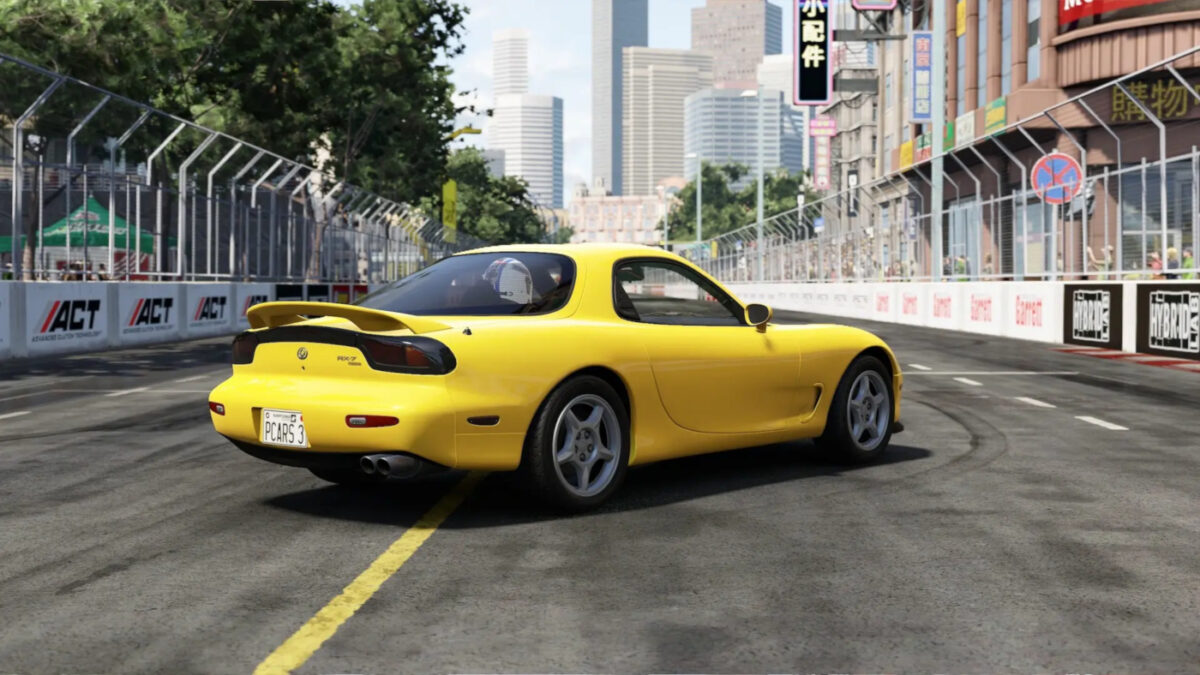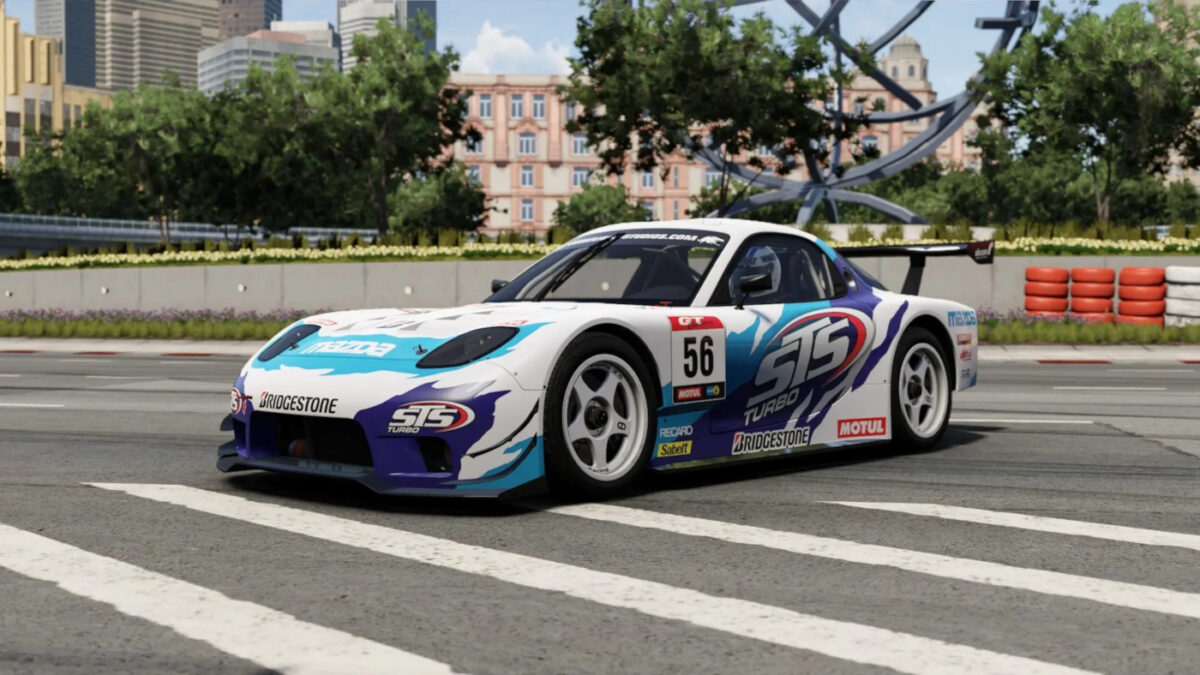 The Legends Pack also brings 16 new themed events which are focused around legendary cars and tracks, new achievements and trophies, a new character and more.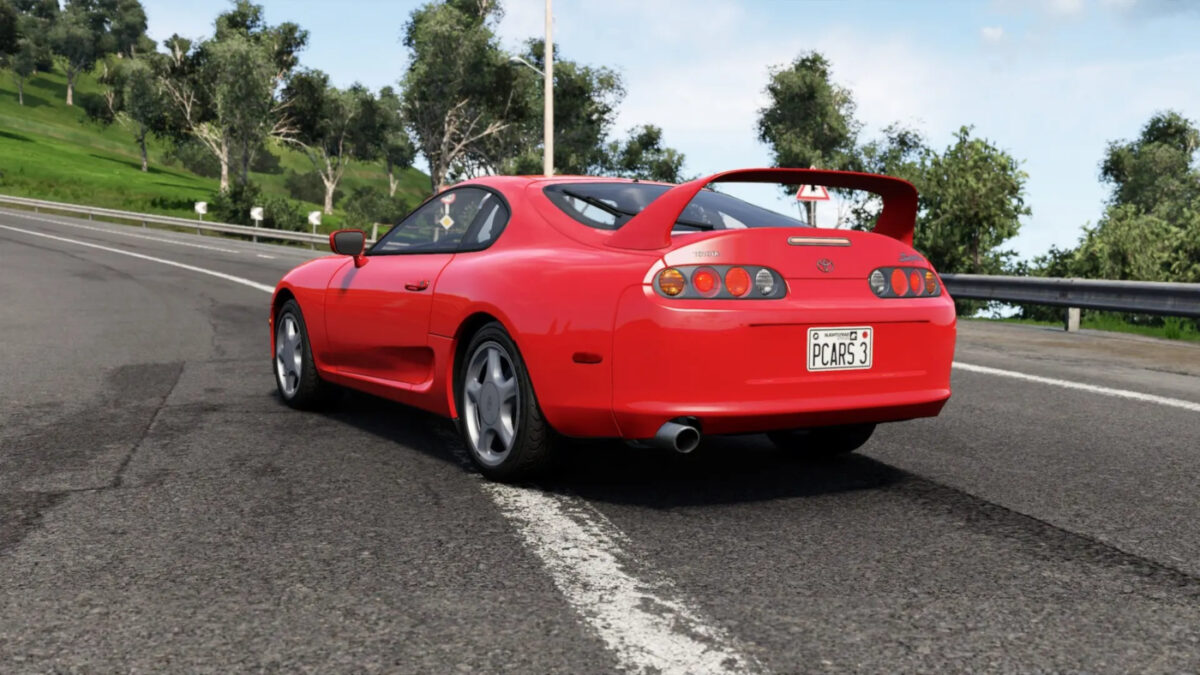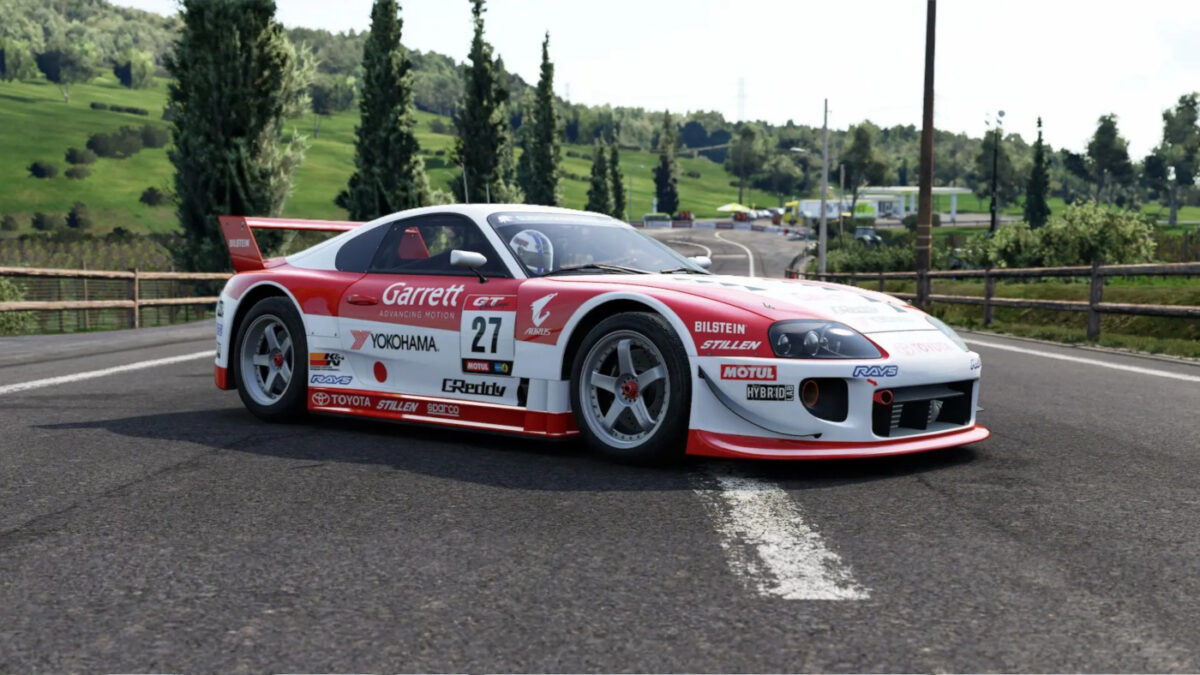 Project CARS 3 Legends Pack DLC Contents:
16 Themed Events built around legendary cars and tracks
12 Liveries
20 Decals
5 Patterns
Achievements / Trophies
5 Rims
10 Tyres
10 License Plates
5 Race Numbers
1 New Character with 10 Outfits & 10 Helmets
But that's not all, as Project CARS 3 update V1.07 has also been released for the PC, PS4 and Xbox One versions with various bug fixes and improvements, tweaks to specific cars, and the addition of the Yas Marina circuit.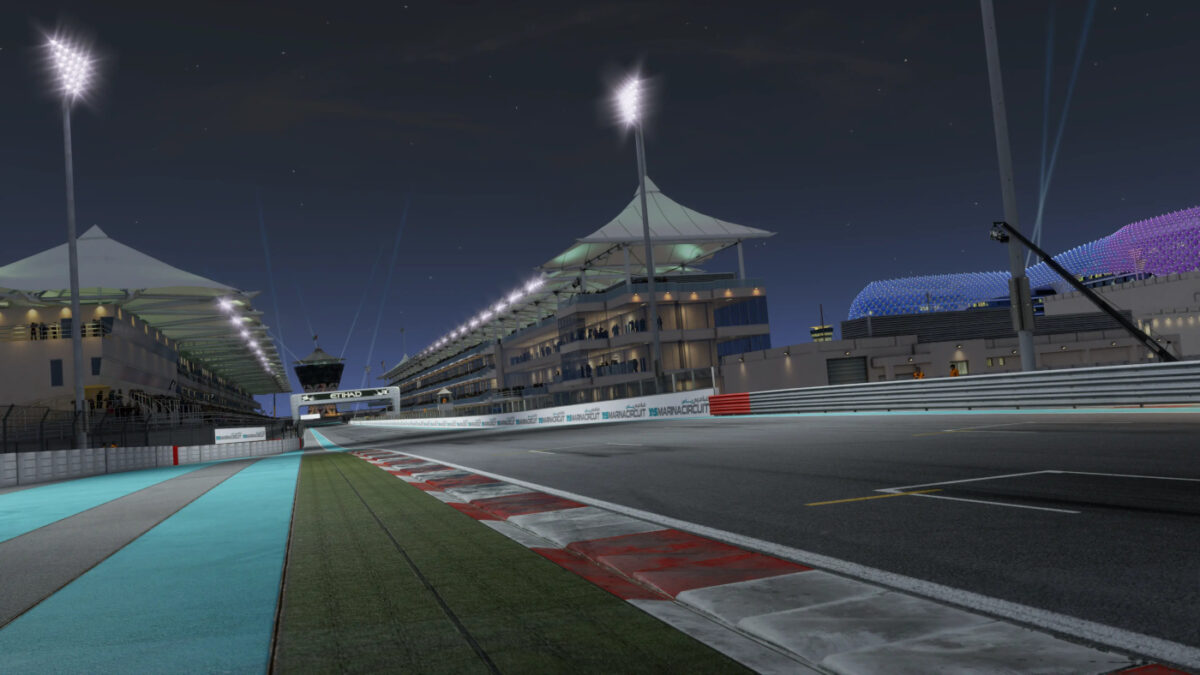 Designed by Hermann Tilke, the venue for the Abu Dhabi Grand Prix opened in 2009 with a mix of long straights and tight corners making up the 3.451 mile length of the GP layout.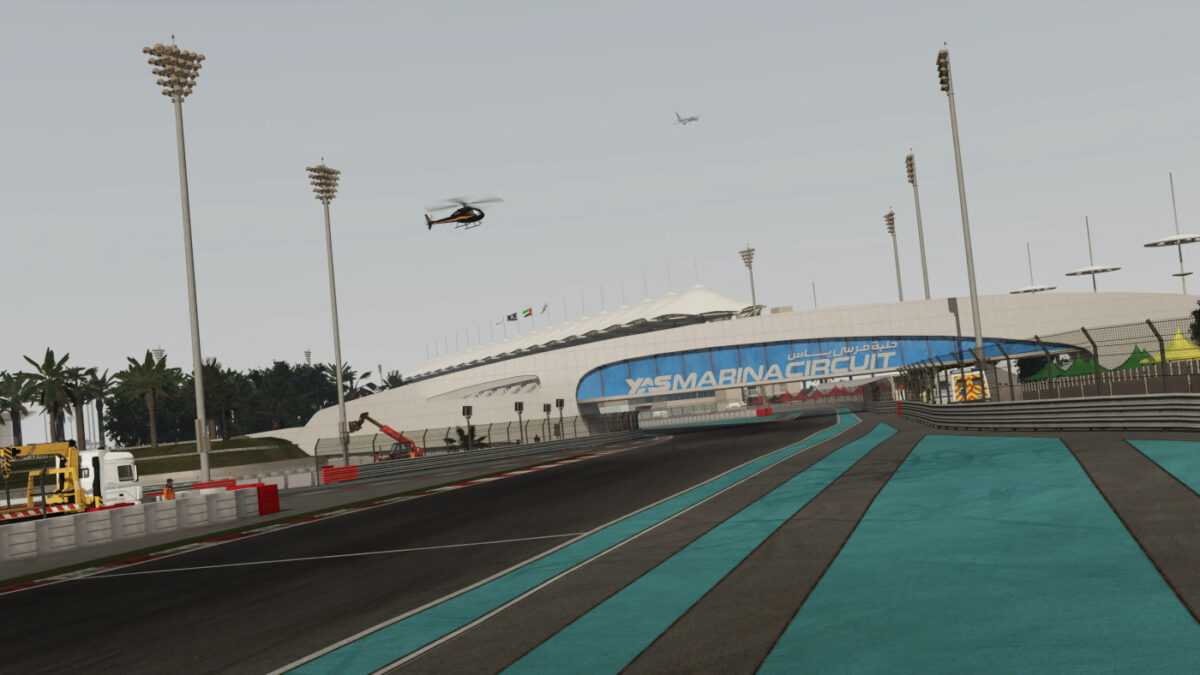 Project CARS 3 Update V1.07 Changelog:
Online:
Crash during shut down when the game browser is refreshing resolved
Online Reputation: Improvements and various fixes
Inability to lose Online Reputation from the Profile resolved
Fixed crash when simultaneously pressing "Delete" and "Back" keys on a saved Style before selecting "Yes" to the dialogue box
Steam MP breaking when minimizing window during load-to-race fixed
Rendering:
The replay of the player's vehicle continuously in ghost form after the user re-spawns and appears in ghost form to view a replay, resolved
Water-spray headlight, opacity, and colour tweaked
Fixed various corruption on console issues after prolonged play
Fixed corrupt-looking start lights when racing
GUI:
Fixed players no longer being registered for any Scheduled Event if they choose to play a replay
Game returning to splash screen when accessing EULA after Invite resolved
Added widget to access store in-game to allow acquisition of additional content
Fixed crash when simultaneously pressing "Delete" and "Back" keys on a saved Style before selecting "Yes" to the dialogue box
Added the garage button in Career screens
Players prevented from selling cars while game is generating thumbnails to avoid a crash and UI disappearing
Fixed crashes when setting passwords in the lobby screen
Fixed various crashes when saving replays on consoles
PS4: Fixed username to show when not online/signed in
Career:
Fixed the Jerez Clock Watcher Event difficulty
Vehicles:
KTM X-Bow R: Adjusted callipers and suspension to avoid clipping with upgrade rims
Ford GTLM: Re-enabled LODA chassis damage
BMW 2002 Racing: made the driver seat wider to avoid clipping with character
Fixed various broken wheel rim blurs
The boost "200 HP Hybrid Boost" still remaining equipped to the 2016 Ford Fiesta OMSE Supercar Lites in race, even if player has set Boost back to "No Hybrid Boost" within Upgrades resolved
Fixed rain drops not appearing on certain custom liveries
More accurate vehicle windscreen reflections enabled
Wheels:
Default wheel deadzones across all platforms now matched.
Steering deadzone removed from consoles to reduce vagueness around centre
Tracks:
Added Yas Marina
Nurburgring sponsor updates
Adjusted various pre-race cams to resolve flickering
VR:
Numerous tweaks and fixes
Disabled depth of field in main menu when in VR and triple screen
Fixed the in-game special effect audio that vanishes when waking the Oculus Rift after leaving it to enter standby mode during a race
Fixed user being able to access Photo Mode in the garage in VR mode while using a gamepad
Various
Various Additional Miscellaneous Fixes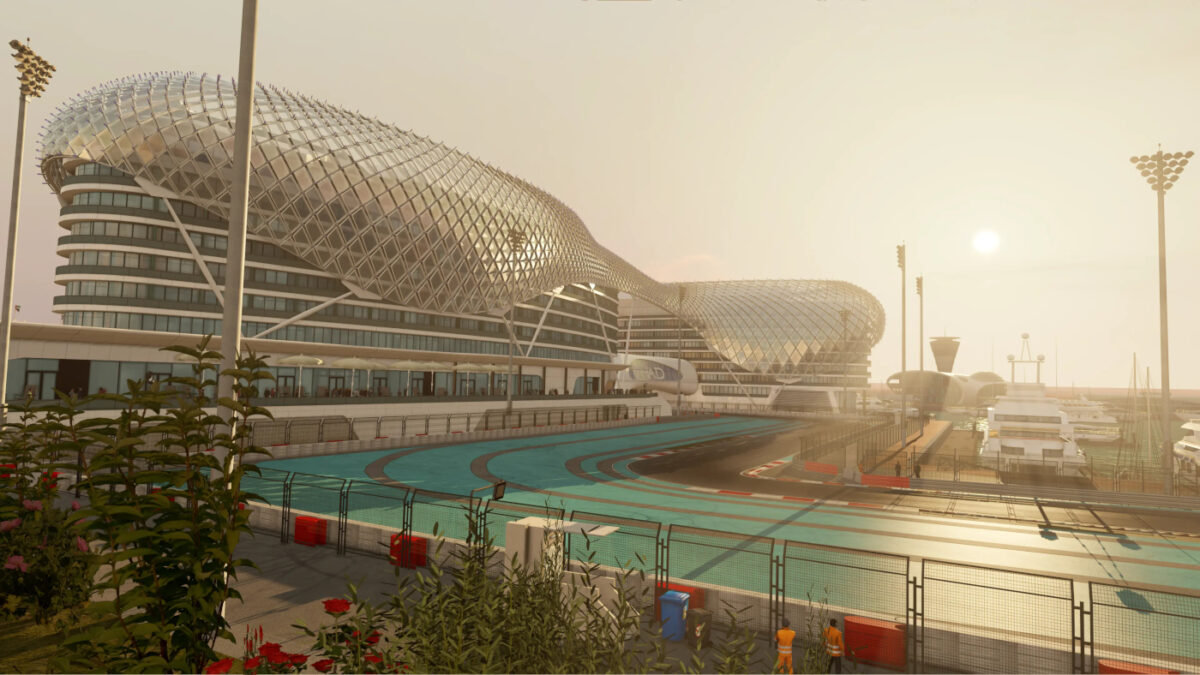 Keep up with the latest Project CARS 3 news, DLC and other coverage, here. Along with checking out the Project CARS 3 car list and Project CARS 3 track list.
You can buy Project CARS 3 for the PC via Steam, the Xbox One via the Microsoft Store, and the PS4 via the PlayStation Store. Physical copies of Project CARS 3 can be found at Game or Amazon.
The Project CARS 3 Legends Pack DLC is available for £7.99 via Steam for the PC, the Microsoft Store for Xbox One, and the PlayStation store for the PS4. It's included with the Project CARS 3 Season Pass and Deluxe Edition.