Vehicular combat is still raging across the post-apocalyptic wastelands with the Crossout Clean Island event and map launched. Part of an update which also fixes a number of bugs and issues, the Survivors League ranked mode runs until December 14th, 2020, while the map will be part of the PvP game going forwards.
The Survivors League is a six versus six capture format for player-built vehicles between 6000 and 8000 power level points. As a ranked mode, players are promoted to higher leagues, from Iron to Gold, and receive unique items based on your battle performance.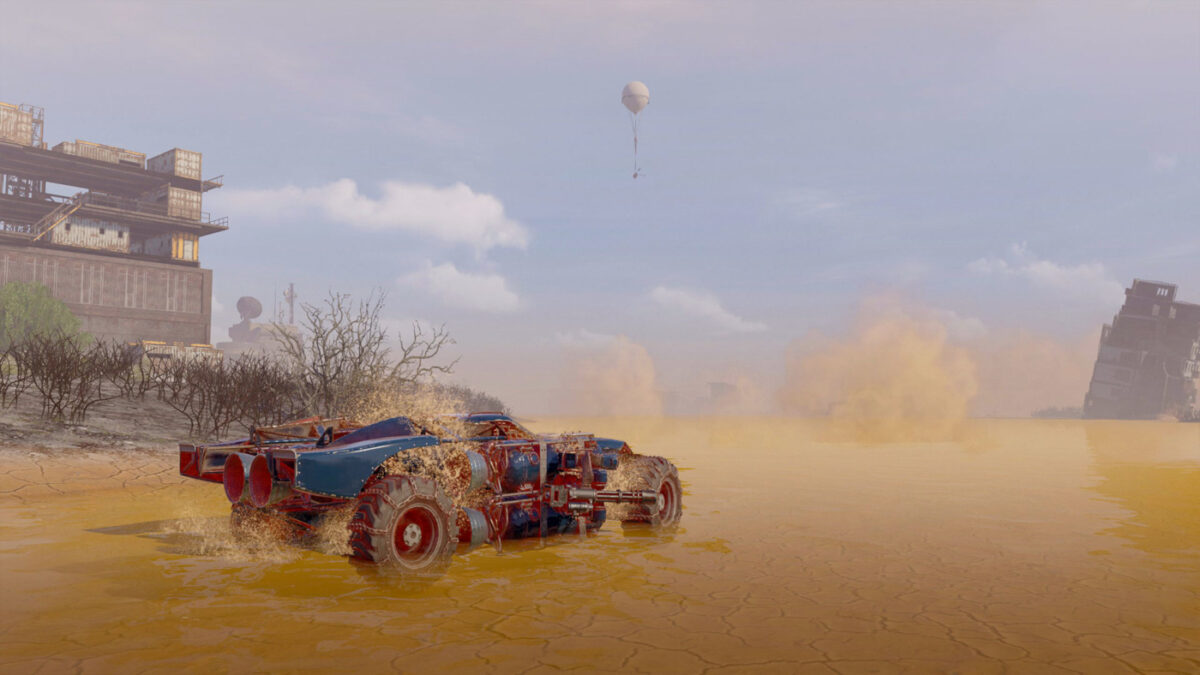 You'll get points for winning, destructions and assists, and capturing segments of the enemy base. And as you move up the leagues, you also receive more scrap at the end of each battle. In total there are five leagues, costing a different number of rating points to enter, so you'll need to have some confidence you can win.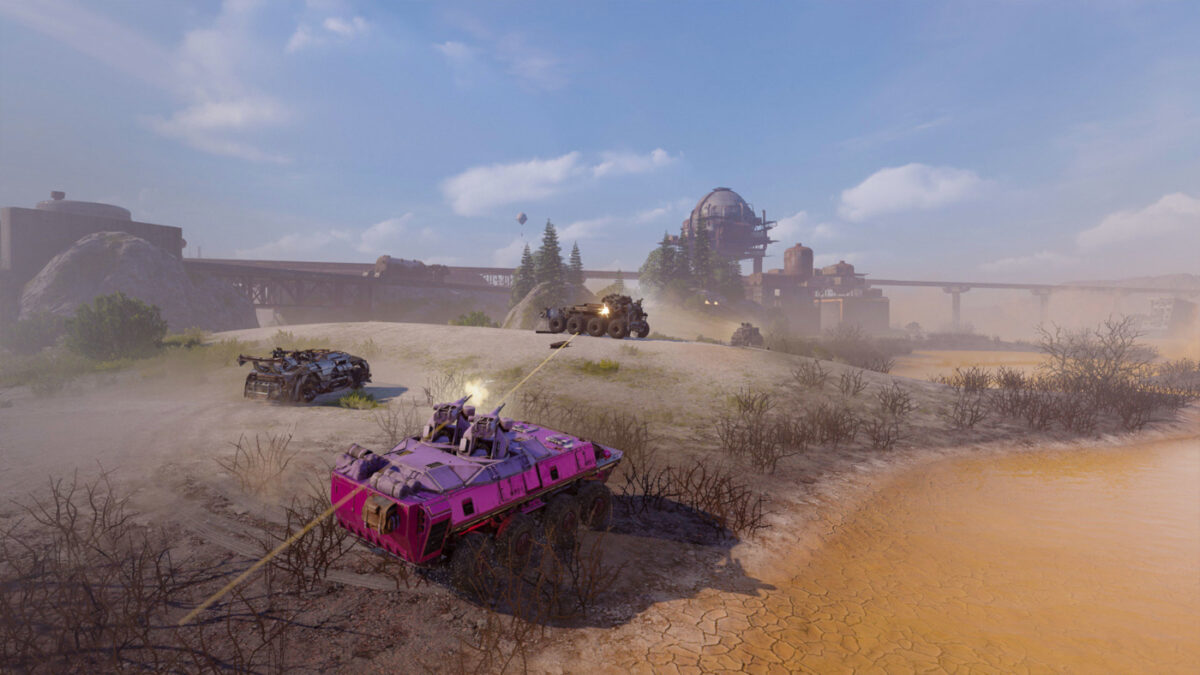 The new Crossout Clean Island map has also arrived with a scientific base surrounded by water, with teams aiming to capture a base directly under a water tower. And not only will you have to watch out for various hideouts on the upper levels and in secluded positions, but you'll also find the water will cause your car to heat up and take damage.
Other changes include the fact you can now share your Crossout Ranges in the Exhibition section, new cosmetic items to purchase through the in-game store, some new Range building item rewards, and changes to some of the game modes and weapons.
Most of the daily challenges have reduced in the amount of scap metal you're rewarded, although a couple have increased, and the total amount available (365 units) remains the same. You'll just need to make sure you complete all the tasks for each day to get there.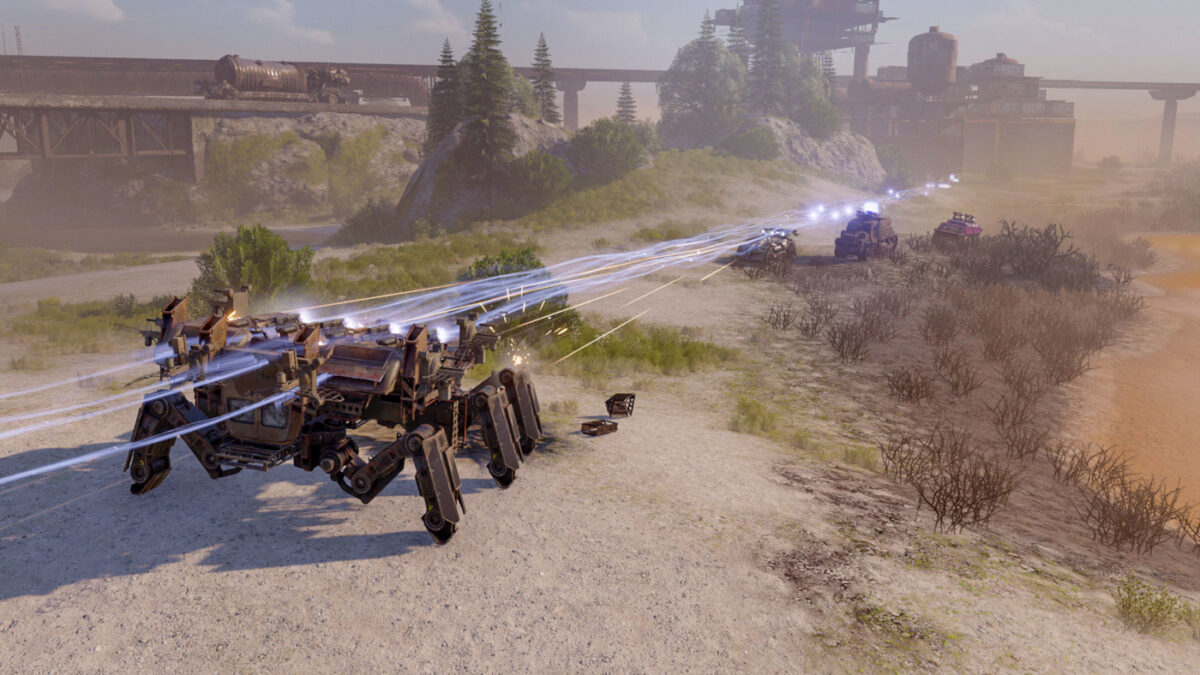 A big list of weapons have had damage increased or reduced, and some parts have had power score alterations, with the aim of improving the balance between players, particularly for battles at lower power levels.
And finally, there have also been a number of bug fixes rolled out as part of the big update, and with a few smaller updates following immediately.
Crossout is a free-to-play vehicle combat game developed by Targem Games and published hy Gaijin Entertainment. You can find it for the PC via Steam, the Xbox One via the Microsoft Store or the PS4 via the PlayStation Store.
You can keep up with the latest Crossout news, updates and DLC, here.