Rally fans will get to drive a new WRC car before it enters competition in 2021 as the next WRC 9 update adds a Toyota GR Yaris Rally concept car.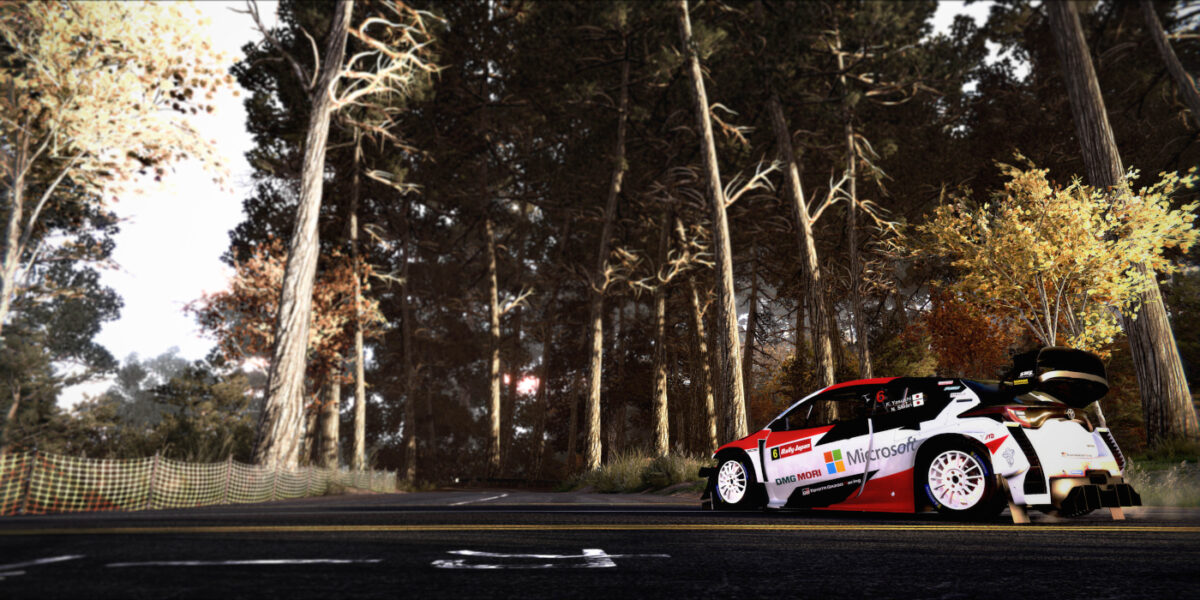 The new car will arrive alongside a new free update for the PS4, Xbox One and PC editions, arriving at a later date for the PS5 and Xbox Series S and X. It should be worth waiting for as the new WRC machine is based on the GR Yaris rather than the standard Toyota production model.
We've seen the road version of the GR Yaris recently added to GT Sport, with 2,500 cars produced to meet WRC homologation rules, and changes based on the experience of Toyota Gazoo Racing in rallying, including winning the 2018 manufacturer title. So the road car includes a 257hp turbocharged three cylinder engine, four wheel drive, and a 3.5 inch lower carbon composite roof.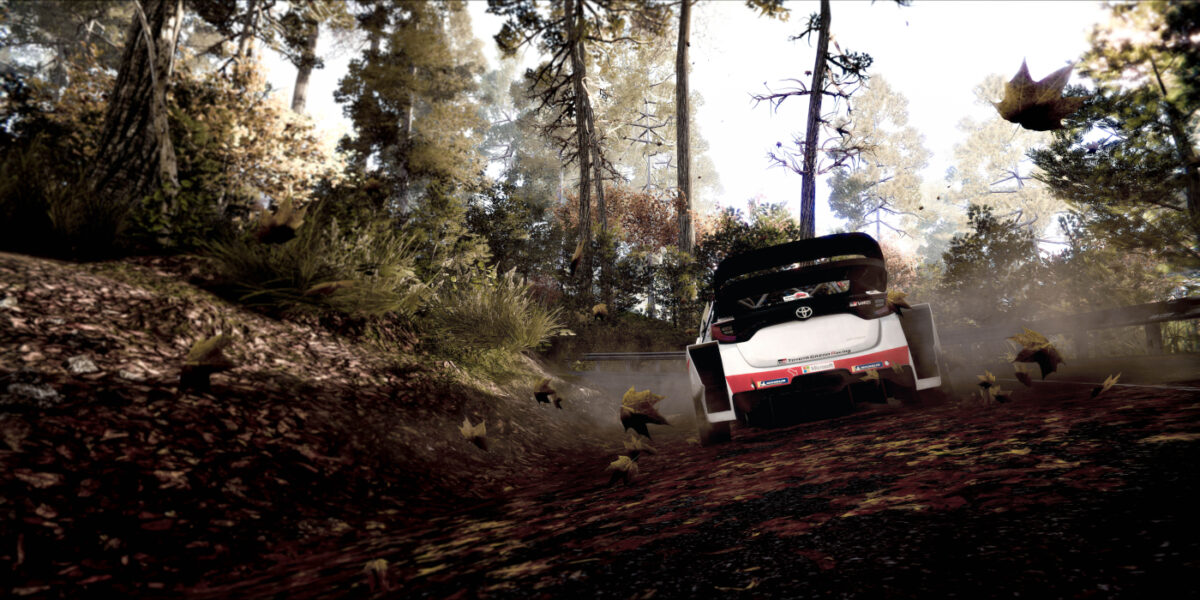 All of which means the Toyota GR Yaris Rally will be able to compete in 2021, but you'll be able to drive it onces the new update is released.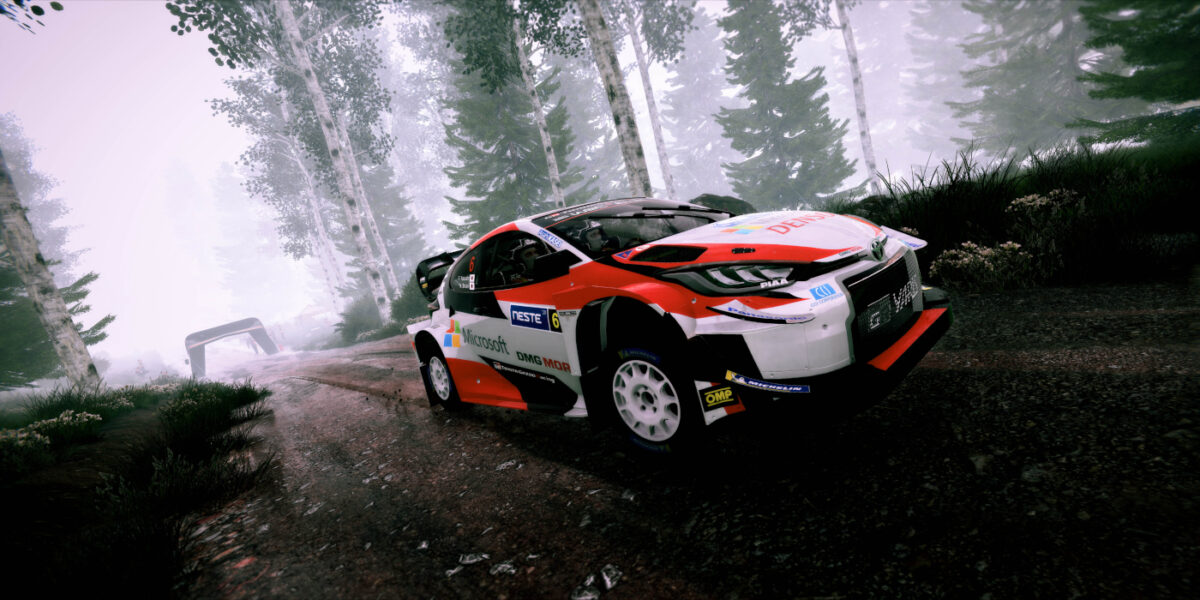 It's not the only big release included though. The December update should also include the long-awaited co-operative Co-Driver mode which allows one player to call out pace notes via voice chat which the other drives. Which could make or break some virtual friendships.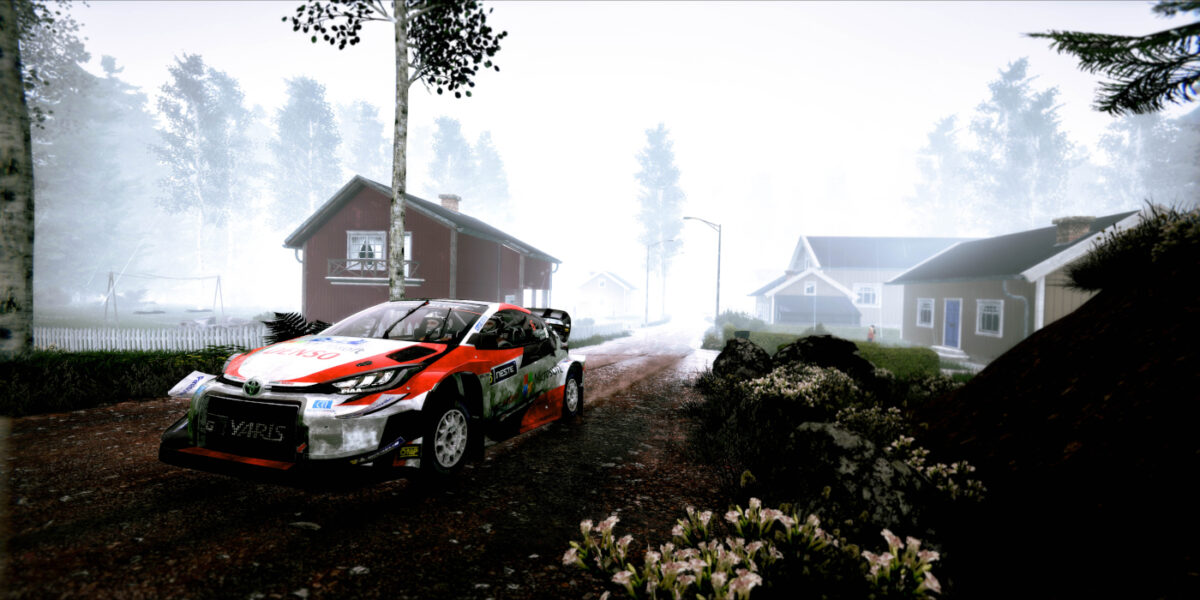 Plus it brings 6 new special stages for Rally Portugal, and a new livery for the Citroen C3 WRC, replicating the Pirelli Tyre Team testing paint scheme used by Andreas Mikkelsen and Anders Jaeger this year to prepare for the company to return as the official tyre supplier to the championship in 2021.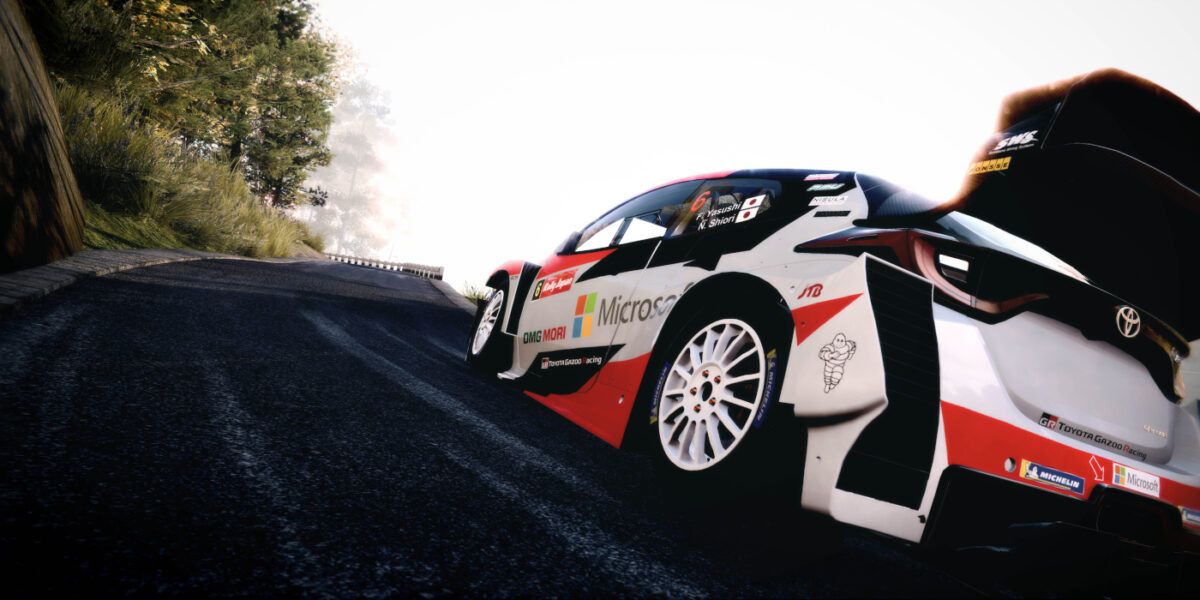 You can also see the car in action with a short trailer video.
You can keep up with all the latest WRC 9 news, updates and eSports, here. Especially as December should also bring an update to launch the FIA Rally Star Talent Search. Along with checking out the WRC 9 car list.
Buy WRC for the Xbox One via the Microsoft Store, the PS4 via the PlayStation Store, and the PC via the Epic Game Store. Or as a physical edition, including pre-ordering the PS5 and Switch versions ahead of their release, at Game or Amazon.