Following on from the news that Sector3 Studios will add the Audi R8 LMS GT2, we've now seen Watkins Glen announced for RaceRoom in December as well.
No details have been released for the price, or the exact layouts which will be available at Watkins Glen International. But some of the screen shots show the Bus Stop Chicane in use, and we'd certainly imagine the non-chicane version won't be hard to offer as well. Until we hear otherwise, we'd assume the Short and Grand Prix courses will be accessible, including The Boot section.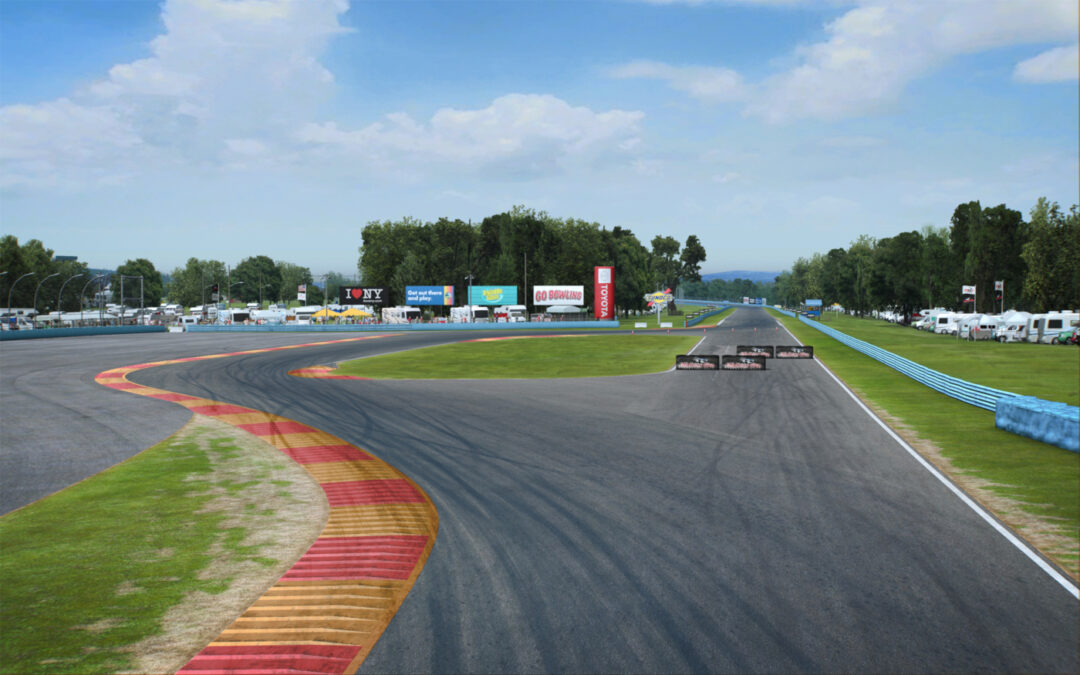 Located near the vilage of Watkins Glen, New York, the circuit has been popular since it was originally opened in 1956, and hosted the Formula One U.S Grand Prix for 20 years until 1980. It's also held almost every class of American racing including IndyCar, NASCAR, Trans-Am and Can-Am, along with the World Sportscar Championship and more.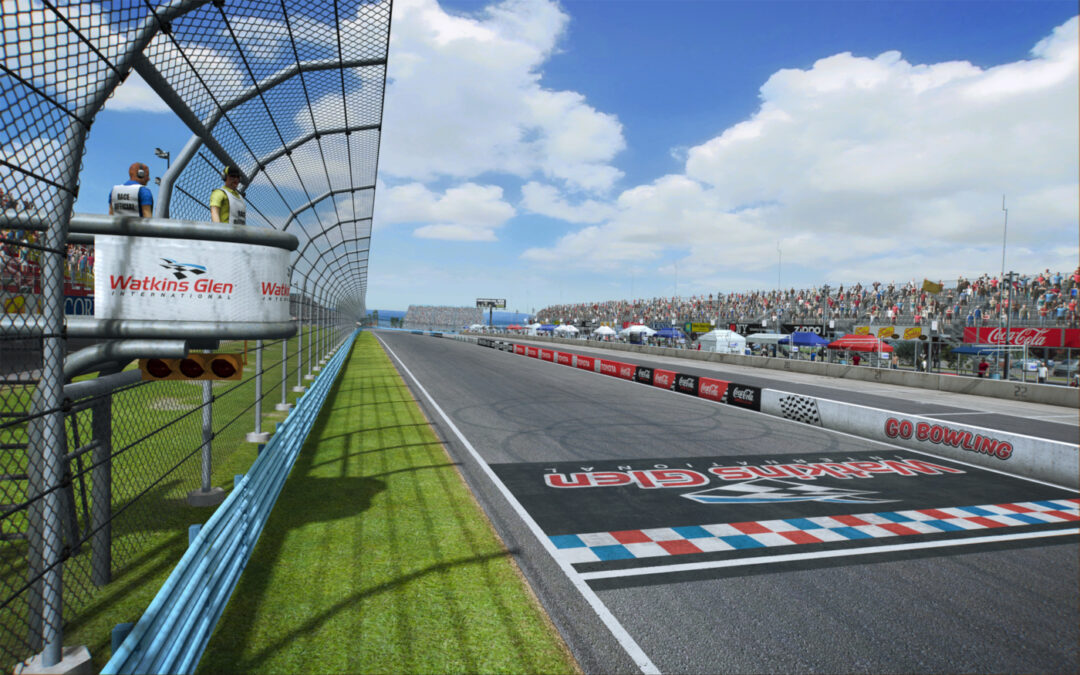 The longest layout is the full Grand Prix Course with Inner Loop chicane, offering 3.4 miles (5.43km) of fast and flowing corners, particularly the uphill turns two, three and four which lead onto the back straight, and the following turns five, six and seven leading from the Outer Loop through the Chute and into The Boot. As a result the FIA Grade 2 circuit rewards drivers who can maintain smooth momentum throughout the course of a lap.
With Watkins Glen announced for RaceRoom in December, 2020, it's highly likely to be a paid DLC addition, so it's likely to cost £4.46 to purchase, similar to the other newer circuits already available. And it should work really well for many of the older classic racing cars which RaceRoom Racing Experience already offers.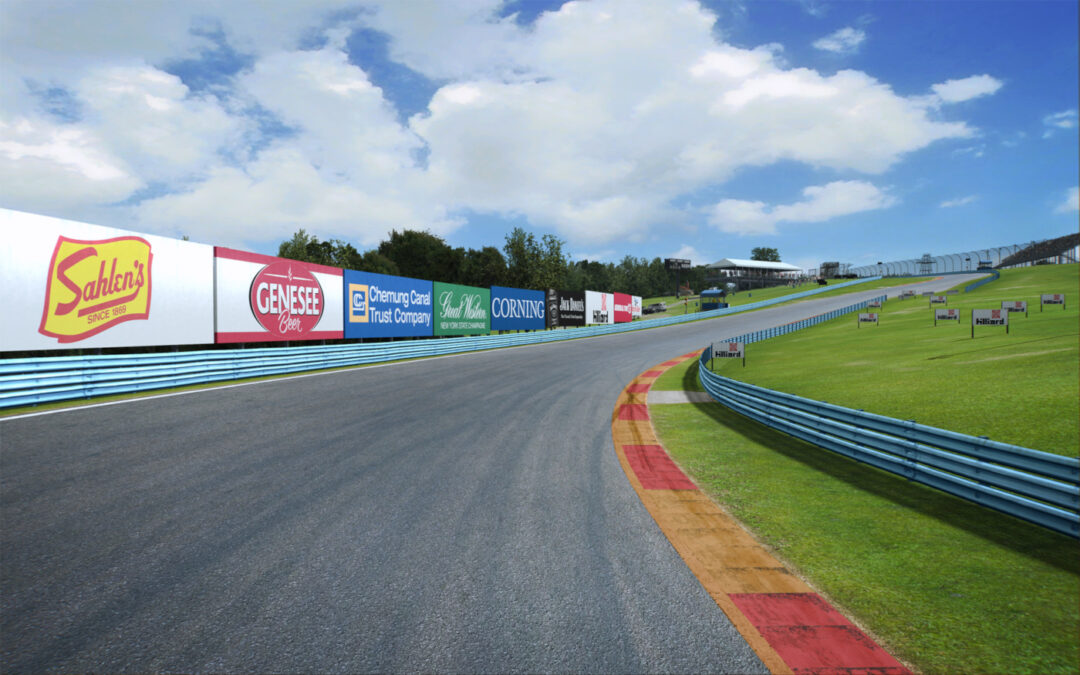 Watkins Glen joins other American circuits already available in RaceRoom, which are Daytona International Speedway, Indianapolis, Mid Ohio, Road America, Sonoma Raceway, and Laguna Seca.
You can download Raceroom Racing Experience on the PC for free via Steam. Some additional content is available via Steam, but everything can be purchased via the official game store.
Keep up with all the latest RaceRoom news, updates and eSports articles, here. And check everything available for free and via paid DLC with our RaceRoom car list, and RaceRoom track list.