There's not a big change list or much in the way of details, but motorcycle sim fans will be pleased to see a new RIDE 4 update released on all platforms.
Developers Milestone have opted for releasing smaller patches on a regular schedule to support the game, which published in early October 2020 for the PC, Xbox One and PS4. And there's a similar approach to DLC, with the most recent example of the Sportsbikes 101 Pack available since December 1st.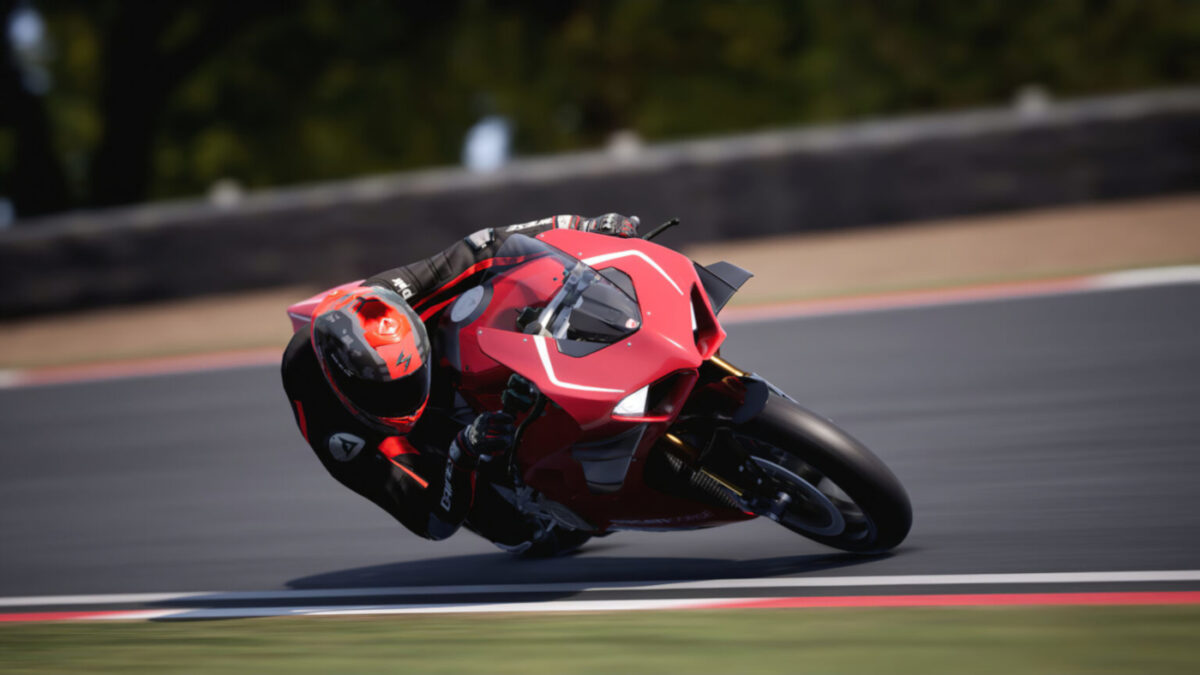 While there aren't a huge list of detailed changes, racers will be pleased that the traction control system has been improved, and a problem with missing lights in night career events has been fixed. So no more trying to pilot a motorcycle at speed in darkness…
RIDE 4 Update PC 1.0.0.7, Xbox One 1.0.0.13, PS4 1.09 Change Notes:
Rims on RM and EM models can now be customized with colors and materials
Improved TCS functioning
Missing lights in night career events fixed
Added support for add-ons
Minor fixes
The last sizeable update for RIDE 4 was in the middle of November which fixed some broken animations in online races, a missing exhaust on the BMW S1000 RR RM, and other minor fixes.
You can keep up with all the latest news, updates and DLC for RIDE 4 here. Or check out our RIDE 4 motorcycles list to see every bike in the game, along with every circuit in our RIDE 4 track list.
Buy RIDE 4 as a digital download for the PC on Steam, the Xbox One on the Microsoft Store, or the PS4 on the PlayStation Store.Or as a physical edition from Game or Amazon. And don't forget to download the free RIDE 4 Bonus Pack DLC, which adds a classic 1981 Racing Modified Suzuki GSX1000S Katana.