The Art of Rally Heritage update has been released for the stylish top-down rally racing game from Funselektor, and it adds a number of new cars and features.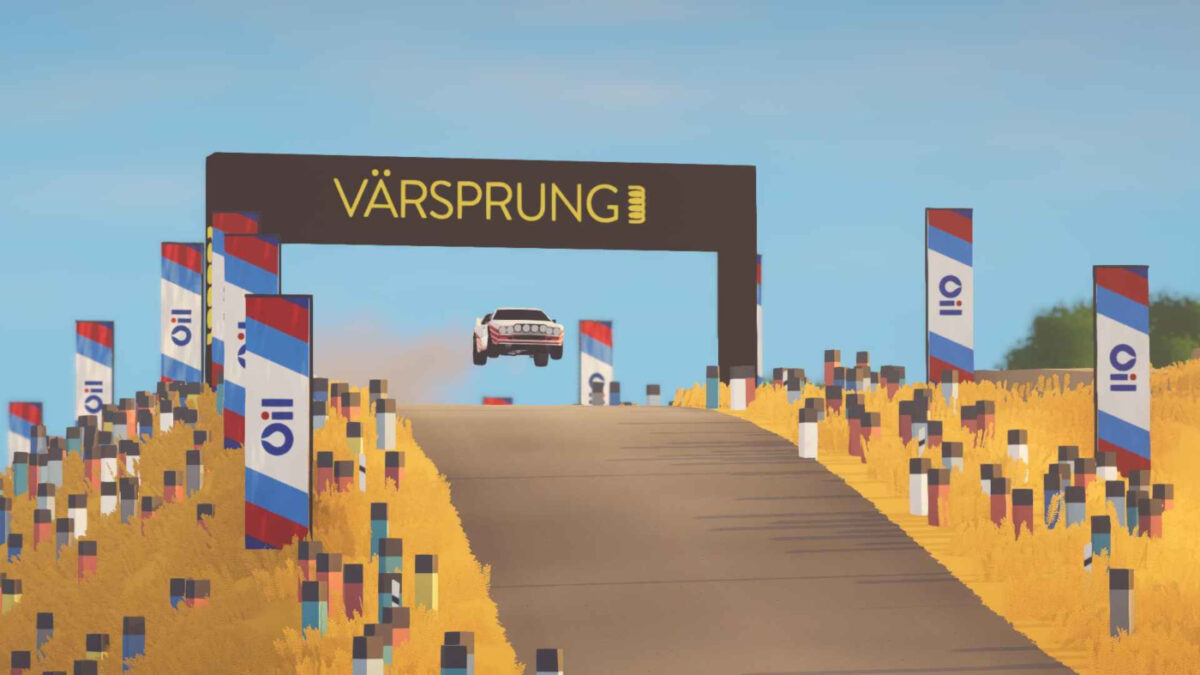 It's the first update to be published since the game was released in September 2020, and the main news is that it adds eight cars based on iconic vintage rally machines. The new vehicles are split across Group 2, Group3 and Group 4 categories, and are:
Group 2: Le Gorde and La Regina
Group 3: La Hepta, The Pebble V1, The Pebble V2, The Zetto
Group 4: La Super Montaine, La Longana
And fans of classic and vintage cars will instantly be able to name the inspiration for each one. They're definitely not a Renault 8 Gordini, Lancia Fulvia, Renault 17, Skoda 200RS, Skoda 130RS, Datsun 240Z, Alpine A310 and Alfa Romeo Alfetta Turbodelta.
The Art of Rally Heritage Update also adds some new features with local ghost cars now available for your fastest stage times, meaning you have a visual target to beat when you're setting new records.
It also introduces player-created liveries which you can create, share, download and use. You can create your own paint scheme using templates from Funselektor, and then editing them in whatever .psd editor you fancy (e.g. Photoshop or GIMP). You can then export them as a PNG, which can be added into the game files to use.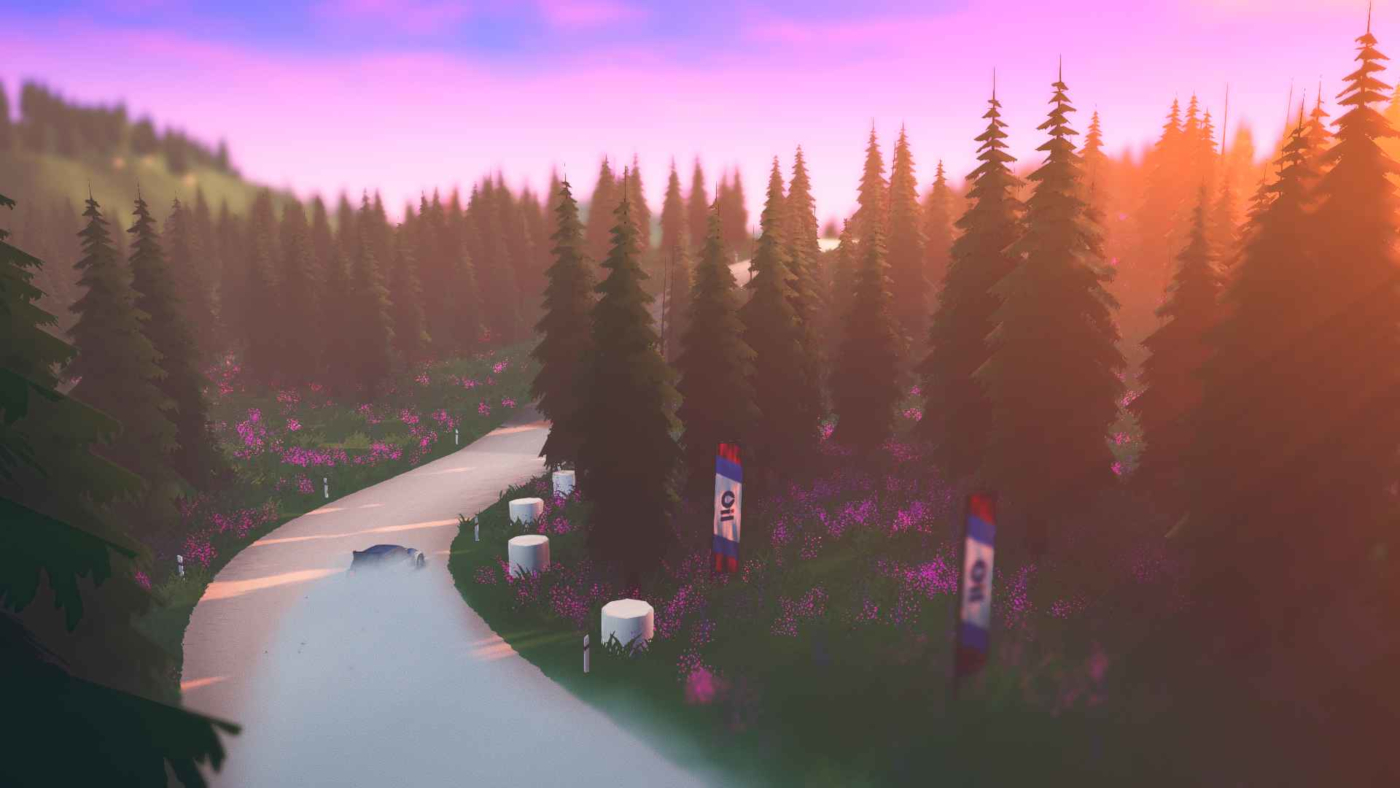 And whether or not you've created your own livery, you can display your favourite moments on the main menu screen, as photos you've taken will now appear as polaroids.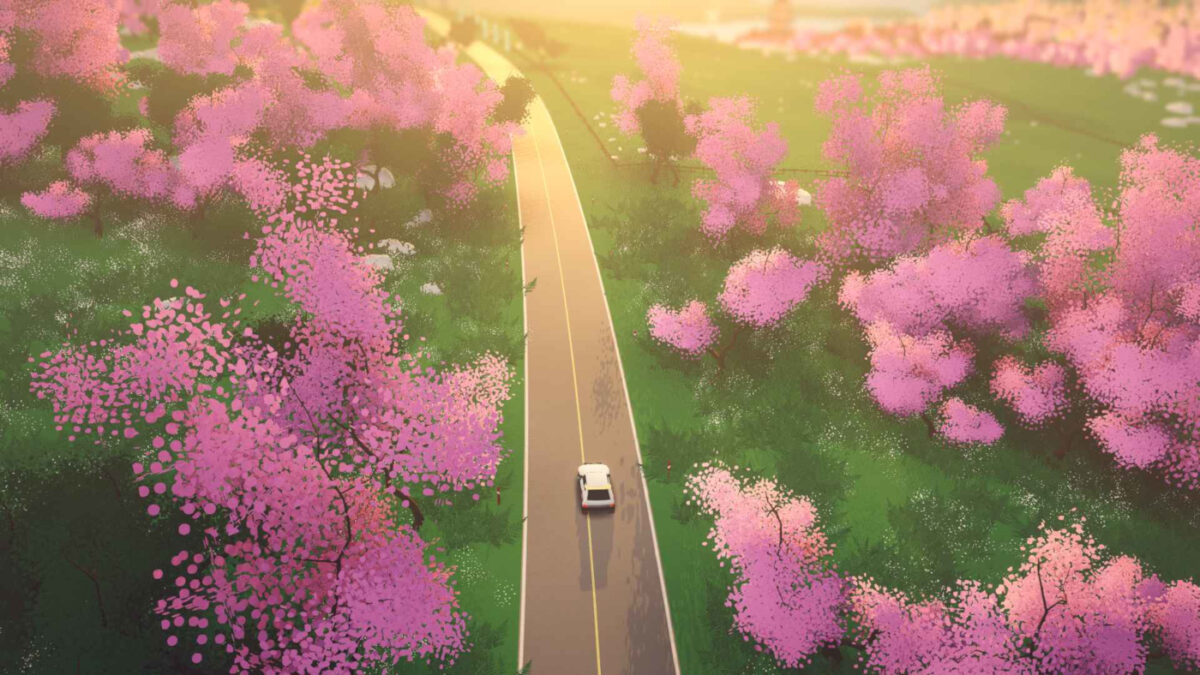 Other improvements including jump landings becoming much less bouncy, which will have a big impact on stages which involve launching your car into the air, being able to view previous daily and weekly leaderboards to remember how you performed, and you can also rotate cars in the main menu with the right thumbstick of your controller. Which might be useful if you want to admire a new paint design.
Art of Rally was developed by Dune Casu and an expanding team, and was released for the PC on September 23rd, 2020. It's available via Steam as a standard edition for £19.49, or including the Art of Rally OST for £27.79 (it's also available as a bundle including the previous title from Funselektor, Absolute Drift, for £25.63).
And you can keep up with the latest Art of Rally news and updates, here.