If you've seen our previous coverage of Art of Rally, or tried the demo version, you'll know it's a fun mix of realistic handling, top-down view and a cute graphics style. And why I'm happy Art of Rally will be released on September 23rd, 2020.
Available for the PC and Mac via Steam or GOG, there's no confirmed price yet. But there is a new release date trailer to watch.
If you've missed our previous articles on the game, then Art of Rally comes from Funselektor Labs, who previously created Absolute Drift. As a one-man indie developer, Dune Casu researched environments in an American camper van road trip, visited the DirtFish Rally School and drove some of the 1990s WRC cars to understand the nuances of handling cars on dirt.
The result is a stylised tribute to the golden eras of rallying, with more than 50 cars from the 1960s onwards, which can compete on stages around the world in single player and online leaderboard competition.
But the best thing is that you can use legitimate rally driving techniques from counter steering and left foot braking to the Scandinavian flick. Which makes it both engaging and challenging.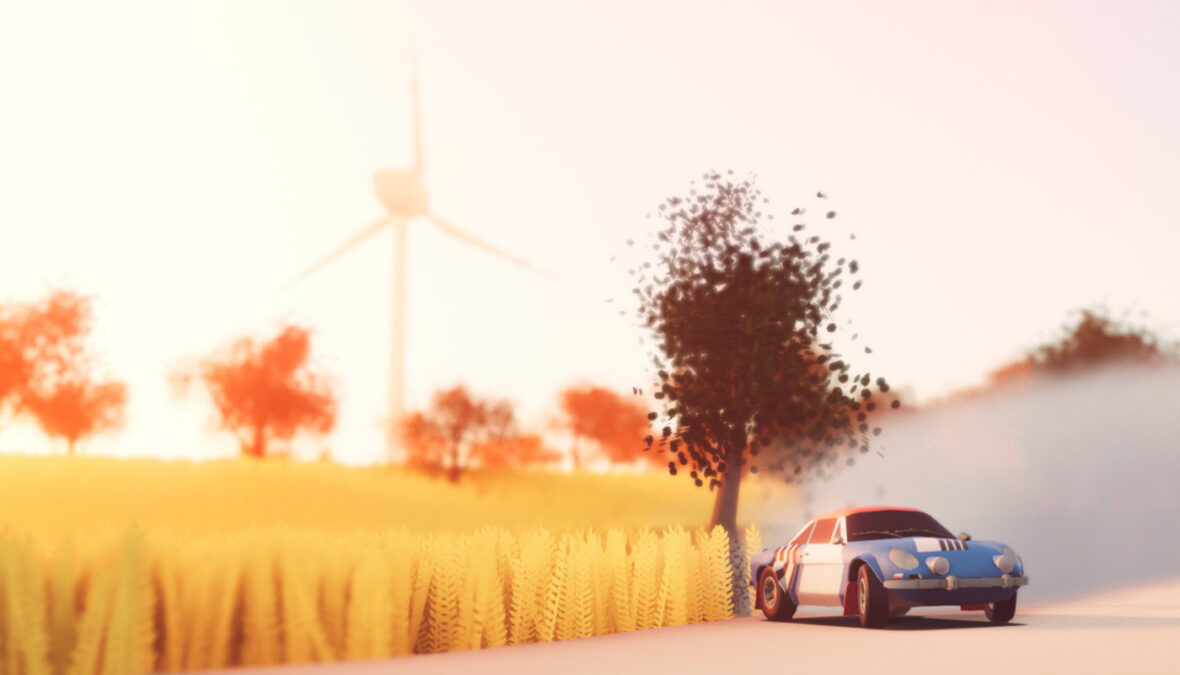 So it should be a great way to enjoy the fun of rallying in a different way to normal sim racing, and there's not long to wait for the full game to be available.
Art of Rally Will Be Released On September 23rd, 2020, but in the meantime you can keep up with any more news and announcements, and every post-release update, right here.