Occasionally sim racing actually gets cheaper, with the new Fanatec CSL Universal Hub launched as an entry-level alternative to the existing Clubsport Hub, but at a lower price.
One notable sacrifice is that the new Fanatec CSL Universal Hub isn't Xbox compatible, so it will only work with PC sim rigs, and PlayStation-licensed wheel bases. But it's a lot cheaper at €149.95, compared to €349.95 for the Clubsport Steering Wheel Universal Hub.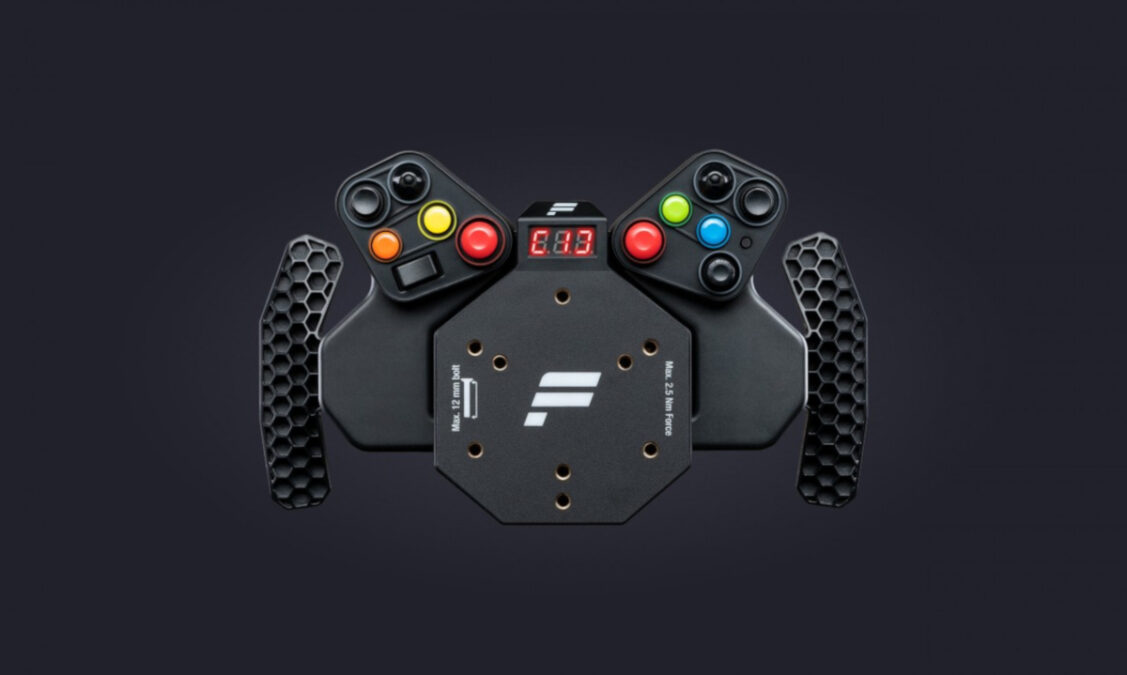 And you still get a lot of the features allowing you to attach all current Fanatec wheel rims, along with wheelss from brands including Momo, Sparco and OMP. The pre-threaded holes support any wheel rim with either a 3x50mm or 6x70mm pattern.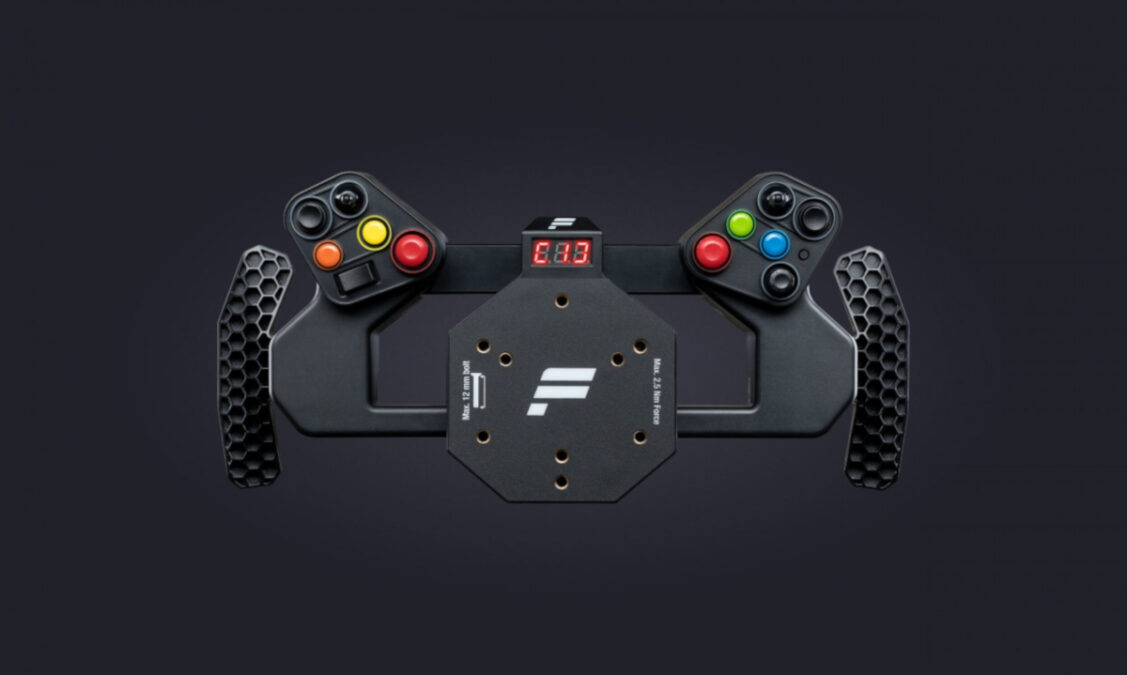 And to accomodate different wheel diameters, the Fanatec CSL Universal Hub has a slider mechanism to position the button islands and snap-dome shifter paddles. So you'll be able to easily reach the eight standard buttons, two-way rocker switch, pair of two-way toggle switches and the 7-way FunkySwitch which can function as a d-pad, push-button and rotary encoder.
It also has a tool-free Simplified Quick Release Adapter to attach to the compatible Fanatec wheel bases (Including the ClubSport wheel base V2 and V2.5, the Elite Wheel Base and V1.1, the Podium Wheel Base DD1 and DD2 and the Podium Racing Wheel F1). But if you prefer, this can be removed and swapped for the ClubSport Quick Release Adapter, which unlocks the High Torque Mode on the Podium wheel bases.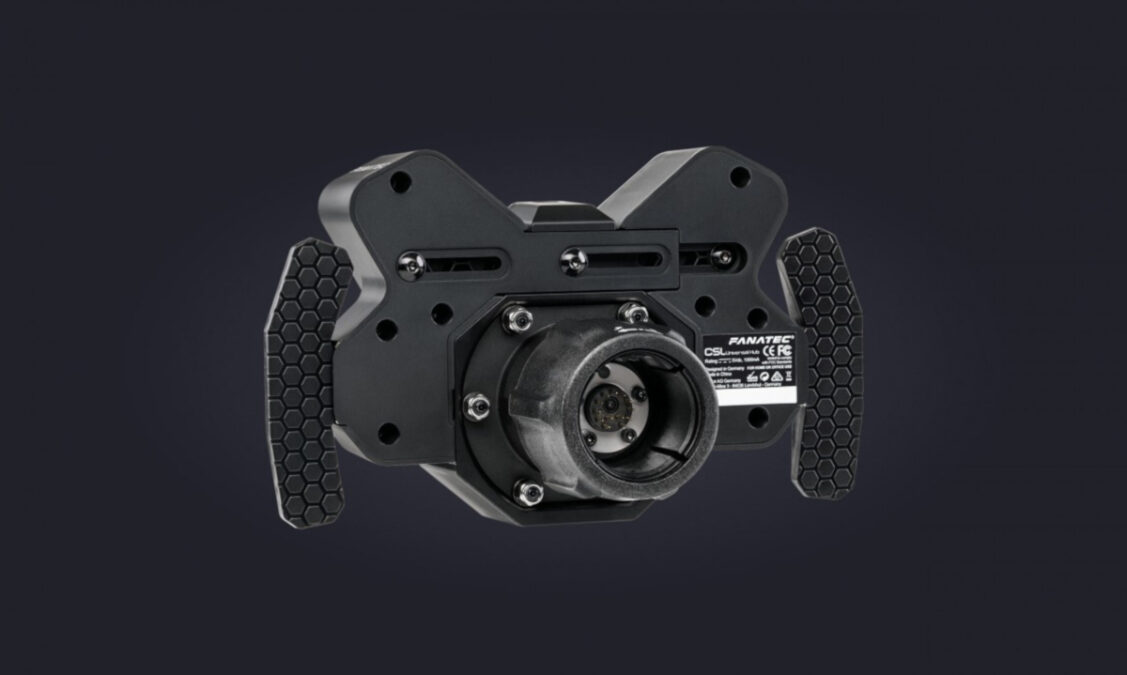 There's also the handy three-digit LCD display which allows you to access the Fanatec tuning menu and adjust your force feedback and other hardware settings while you drive, which is handy if you're forgetful and start a race with the wrong settings. Or need to adjust things during a longer endurance race.
Alonside the new Fanatec CSL Universal Hub, the company has also released a new Fanatec Driver v400 which should be easier to use, and will save your tuning menu settings or tell you if a wheel isn't recognised or supported.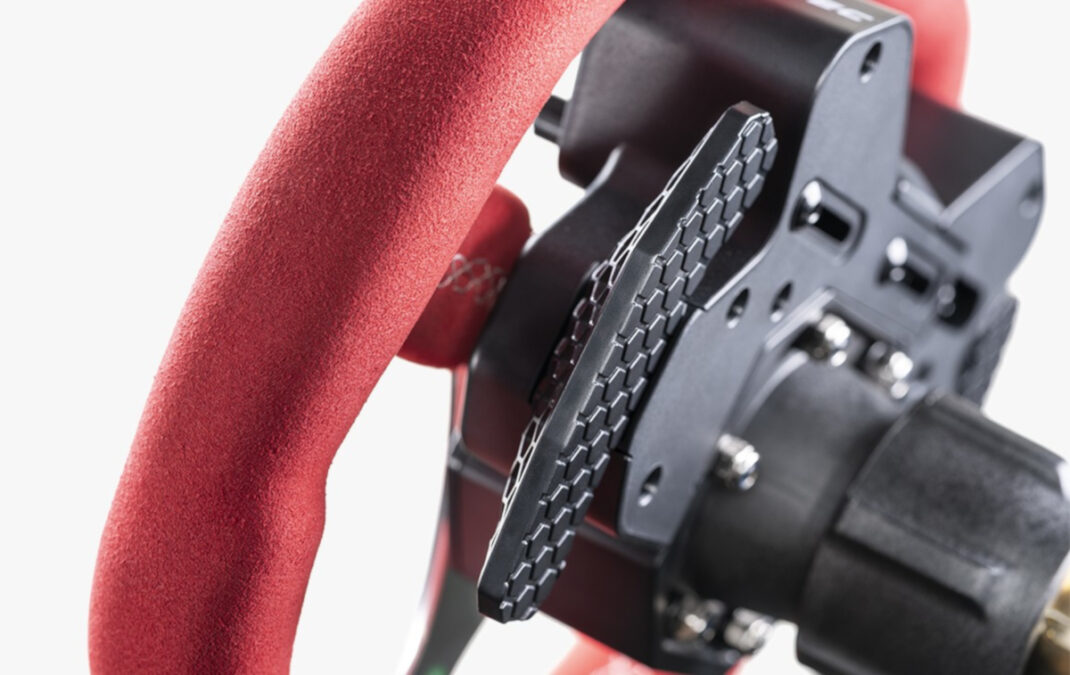 The Fanatec CSL Universal Hub is available to order directly from the sim hardware manufacturer.
As always, you can keep up with the latest Sim Racing Wheels and Pedals, here, including new releases, deals and more. Along with the latest Fanatec products, including the CSL Elite Steering Wheel McLaren GT3, and the Podium Steering Wheel BMW M4 GT3. The McLaren wheel, CSL Universal Hub, and a big dish wheel from any compatible manufacturer would cover most racing options for a pretty reasonable cost.