Last updated on July 27th, 2021 at 03:34 pm
Need more information when you're sim racing? With the new Turn Racing TDU Turn Display Unit launched and available to buy now, it shouldn't be a problem.
You get a USBD480 display which has Firmware based on SimHub, including dash layouts for Assetto Corsa Competizione, Assetto Corsa and iRacing. Which is extremely useful if your wheel obscures your dash on screen, or your field of view makes it more difficult to see.
The anodised aluminium ensclosure also holds 16 addressable RGB LEDs, which can be used for a variety of functions, such as rev limits. These will only work on SimHub, while the screen will operate on any software platform. But if you're running SimHub you can customise an existing layout, or create your own dash.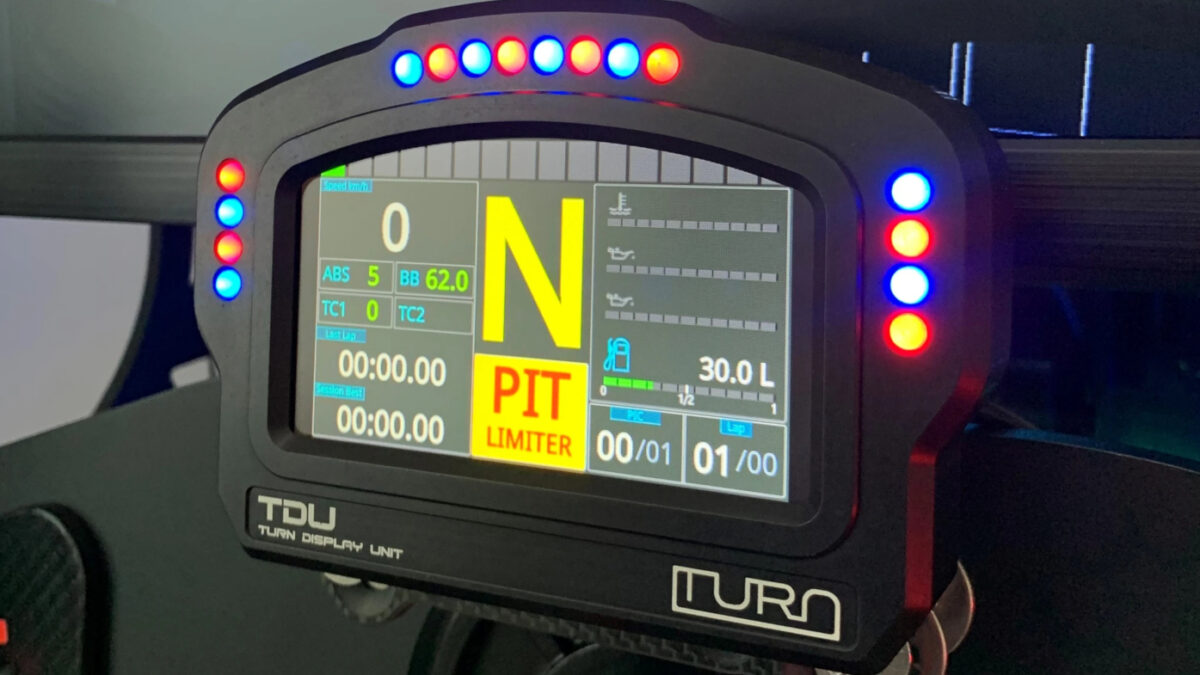 In addition to the aluminium case, which looks pretty good and should be fairly durable, the Turn Racing TDU Turn Display Unit also comes with carbon fibre mounting brackets to fit Fanatec, MiGE and SC2 hardware, although you'll have to supply your own bolts.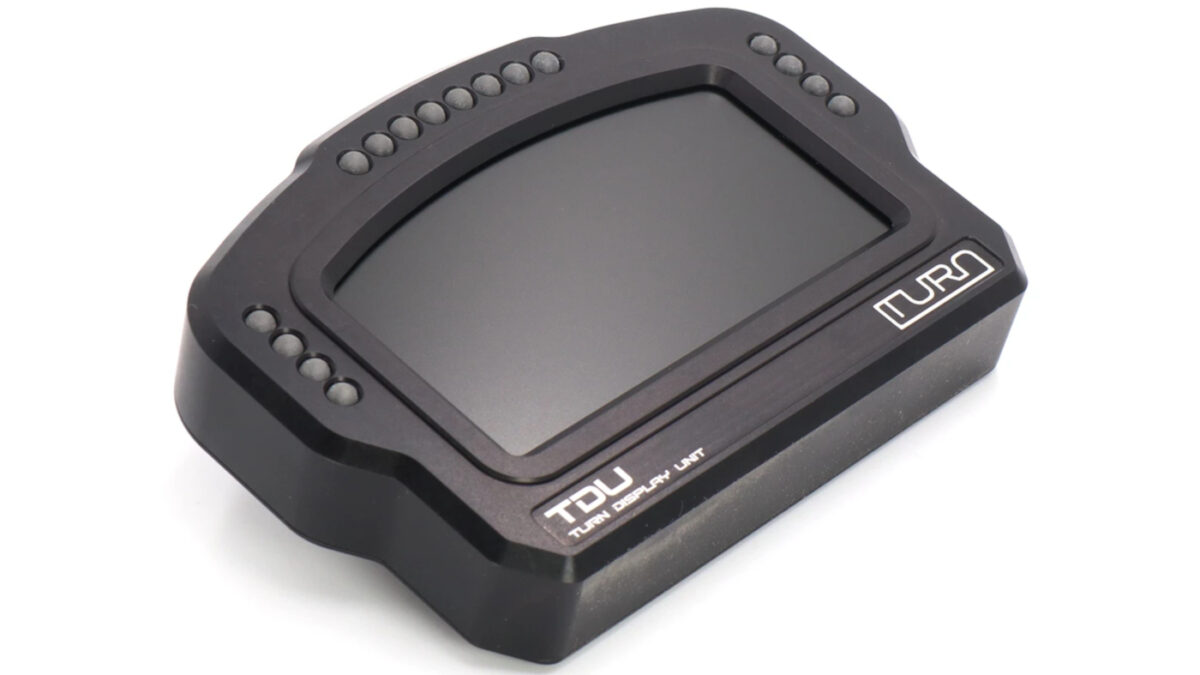 It's powered by a single USB port, and also has an on/off switch. The cost is $447.00 via the Turn racing website, here. There's a one week lead time for orders, and initial stocks are apparently limited, so you may need to order quickly to ensure you get one.
The SimHub dashboard software is available through their own website, here.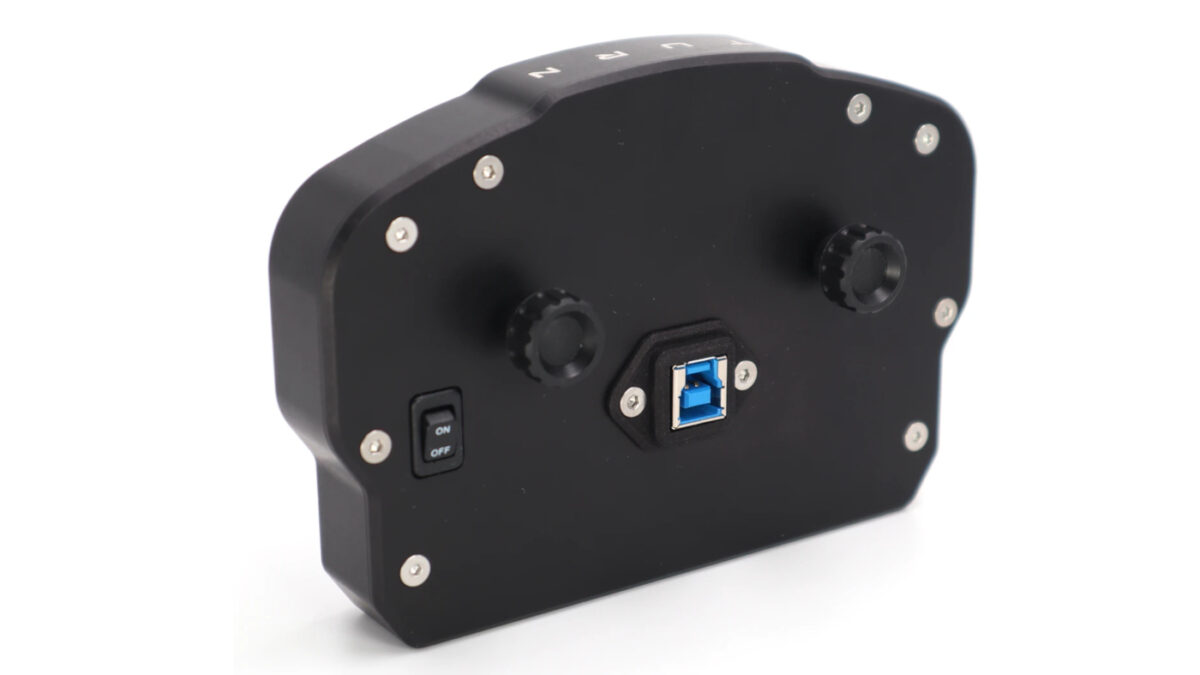 And you can also check out more sim racing hardware right here, with our sections devoted to Sim Racing Wheels and Pedals, Sim Rigs And Seats, and Sim Racing Hardware and Button Boxes. Including previous products from Turn Racing, including the RS3 Button pod.