Sector3 Studios have obviously been hard at work since their last game update created a problem with multiplayer racing, as their new RaceRoom Patch should solve dedicated server issues caused by players leaving before the end of a session.
Update 0.9.2.23 was released on Tuesday with a whole host of improvements. Unfortunately if players left a session early if could also cause dedicated servers to crash, which was a problem for the official ranked racing, and for leagues and communities running events on the racing sim.
Fortunately it's now been resolved, especially as the new weekly Ranked Schedule has been released, including the RaceRoom Daytona 2.4 Hour Weekly Ranked Event, which will take place on Wednesday February 3rd for the GTR3 and GTE classes, with practice starting from 7pm, following by qualifying and the 144 minute race.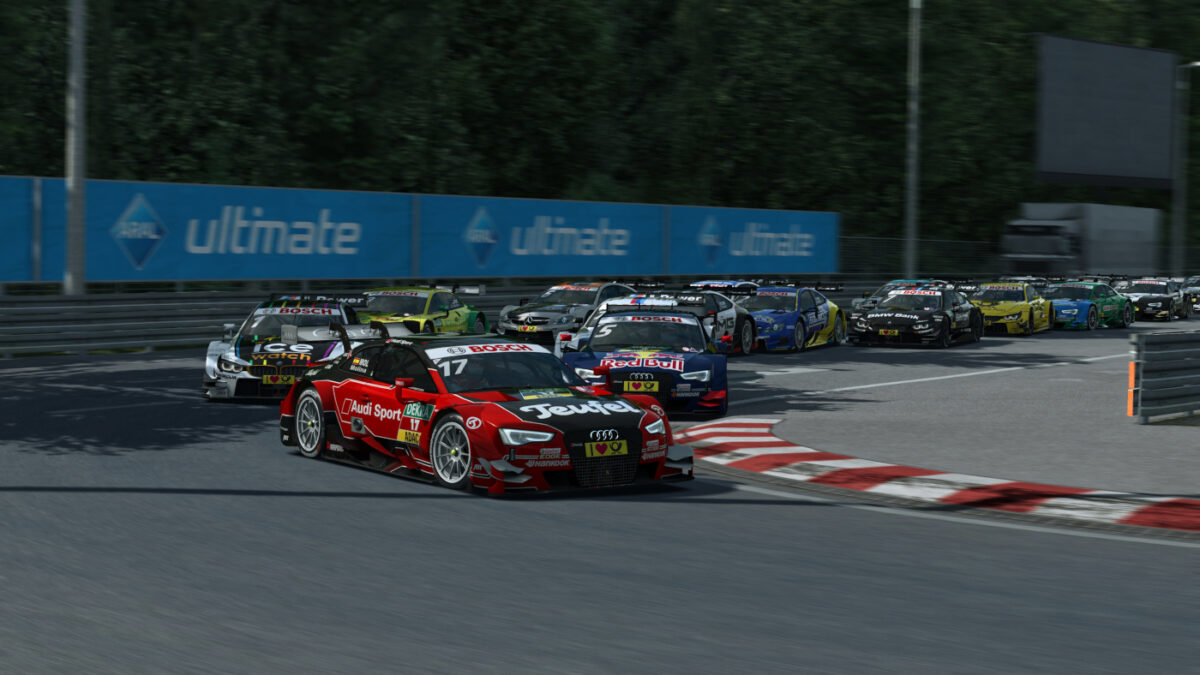 RaceRoom Dedicated Server Patch Details:
Dedi version = 71.0.1245
Dedi BuildID = 6143373
Dedicated server – Fixed crash at the end of sessions that occurred when any player had left the server during said session.
Dedicated server – Fixed name fields in the UI that were not populating, following our switch to https
Hopefully this means that everything will be running smoothly for the official ranked racing, and all of the various league and community events.
You can download Raceroom Racing Experience on the PC for free via Steam. Some additional content is available via Steam, but everything can be purchased via the official game store.
Keep up with all the latest RaceRoom news, updates and eSports articles, here. And check everything available for free and via paid DLC with our RaceRoom car list, and RaceRoom track list.