It seems some new content may be on the way with a screenshot showing a new Forza Horizon 4 Hot Wheels Pack DLC leaked via Reddit.
The image was shared by Reddit user LuchoE21 showing a new pack listed in the Autoshow. And while it's often possible leaks can be the result of some creative Photoshop work, there are some supporting details which mean this is likely to be a real forthcoming release.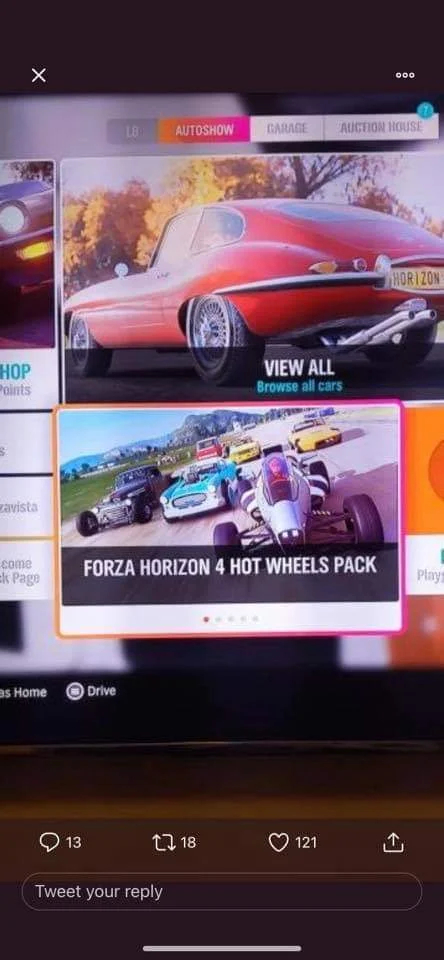 So why does it seem likely that we've seen some new DLC leaked? The first reason is that Hot Wheels have worked with Turn 10 on Hot Wheels packs in Forza Motorsport 6 and 7, and with Playground Games on content for Forza Horizon 3, which resulted in a complete expansion pack with new locations, the iconic orange tracks and cars.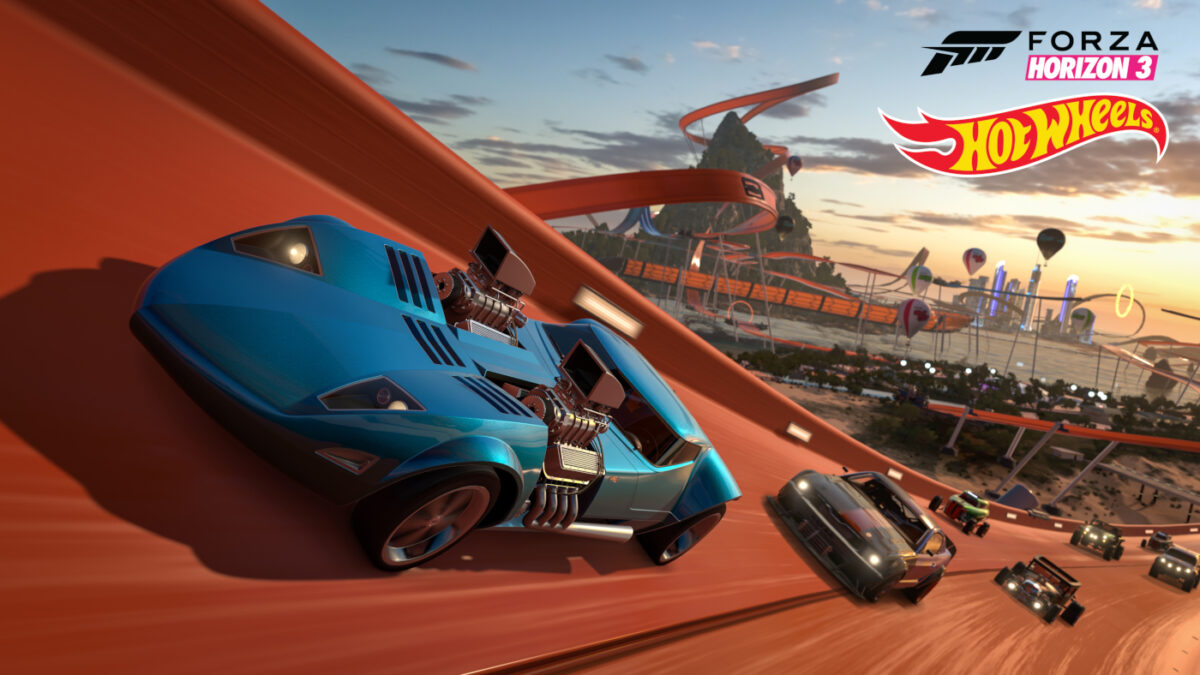 The other reason is that the cars included have all won an event of the Hot Wheels Legends Tour events in the past. The 2018 2JETZ and 1957 Nash Metropolitan are easily recognisable, along with what appear to be a 1972 Chevrolet LUV, a 1949 Ford F-5 Dually, a 1969 International Harvester and a 1957 AM Roadster.
Further screenshots being shared on social media suggest each car will cost 100,000 credits to purchase in-game, with details of the specs of some of them also visible.
The next Forza Horizon 4 Series and update are set to appear on February 11th, 2021, so it shouldn't be long until the news is confirmed either way.
Catch up on all the latest Forza Horizon news and updates right here. Or check out the complete list of all cars available in the game with our full Forza Horizon 4 car list.
You can find Forza Horizon 4 on the Microsoft Store for both Xbox One and PC via Xbox Play Anywhere. Alternatively, you can buy a copy for the Xbox One from Game or Amazon.