Explore the American state of Wyoming as SnowRunner Season 3 Locate and Deliver launches on PC, PS4 and Xbox One as standalone DLC or as part of the Season Pass.
It's a region largely focused on logging, with heavily forested areas and large rivers to tackle. Part of the challenge will be to rehabilitate a broken-down railway. You'll get two maps with Grainwoods River and Black Badger Lake each measuring 4km squared.
Along with the new maps and tasks, the Season 3 Locate and Deliver DLC also brings three new trucks with the Inernational PayStar Twin Steer, the Pacific P512 PF, and the BOAR 45318.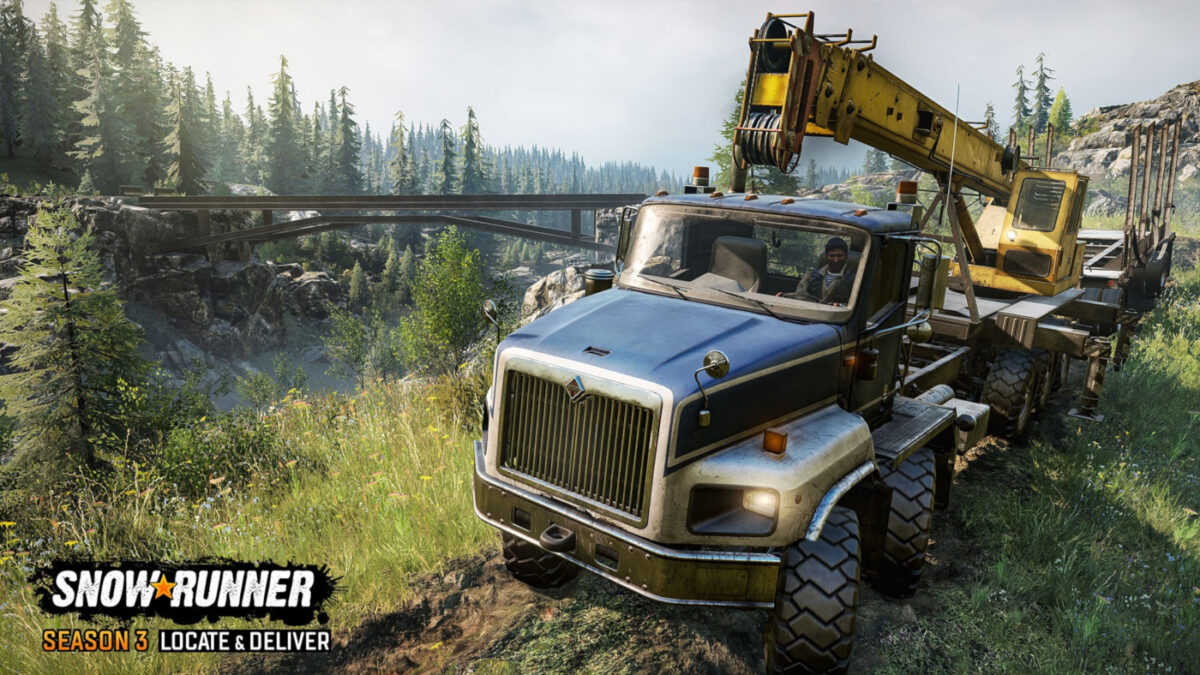 The launch of Season 3 comes alongside a free SnowRunner update with new trials, cargo and missions and various cosmteic upgrades. The game also recently introduced user created mods into the console editions in December, along with the Western Star 49X truck as DLC.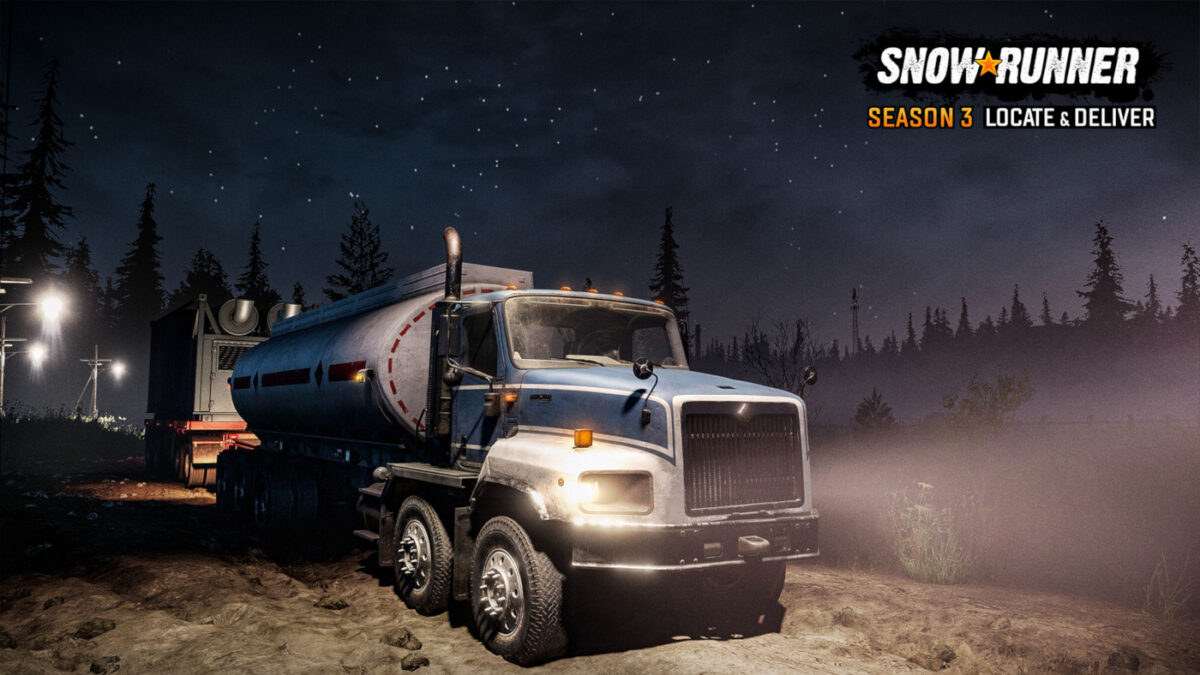 The Kola Peninsula in Russia was added for Season 1, with the Yukon in Canada providing the setting for Season 2.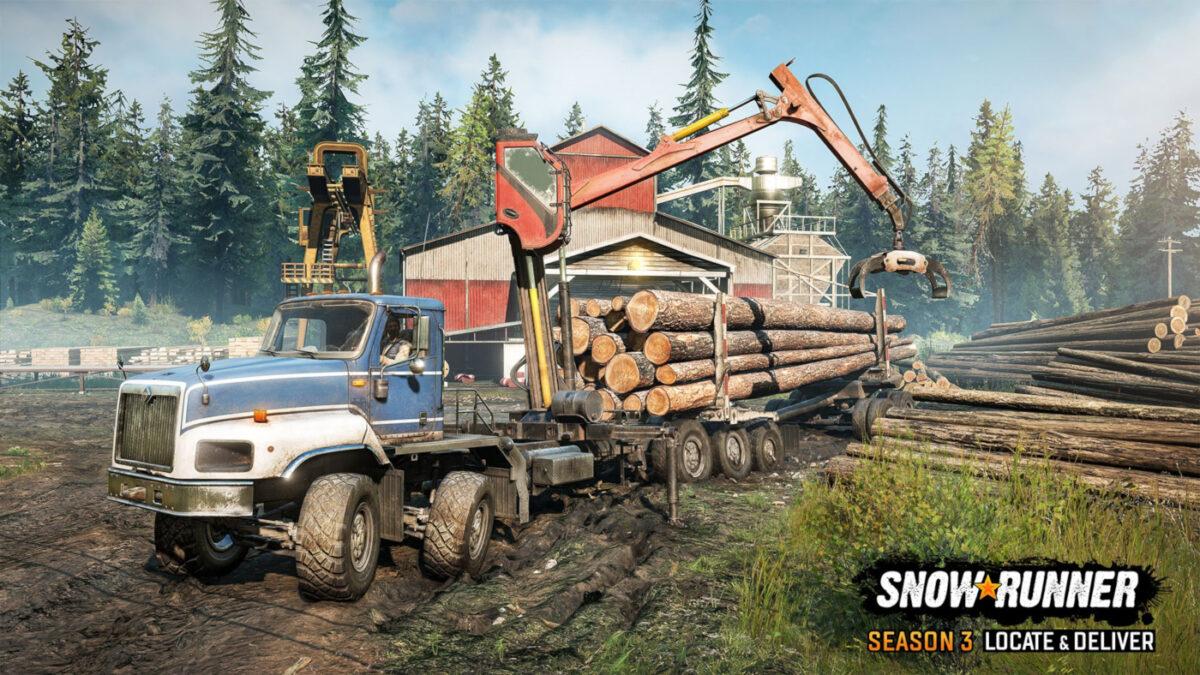 You can keep up with the latest Snowrunner news, updates and mods, here. Or check out the full official SnowRunner truck list, here.
If you're looking to buy SnowRunner, it's available for the PC exclusively through the Epic Games store as a digital download. You can also find it on the Microsoft Store for the Xbox One, and the PlayStation Store for the PS4. For physical editions, you can find SnowRunner on Amazon.