It's almost time for the top tier of the Gran Turismo Sport virtual motorsport season to begin, as the 2021 GT Sport Exhibition Series start February 27th.
It's the pre-season event which gives players time to practice and build up racing experience before the full GT Online Championship starts, with races using the same format and scoring as the main series. And it's also a chance to build towards the S Driver ranking, which is important if you want to make it through to the season grand final.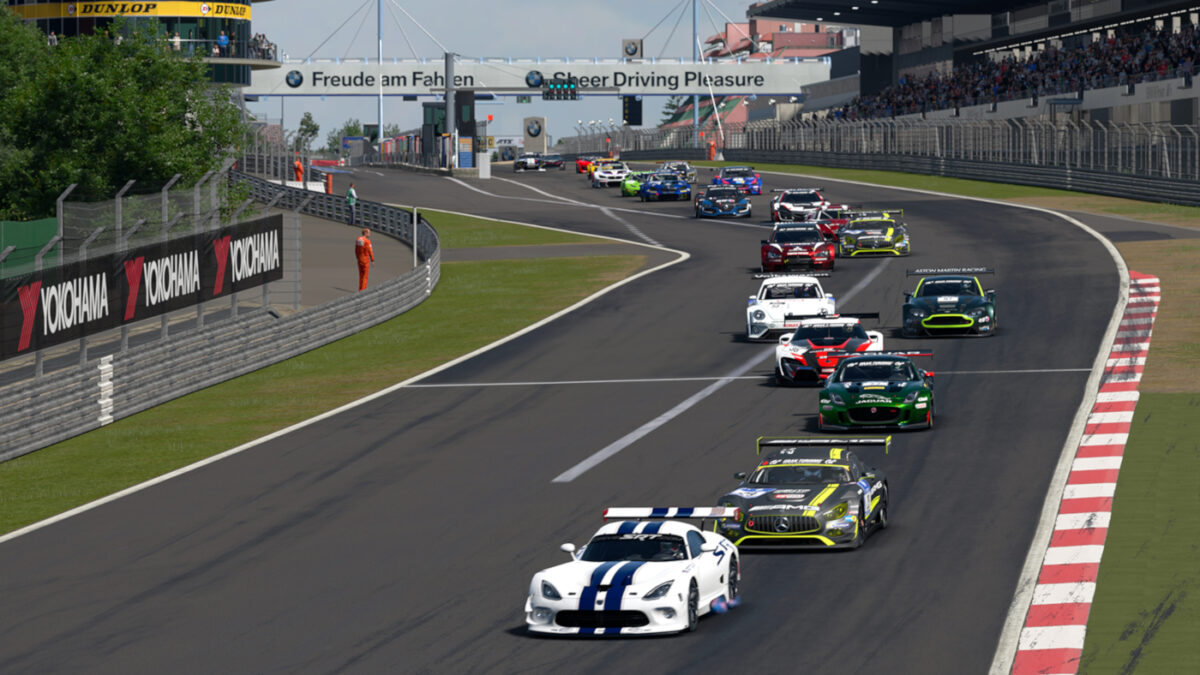 No other details have been released, other than the fact that the manufacturer affiliation contract signed for the 2020/21 Exhibiton Series will terminate for the start of this season.
And practice will be useful following a Balance of Performance update for the Gr.3 and Gr.4 cars released on February 1st, 2021, with tweaks to the horsepower and weight reduction ratio across the classes.
Presumably the 2021 GT Sport Exhibition Series will follow a similar format to previous years, with between eight and ten reces across the Nations Cup and Manufacturer Series, with events held during the evening in each region time zone. And with it starting on Saturday, February 27th, we'd predict it'll alternate between Saturdays and Wednesdays as it progresses towards the full season.
In previous years, the Exhibition Series was also a qualifier for the live events at the start of the GT Online season, but with the disruption of 2020 and 2021, there's no idea whether this will continue. But it'll be worth taking the 2021 GT Sport Exhibiton Series seriously, just in case.
You can keep up with all the latest virtual motorsport and eSports news, here, along with the newest info on both Gran Turismo 7 and GT Sport. Or check out all the vehicles available in the GT Sport car list, and the Gran Turismo 7 car list. Along with the GT Sport track list, and the Gran Turismo 7 track list.