Last updated on February 23rd, 2021 at 03:52 pm
There's a relatively small update from Kunos Simulazioni with Assetto Corsa Competizione Hotfix V1.7.1 released now. But your dynamic skidmarks should look nicer, as their appearance has now been tweaked.
Aside from that, there are some cosmetic updates following the release of the British GT Pack DLC, and some reduced oscillation for the Aston Martin V12.
That's about it, but if you're an Assetto Corsa Competizione fan, you're probably too busy enjoying Oulton Park, Donington Park and Snetterton to really worry right now. Unless you're a console sim racer, in which case the British GT Pack will be arriving sometime in late Spring.
You may find that the new update still refers to version 1.7.0 in the UI, but you can check via the latest entry in the changelog.txt file in the ACC install folder.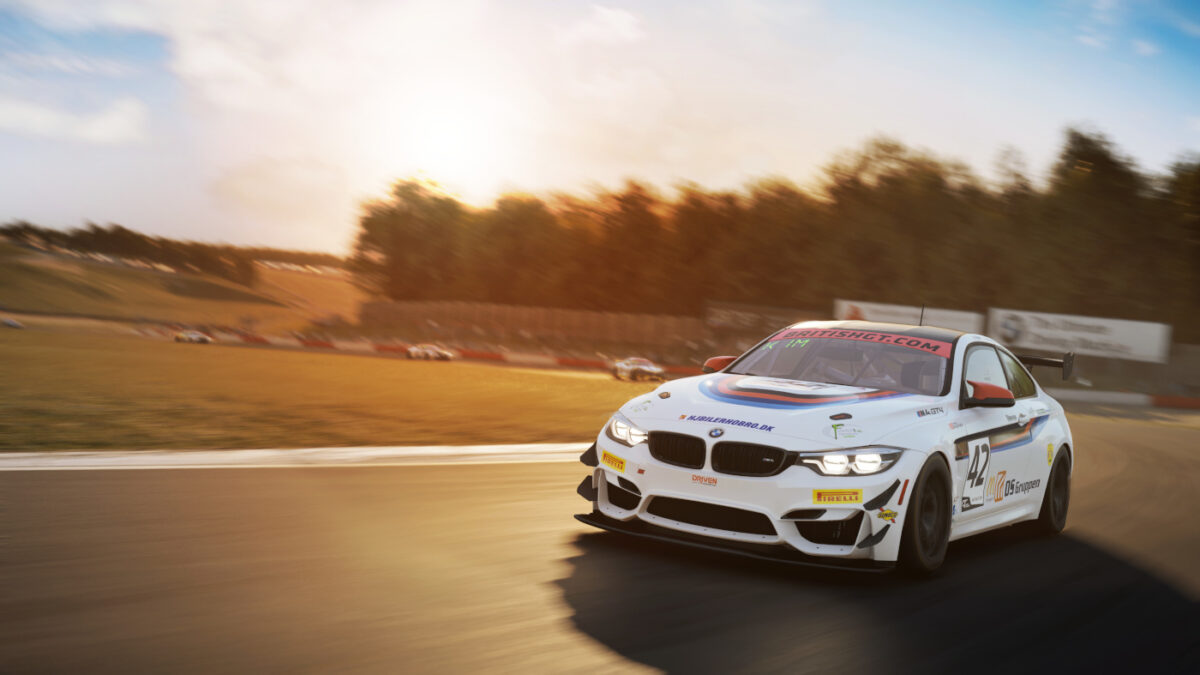 Assetto Corsa Competizione Hotfix V1.7.1 Changelog:
Corrected server browser behaviour when searching for LAN servers.
Tweaked dynamic skidmark appearance.
Fixed glowing village houses at night at Oulton Park.
Corrected British GT decals on custom liveries under British GT season
Improved real-time widget filtering.
Aston V12 reduced setup oscillation on settling.
Corrected total track medal count.
Server: removed a spammy log line – see separate Dedicated Server update.
If you want to keep up with all the latest Assetto Corsa Competizione news and updates for PC and console editions, it's all right here. Along with every piece of content available in our Assetto Corsa Competizione Car List, and Assetto Corsa Competizione Track List.
Assetto Corsa Competizione is available as a digital download for the PC via Steam, the Xbox One via the Microsoft Store and the PS4 via the PlayStation Store. Or as a physical edition from Game or Amazon.