Leaked at the start of February and mentioned in the monthly Forza stream and series update, the Forza Horizon 4 Hot Wheels Legends DLC has now been released for the Xbox One and PC.
Unlike the Hot Wheels expansion for Forza Horizon 3, the Forza Horizon 4 Hot Wheels Legends DLC Pack contains six custom vehicles which competed in the Hot Wheels Legends Tour for the chance to be replicated as a die-cast. So being virtually recreated is a bonus for the builders and owners of the unusual machines.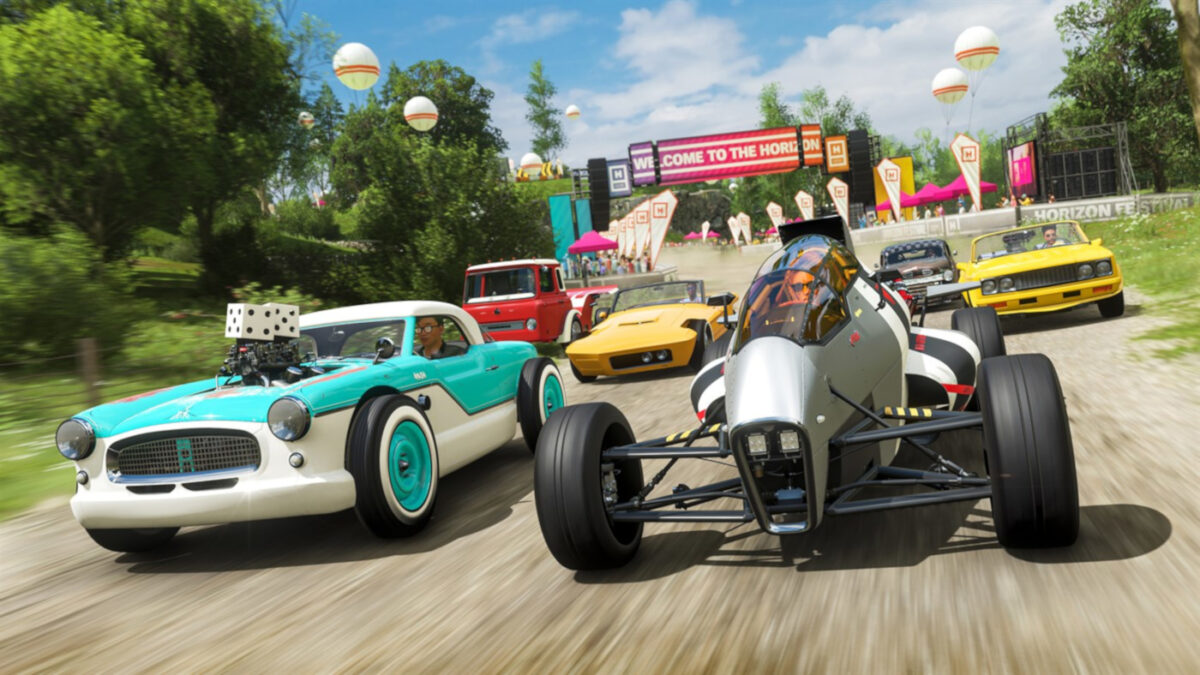 The six cars including in the Hot Wheels Legends DLC are:
1949 Ford F-5 Dually Custom Hot Rod
1969 International-Harvester Loadstar CO-1600
1972 Chevrolet LUV
1957 Studebaker Golden Hawk 'Dream Roadster'
2 Jet Z – winner of the 2018 Hot Wheels Legends Tour
1957 Nash Metropolitan Custom (THE NASH) – winner of the 2019 Hot Wheels Legends Tour
The Hot Wheels Legends Car Pack is available now via the Microsoft Store, and costs £7.99 or $9.99. Forza Horizon 4 is also due to be released for the PC via Steam on March 9th, 2021, but the pack isn't one of the 15 add-ons and DLC currently listed as becoming available on that platform.
Catch up on all the latest Forza Horizon news and updates right here. Or check out the complete list of all cars available in the game with our full Forza Horizon 4 car list.
You can find Forza Horizon 4 on the Microsoft Store for both Xbox One and PC via Xbox Play Anywhere. Alternatively, you can buy a copy for the Xbox One from Game or Amazon.