It's hard enough for most of us to race 200 laps over 27 hours in Gran Turismo Sport without rage quitting or falling asleep. So when a visually impaired sim racer tackles a Nurburgring challenge for charity, it's even more impressive.
25-year-old Drew Hanslow will be driving on the 24th April, 2021 to raise money for the Speed of Sight charity, which holds track events for people of all ages, regardless of ability or disability. That includes Drew, who has albinism and nystagmus, which causes poor vision and light sensitivity. And this prevents him from holding a driver's license.
After his mother discovered the charity, founded by John Galloway and blind racing driver Mike Newman, Drew went on an experience day in 2015. And since then he's joined the Year One Racing team to compete in virtual motorsport.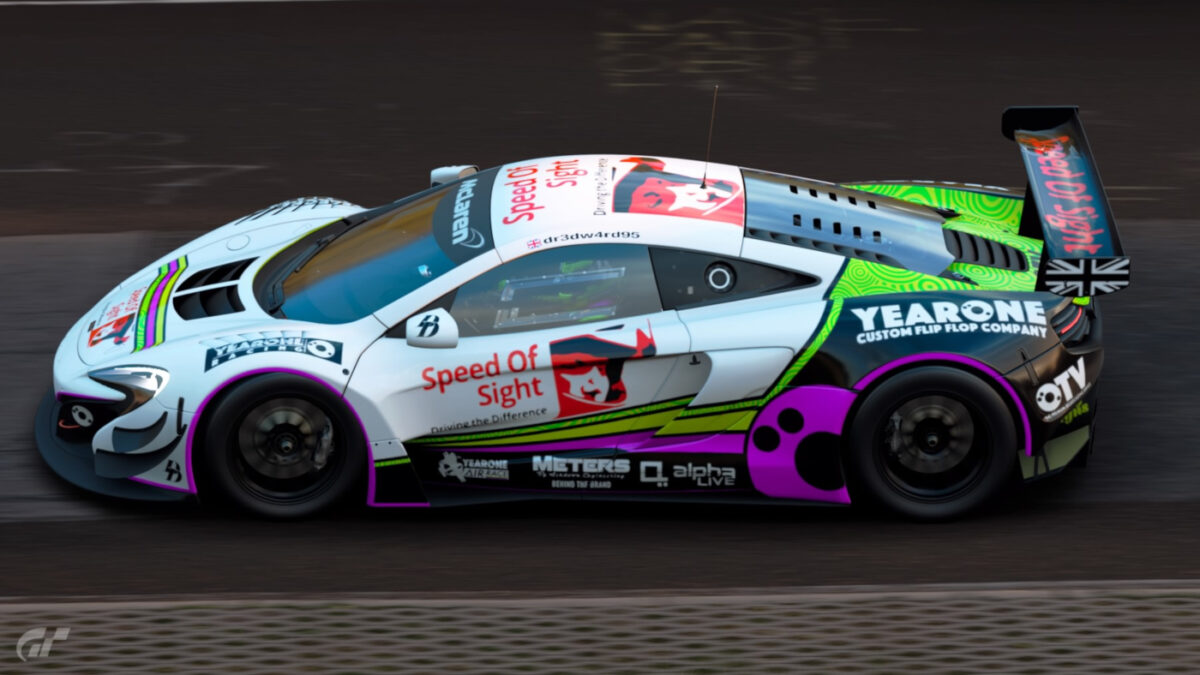 Drew said: "I'm really excited to take on this challenge and hopefully raise lots of money for Speed Of Sight. I've only attended one of their track days, but it's something that's stuck with me and I know it will be really important to other people with disabilities.
"It's an unexplainable feeling to be able to drive a real car on your own, something that I never thought would have been possible and I know that Mike overcame the same challenge himself and so is now determined that others get the same experience as him."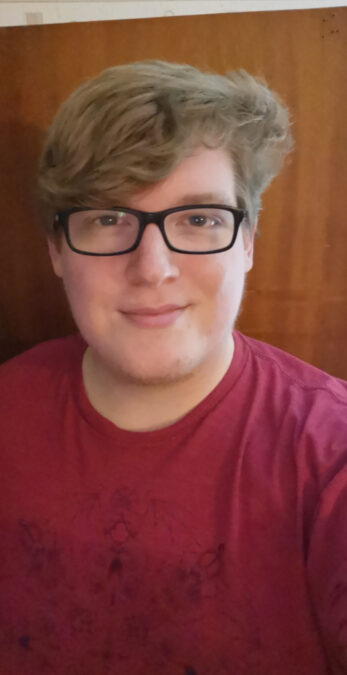 Drew will be taking on 200 laps of the Nurburgring across 27 hours in Gran Turismo Sport, with only small breaks allowed for food and the bathroom. You can watch it taking place via Year One Youtube channel, and if you want to donate to Speed of Sight to support Drew, you can do it here.
And we definitely wish him the best of luck for the challenge, and in raising money for a worthwhile cause.