Catching up on the latest news from Funselektor Labs with both the Art of Rally Switch Edition and Kenya Gameplay trailer shared recently.
First up is the great news that Art of Rally will be becoming to the Nintendo Switch via the eShop some time around summer 2021. It seems like a great fit for a racing game which is stylish and accessible, but also provides realistic handling for more challenging depth.
And it follows recent news that the game will also be arriving on the Xbox around the same time, including becoming part of the Xbox Games Pass. So that just leaves the inevitable PlayStation version to cover the console bases, and allow a lot more sim and arcade racing fans to discover Art of Rally.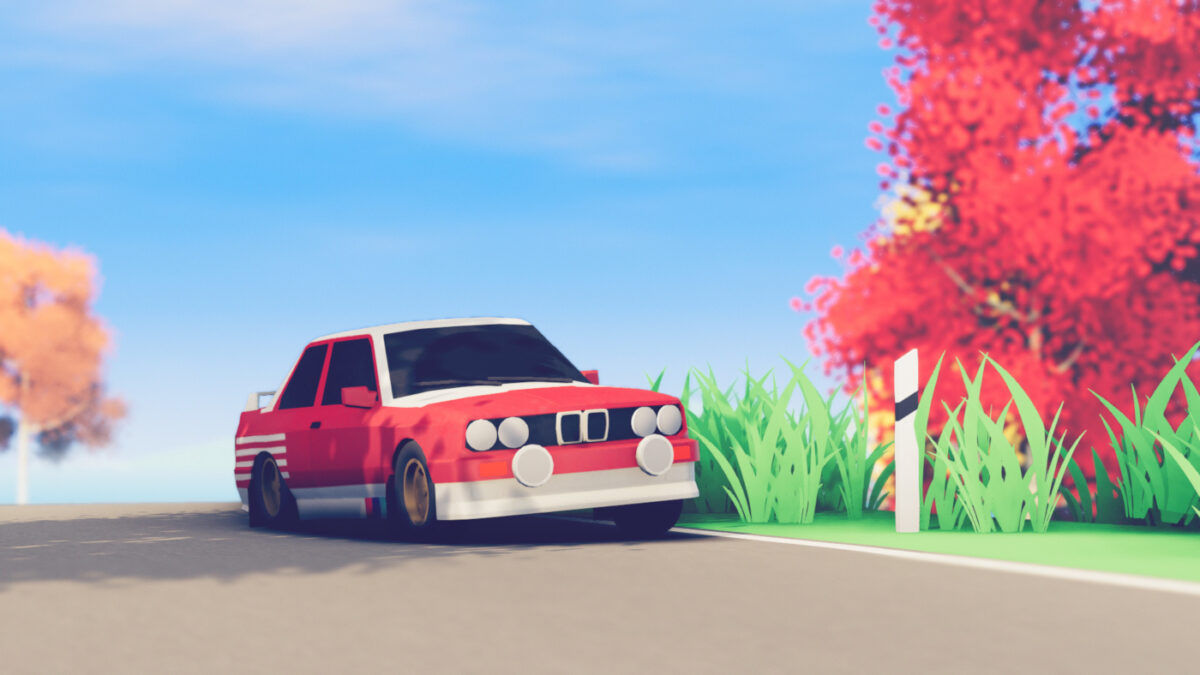 There's also some updates on the new Kenya update coming to all versions of Art of Rally, including the PC, with developer Dune Casu sharing a gameplay trailer video via Twitter.
As you'd imagine, the wide open safari spaces involve plenty of sand and dust clouds, open scenery and the occasional wildlife. So it should offer plenty of high speed sections to tackle.
And with the Kenya update also scheduled for Summer 2021, it's looking like a busy few months for the small indie team at Funselektor Labs. Art of Rally is currently available via Steam for the PC, and you can keep up with the latest Art of Rally news and updates, here.