It's taken a while since the PC release, but the ACC British GT Pack races to consoles on April 28th, 2021. We covered the contents in detail for the February arrival of the DLC from Kunos Simulazioni, but in case you missed it, there are three UK tracks, 40 new liveries and 70 drives, and a dedicated championship season.
The three circuits added with the Assetto Corsa Competizione British GT Pack are Snetterton, Donington Park and Oulton Park, which complates the calander for the national championship. And all three are fantastic circuits, joining Brands Hatch and Silverstone in the game. The DLC is included in both the PS4 and Xbox One Season Pass, which is a much cheaper way to access the three console DLC packs released so far (British GT, GT4 and GT World Challenge)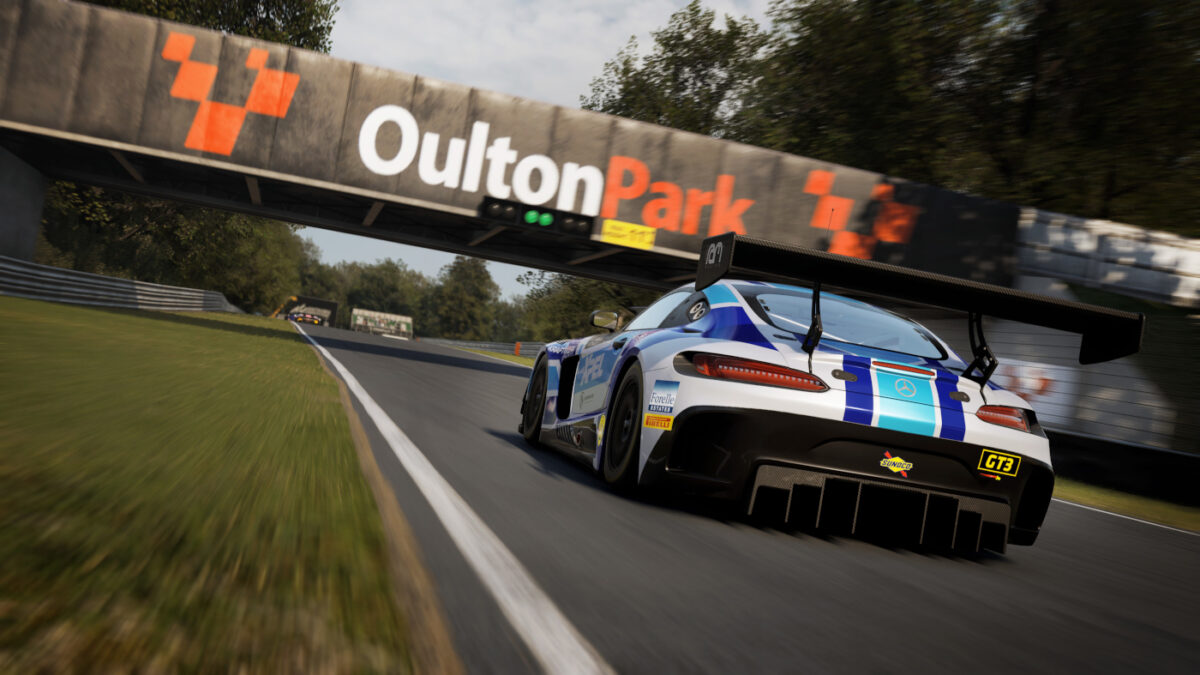 PlayStation and Xbox sim racers do have to wait a while before PC improvements from Kunos Simulazioni come across to console hardware for the version ported across by 505 Games. But it's great to see the British GT Pack has arrived after a couple of months to let more Assetto Corsa Competizione fans simulate the series.
If you want to keep up with all the latest Assetto Corsa Competizione news and updates for PC and console editions, it's all right here. Along with every piece of content available in our full Assetto Corsa Competizione Car List, and Assetto Corsa Competizione Track List.
Assetto Corsa Competizione is available as a digital download for the PC via Steam, the Xbox One via the Microsoft Store and the PS4 via the PlayStation Store. Or as a physical edition from Game or Amazon. The Xbox Season Pass is available here, and the PS4 Season Pass is here, for £19.99.