Check out the first RiMS Racing gameplay trailer and more images from the forthcoming motorcycle simulation below, as developers RaceWard Studio seems to be progressing closer to the August 19th, 2021 release date.
The game is interesting, as RiMS Racing isn't trying to reproduce every possible motorcycle. Instead, the focus will be on getting to know your chosen bike from a limited selection of the best high performance sports bikes. So there's a wide range of 500 officially licensed parts and 200 pieces of equipment, and the Motorbike Status Check to provide full real-time analysis of how everything is working.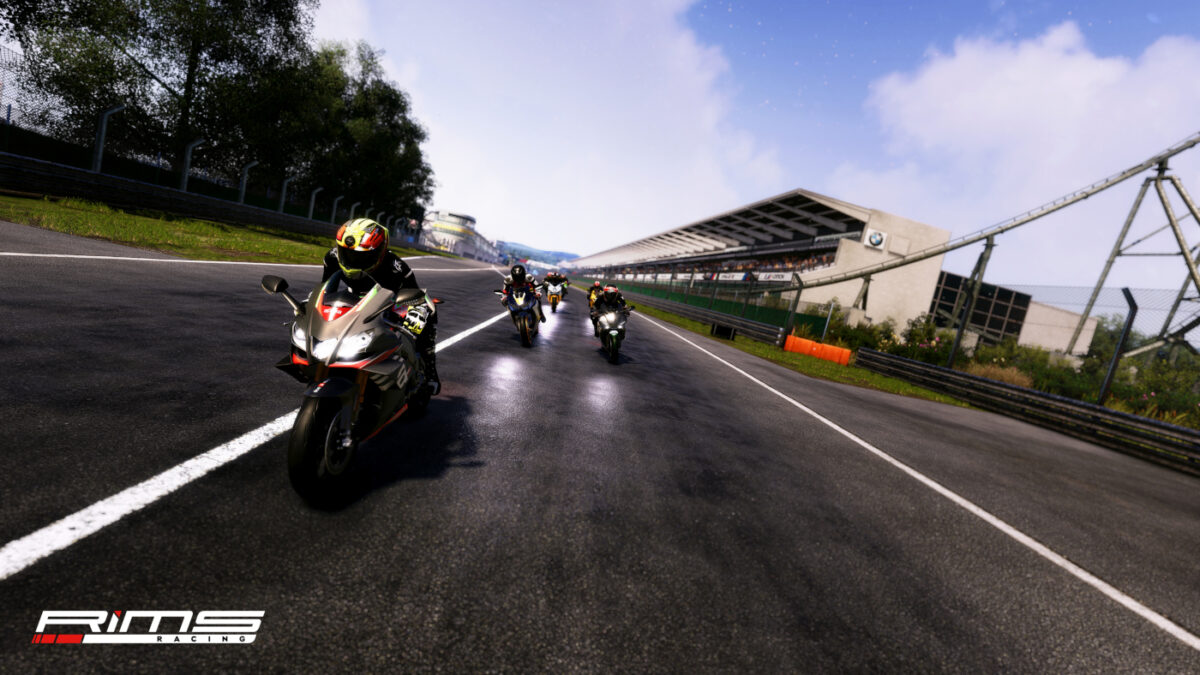 The video itself is relatively short and focuses on riding someone riding the 2021 Aprilia RSV4 Factory 1100, which is a 217 horsepower Italian 1099cc V4 sportsbike. Upgrades over the standard model include forged aluminium rims, Ohlins semi-active suspension and Brembo brake calipers. It's one of the bikes already listed for the game in our RiMS Racing motorcycle list, along with flagship sportsbikes from BMW, Ducati, Honda, Kawasaki, MV Agusta, Suzuki and Yamaha
The action appears to take place at the Nurburgring, which has already been added to our RiMS Racing track list, and one of the fictional road courses created for the game.
We can see at least 10 bikes on the grid (including the player), a mix of helmet cam and third person views, an X-Lite helmet and some Alpinestars leathers.
The new images released alongside the trailer don't reveal much more detail. But they look pretty sharp and detailed, which is promising. Obviously the big discovery will be when we find out more about the handling model, but they're enough to keep us interested for more details.
RiMS Racing is available to wishlist on Steam now, and we'll be watching for release details across all platforms, including prices and pre-order bonuses. You can keep up with the latest RiMS Racing news, updates, DLC and more, here. And keep up with the latest content revealed in our RiMS Racing motorcycle list and RiMS Racing Circuit List.