If you already own the LMP 2 car, or you're thinking about adding it to your collection, then you'll enjoy the rFactor 2 Ligier JS P217 V1.17 update. It's been released by Studio 397 to solve various small issues since the prototype racer was originally released as part of the Endurance Bundle 2 DLC in December 2020.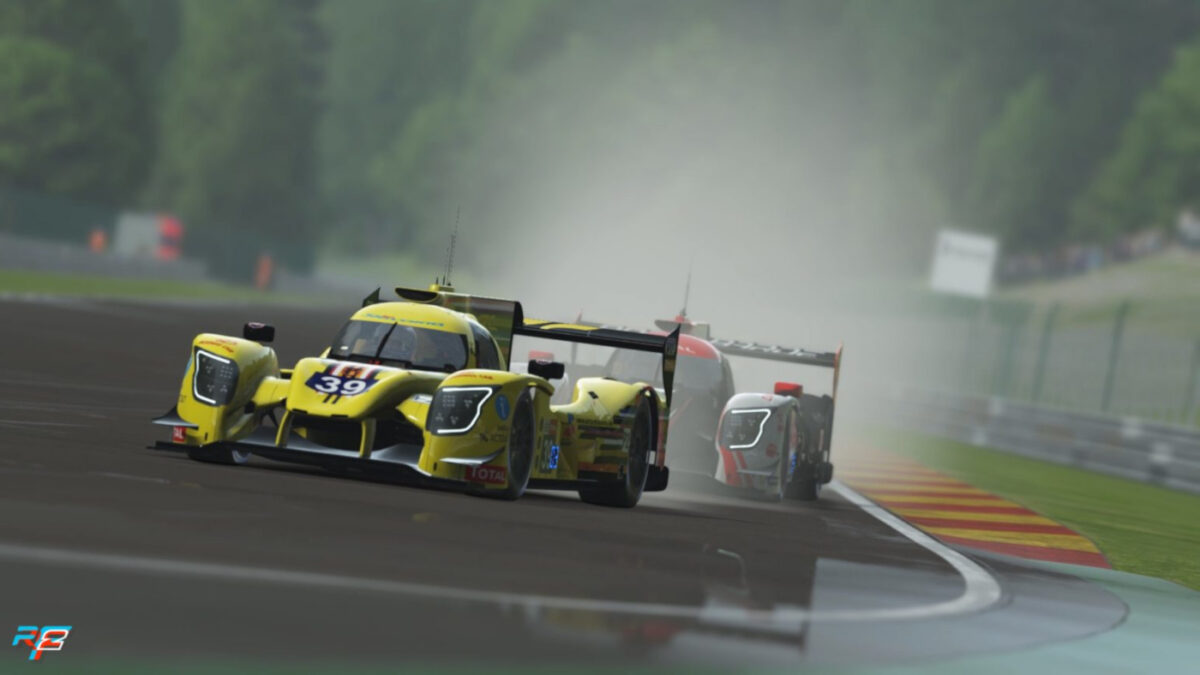 The DLC also included the Cadillac DPi-V.R and Chevrolet Corvette C8.R. And the popularity of the Ligier has helped to identify a number of areas, mainly visual, which needed some small improvements. Which should make it an even more enjoyable car to drive in rFactor 2.
Especially when it produces 600hp from a 4.2 litre V8 engine in a chassis weighing 930kg, and has a top speed of 205mph. Racing since 2017, after being developed by Ligier and Onroak Engineering, it competes across the various endurance and sports car series around the world.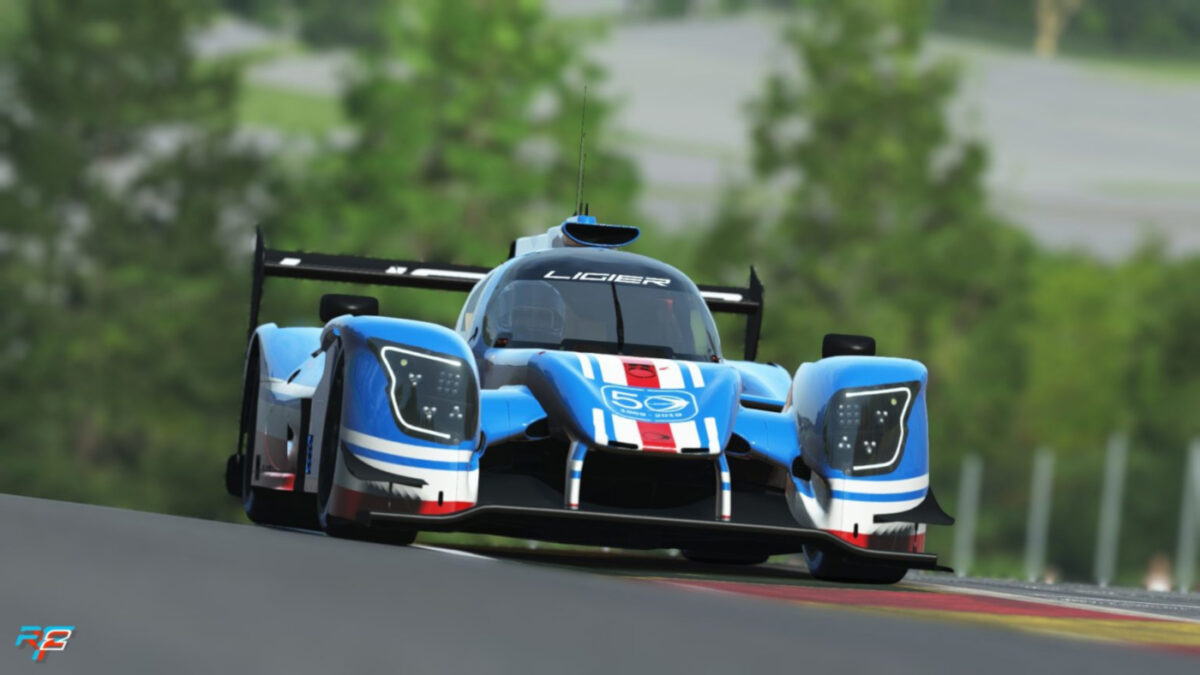 rFactor 2 Ligier JS P217 V1.17 Change Log:
Corrected steering wheel glass rendering
Corrected bug where other cars under shadow is not visible in cockpit view
Corrected doors attaches visible cockpit view.
Updated rims shader to IBL
Adjusted VFX Wiper textures
Wiper sync position fix
Fixed missing droplet flow on body works and windscreen
Added O-Rouge team livery
The Endurance Bundle 2 is available via the rFactor 2 Store on Steam, here, and includes the Cadillac DPi-V.R and Corvette C8.R GTE. It costs £7.71. It compliments the Endurance Bundle, which consists of the McLaren Senna GTR, Oreca 07 LMP2, Norma M30 LMP3, Aston Martin Vantage GTE, BMW M8 GTE, Corvette C7.R and Porsche 911 RSR.
You can also buy the Ligier separately, along with all the endurance cars featured in the available DLC packs.
Keep up with all the latest rFactor 2 updates and news, here. Or check out the full rFactor 2 car list, and the rFactor 2 track list. Along with downloading the demo version for free via Steam, or buying rFactor 2 for the PC.