Following on from the release of an update roadmap by developers Milestone, MotoGP 21 Patch 6 has been released. And it should mean all the top class motorcycles and riders are revised to match exactly what you're watching in the real MotoGP championship, which has just visited the Le Mans circuit for round 5 of the series.
The current field were included in the game at launch, but the patch includes the tweaks and changes that teams and riders have made to their bikes and liveries since the season started. So whether you want to emulate the recent success of Jack Miller on the Lenovo Ducati, the surprising form of Aleix Espargaro on the Aprilia or the comeback of Marc Marquez for Repsol Honda, it should look just like what you can see on TV.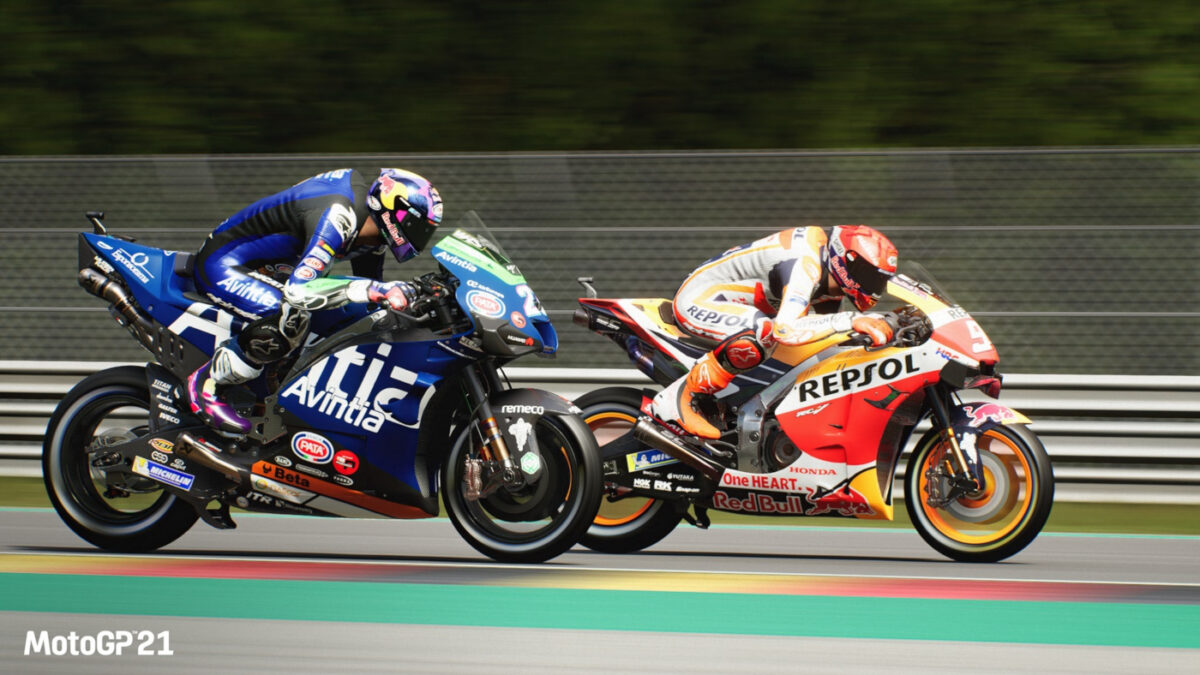 The latest game in the MotoGP franchise has also implemented a Long Lap Penalty for the first time. And just like the real version occasionally caught professional riders out at first, some sim racers might appreciate that there's a new Autodrive option if you're punished for jumping the start or exceeding track limits. It's not as quick as riding the extra distance yourself, but does eliminate the risk of crashing to make the situation even worse.
Other useful changes include editable camera angles, if you've found the default settings aren't quite right. And there are a range of fixes for the AI and the Junior Team in career mode.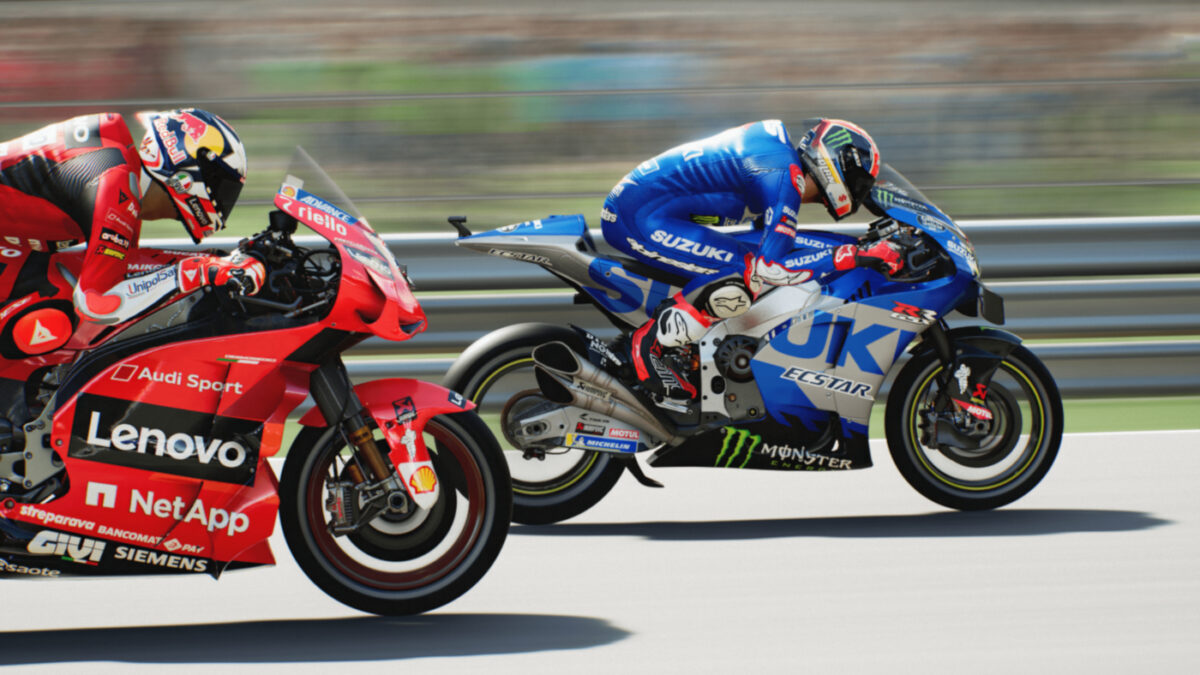 MotoGP 21 Patch 6 Rlease Notes:
PS4 (1.004.000)
PS5 (1.006.000)
XONE (1.0.0.5)
XSX (1.0.0.8)
Added Editable Camera Angle
MotoGP™ riders and bikes updated to the 2021 season
New riding help: Autodrive for Long Lap Penalty
Added 3 new patterns for custom suits
Career Mode: Re-tuning of the skill of the riders of the Junior Team
Career Mode: Re-tuning of the progressions values of the riders of the Junior Team
Career Mode: Re-tuning of the reliability of the riders of the Junior Team
Several fixes on the Neural AI
Minor fixes
Keep up with all the latest MotoGP 21 news, updates and eSports here. You can buy MotoGP 21 as a digital download for the PC via Steam, the Xbox One and Xbox Series X|S via the Microsoft Store, the Nintendo Switch via the Nintendo eShop, and the PS4 or PS5 via the PlayStation Store. Or order a physical copy via Game or Amazon.