Ever fancied driving around the roads in a NASCAR Cup Series machine? Your dreams have now been answered with the Chicago Street Circuit released on iRacing and available to buy now for $14.95.
There's talk of the real world NASCAR championship visiting a street circuit in the future, but in the meantime, they partnered with iRacing to laser scan some of the most familiar parts of the city. And the track debuted as the inaugral Windy City 110, the fifth round of the 2021 eNASCAR iRacing Pro Invitational Series on June 2nd, with the new generation Ford Mustang, Toyota Camry and Chevrolet Camaro ZL1 competing on 51 laps of the 2.2 mile course.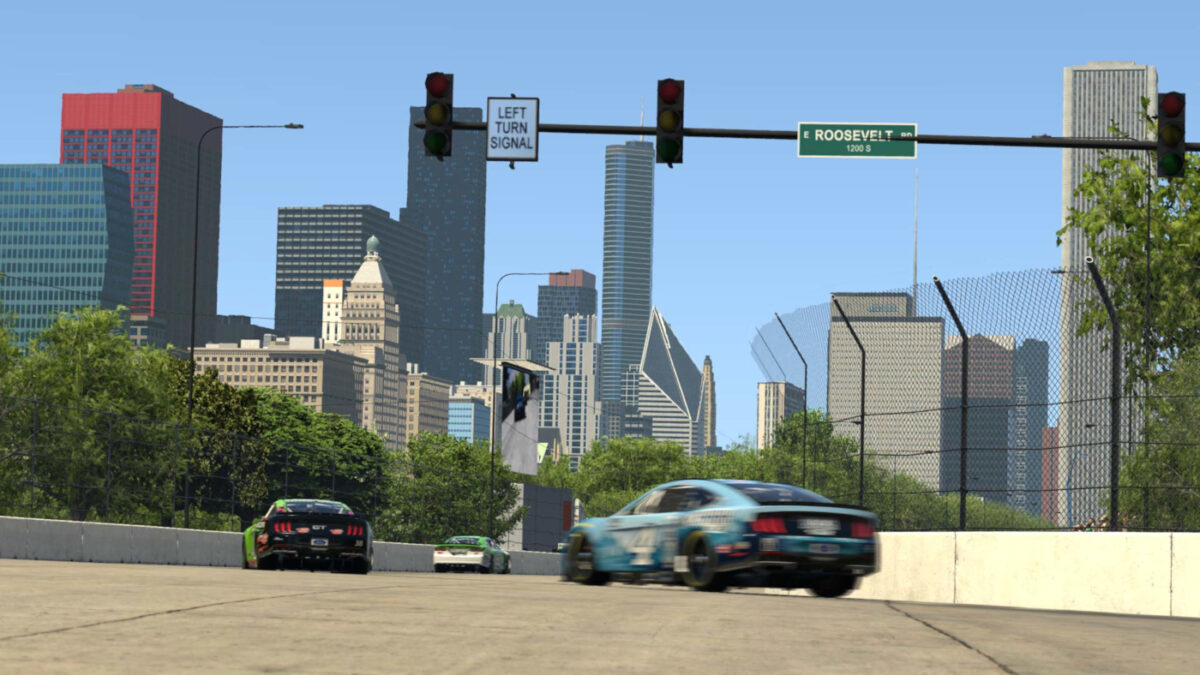 The course incorporates Michigan Avenue and Lake Shore Drive, and you'll be able to see Grant Park, Buckingham Fountain and the Chicago skylines in the background as you race. Although you probably should be concentrating more on the cars around you.
Obviously you don't have to use cars or trucks from NASCAR to enjoy the circuit. The long straights and heavy braking should be interesting for any high-powered options from the iRacing roster.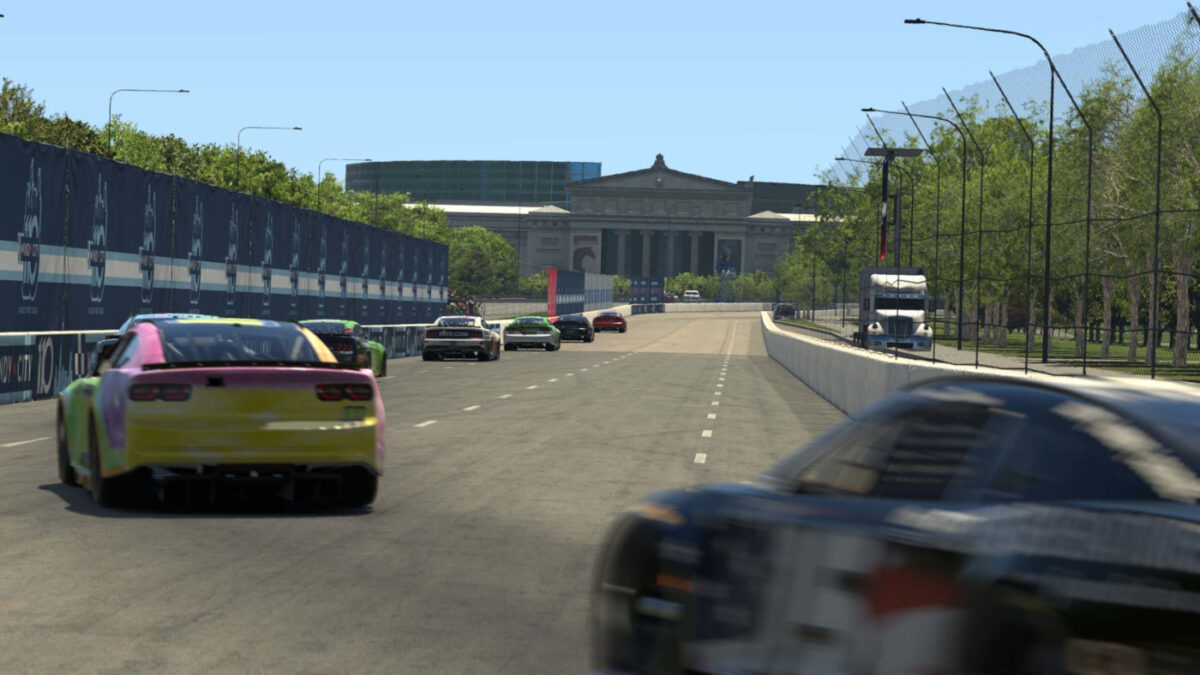 Apparently Steve Myers and the iRacing team were out on a Sunday night at 00.30 in the morning in October 202 to lap and scan the course. And the 12 turns of the 2.14 configuration were selections from a range of options, which are also helping NASCAR to evaluate choices if they want to run a real Chicago street race in the future.
You can sign up to iRacing, here (and credit your referral to ORD, which we'd appreciate!). And see all vehicles included in your basic subscription, or what you can access by paying more, in our full official iRacing car list, here.
Or check out all of the included circuits, and the others you can buy, in our full official iRacing track list, here. And keep up with all the latest iRacing news, updates and eSports, here.