A little over a year since first appearing via Early Access, Drift21 gets a full Steam release with V1.0 arriving today. The drifting game developed by ECC Games and published by 505 Games has focused on simulating the Ebisu drift track complex, along with adding more cars and features over the past year.
It now includes seven single player modes, including time attack, career, quick race and solo run, along with five new multiplayers offering Sprints, Tandem Drifting and Free For Alls. And new circuits including Kaszalin in Poland, along with stadium drifting tracks. to comliment the various Ebisu routes.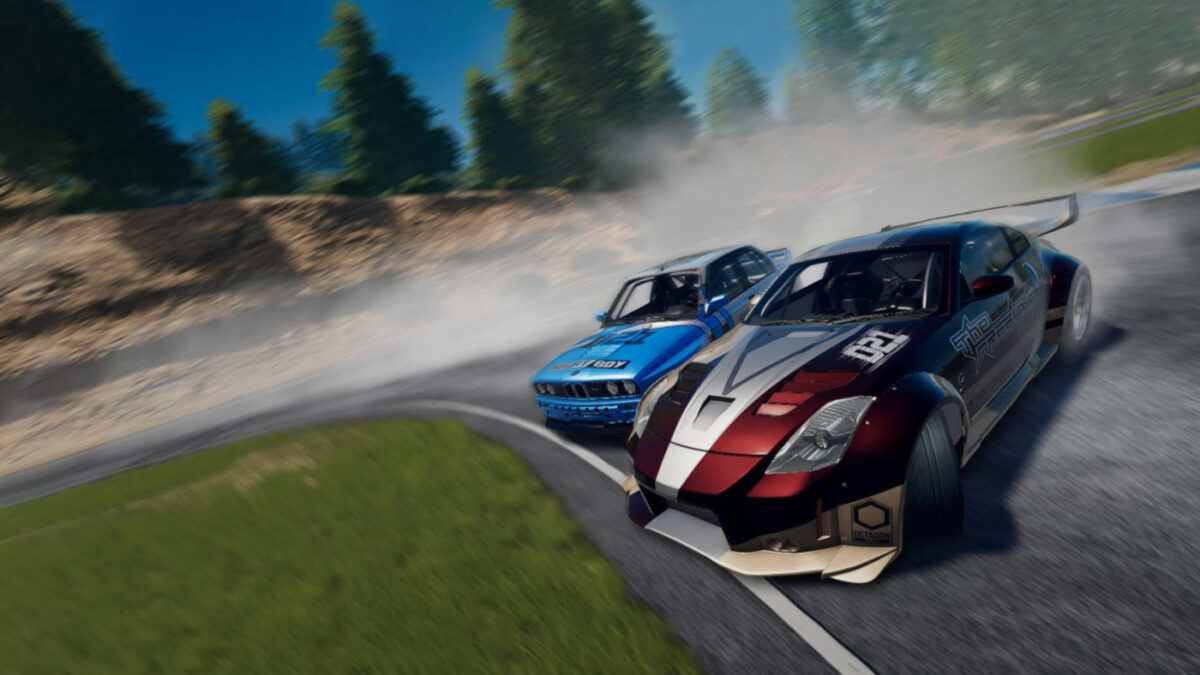 The Drift21 car list includes 12 licensed examples of popular drifting models including the Mazda MX-5, Subaru BRZ, Nissan 350Z and BMW E46 M3. And all the cars can be customised with a choice of more than 1900 parts, plus paint and decals.
ECC Games previously worked on Car Mechanic Simulator 2018, and the Polish developers collaborated with Drift Patriot driver Pawel Grosz on the handling and realism of Drift21.
We'll update this post with details of the version 1.0 update when it becomes available, along with a limited price discount to celebrate the full release. There's no word yet of console versions, although previous game information has stressed that it should be as playable on a gamepad controller as it is with wheel and pedal set-ups. And given 505 Games has handled the console version of ACC, it wouldn't be a shock to see Drift21 make the transition as well.
You can keep up with all of the latest Drift21 news, updates and more, here. Or check out all the Drift21 car list to see which vehicles you can take to the Japanese Eibsu circuit for lots of sideways, wheel-spinning action. You can buy Drift21 for the PC via Steam.