Fans of big motorcycles with no fairings might be pleased to see the RIDE 4 Power Naked Pack DLC released as it brings three large capacity muscle bikes to the game, along with two racing versions.
First up is the 2003 Honda CB1300 Super Four, which was introduced in 1998, and was updated with a slightly different engine for 2003. It's powered by a 1284cc four stroke engine, putting out 100hp, and features a steel double cradle frame. So you get the retro looks of a classic early superbike, but in a modern, practical package which is easy to own and ride.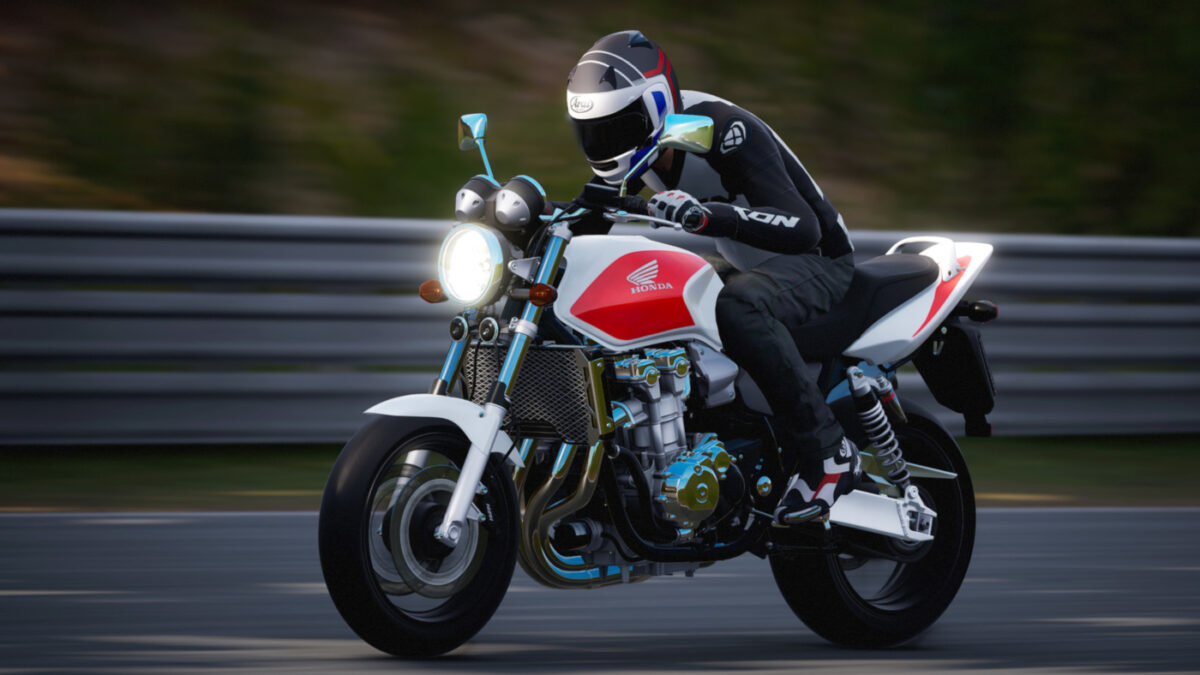 Also included in the Power Naked DLC pack is a racing modified version. Which adds a number board and some performance parts.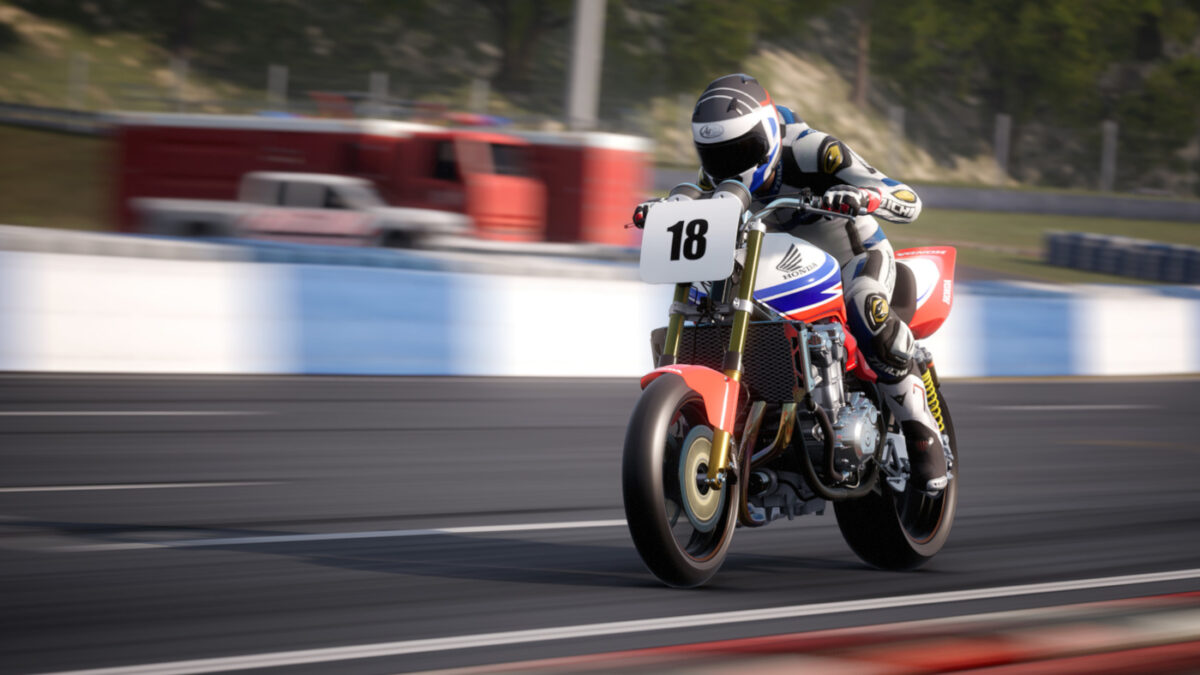 By contract, the other Japanese naked bike in the DLC is the 2014 Kawasaki Z1000. Which is a more modern and performance orientated muscle bike, influenced by streetfighter style, and introduced in 2003. 2014 saw updates included more power, 4-piston monoblock calipers for the front brakes, a big piston Showa front forks, lighter wheels and a larger fuel tank. Power was raised to a claimed 140.1hp, with a top speed of 149.3mph.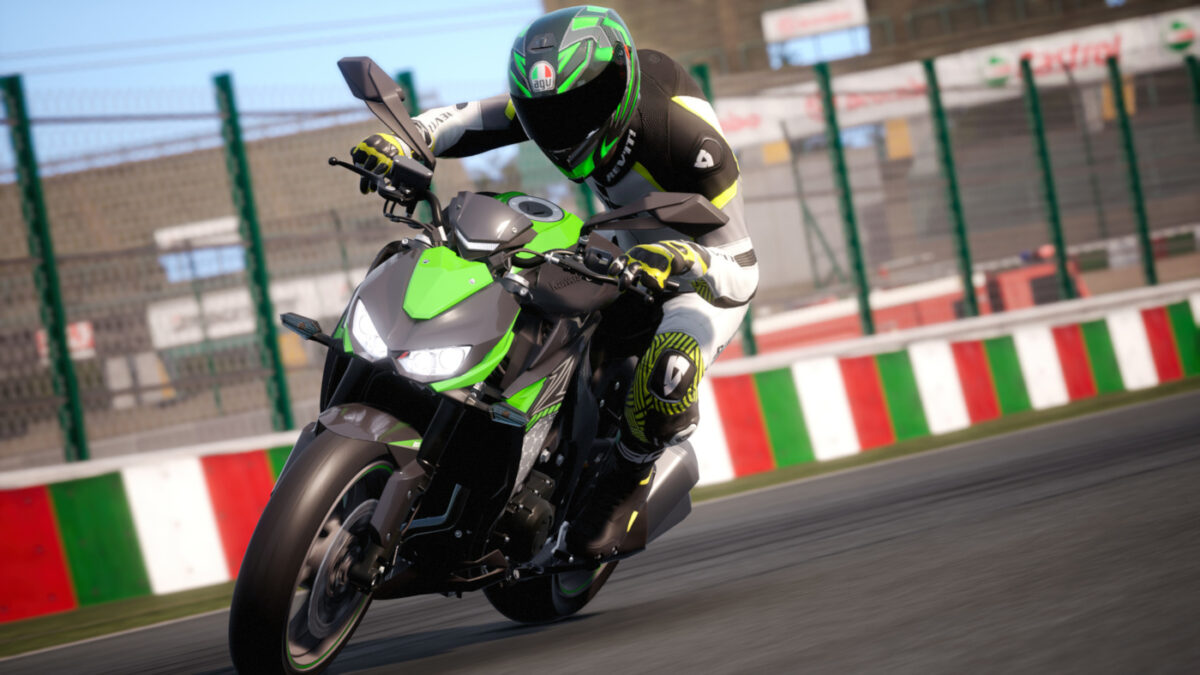 And once again, there's a racing modified version also included in the DLC.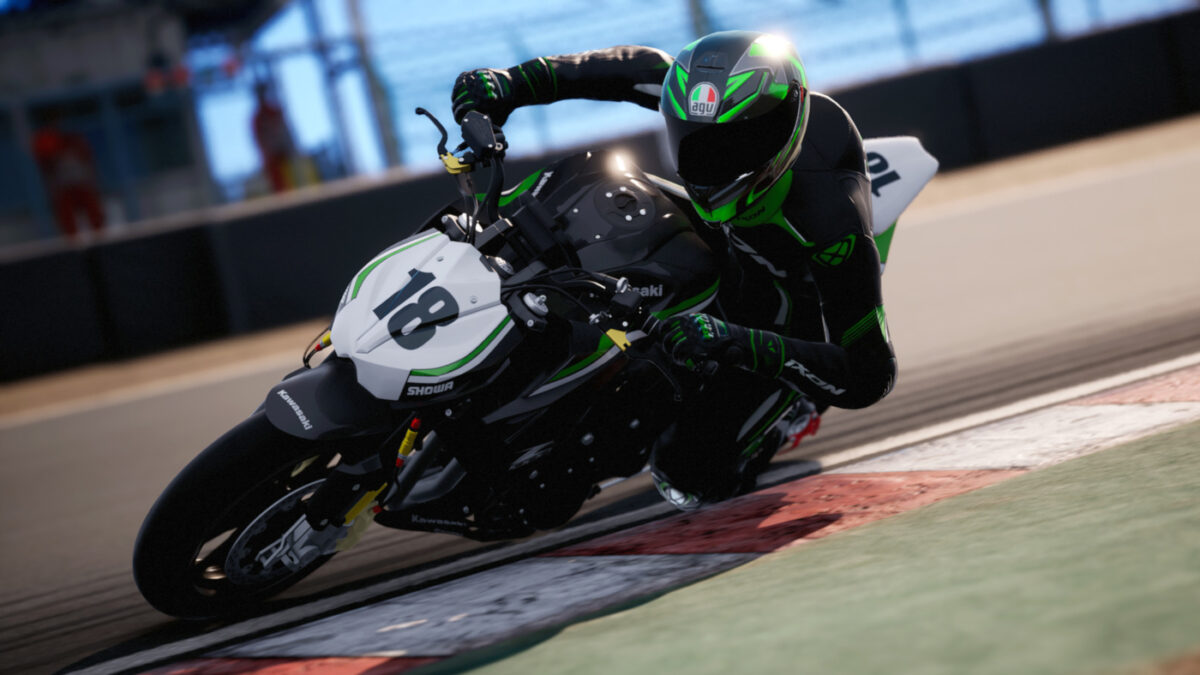 Finally comes the Italian intepretation, with the 2004 Aprilia Tuono. A streetfighter based on the RSV Mille superbike, it has the same engine, gearbox and frame. It's been updated over the years, and various special editions have been produced, but the standard model gives you 149mph from the 997cc four-stroke V-twin BRP-Rotax engine, full adjustable Showa forks and Boge rear suspension, Brembo brakes, and electronic aids to keep it relatively under control.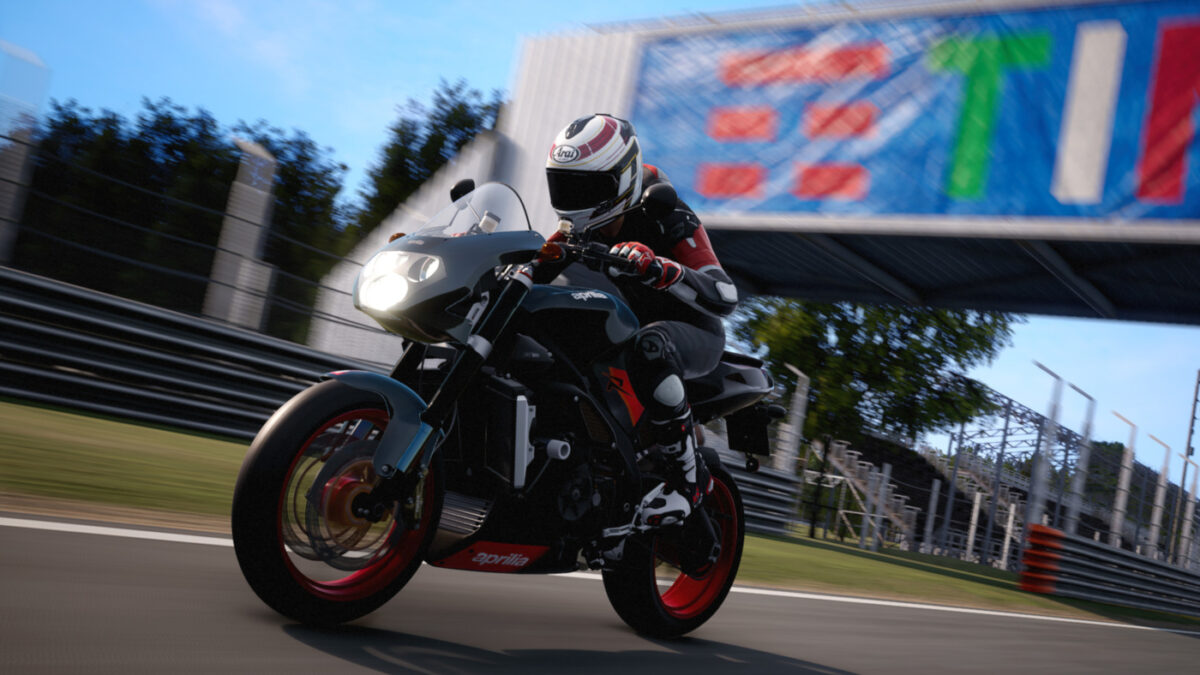 The RIDE 4 Power Naked DLC Pack is 14th paid extra content from RIDE 4, with 10 free packs also released, meaning 24 additional downloads to access all extra content. And it takes the price of all DLC up to £56.05, in addition to £39.99 for the game, if you want access to the total of 229 bikes.
Keep up with all the latest RIDE 4 content, updates and news, here. Or every bike in the standard game and DLC in our full RIDE 4 motorcycles list. Along with every circuit in our RIDE 4 track list.
You can buy RIDE 4 as a digital download for the PC on Steam, the Xbox One/Xbox Series X|S on the Microsoft Store, or the PS4 / PS5 on the PlayStation Store. Or as a physical edition from Game or Amazon.