It's not often that developers risk truly different or unique titles in the racing game genre. But news of the narrative road movie racing game Heading Out sounds like it might be interesting. Especially when it references classic American car films including Vanishing Point and Two-Lane Blacktop.
There have been some endless runner style games in development or released in the past. But adding some story to it could make Heading Out feel very different.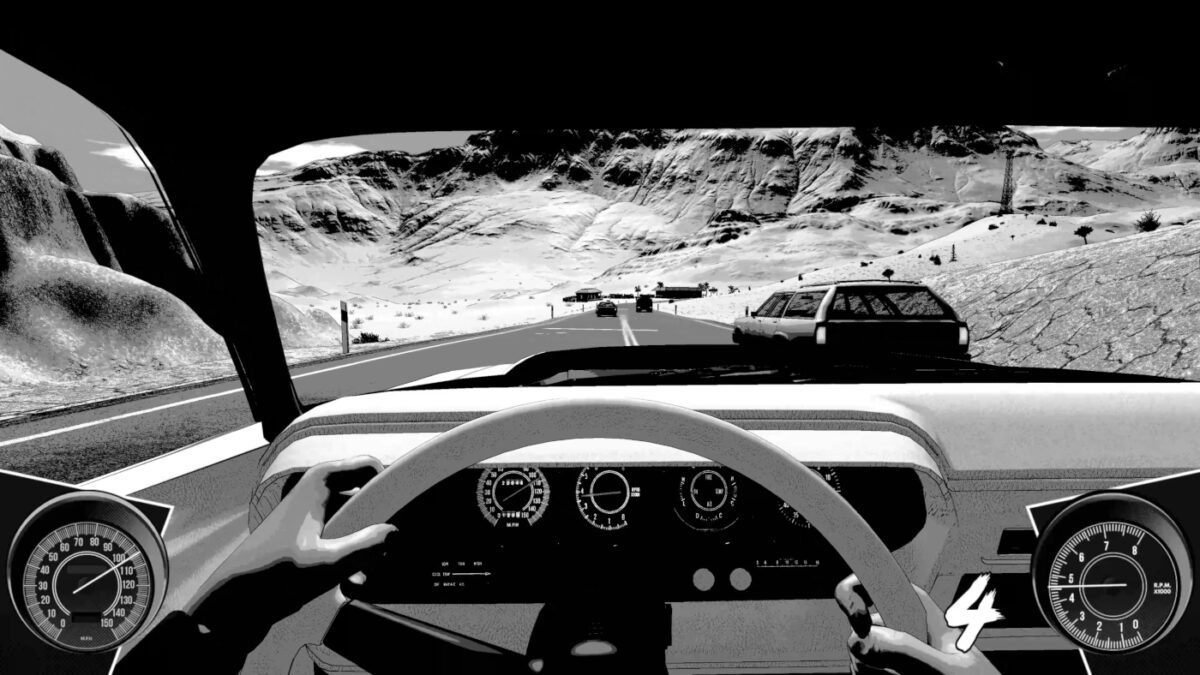 Developed by Polish company Serious Sim, Heading Out starts by using a psychological test to create your custom character. Which could be both cool and terrifying at the same time. At least we know you'll then get to jump being the wheel of an iconic American muscle car.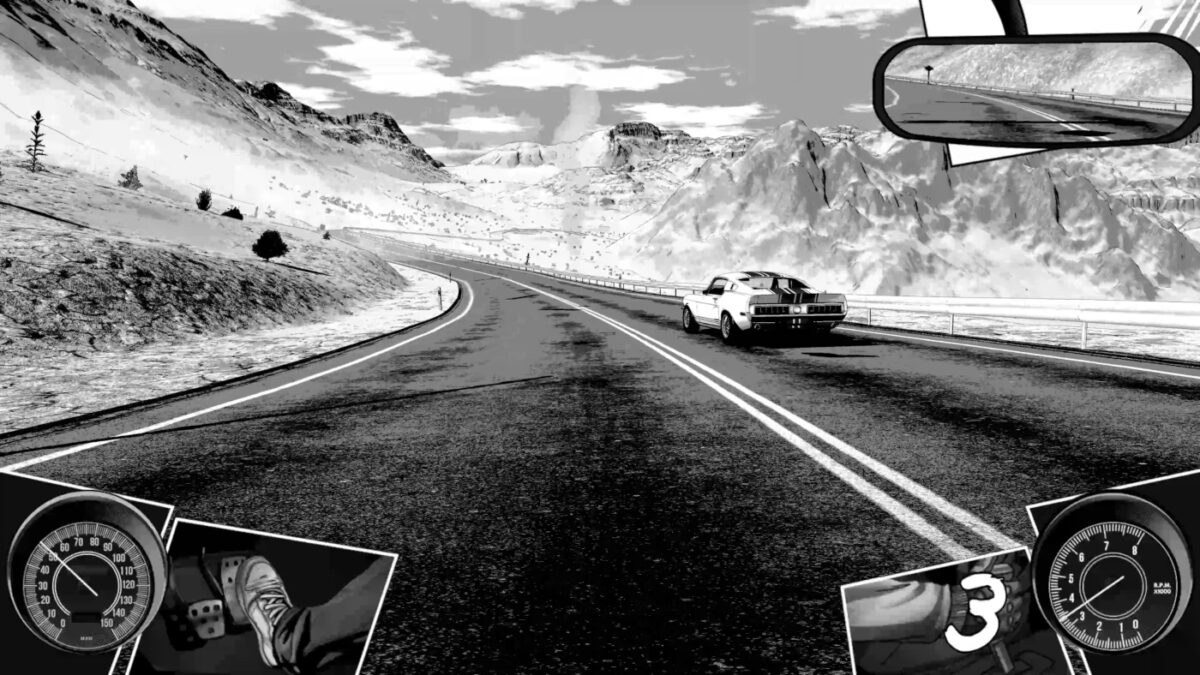 The game itself follows a roge-like structure, in that you can decide your route and destination each time. On the way you might just cruise through the scenery, take part in illegal street races, or have to escape the police while also keeping an eye on your cash, fuel and the condition of your car.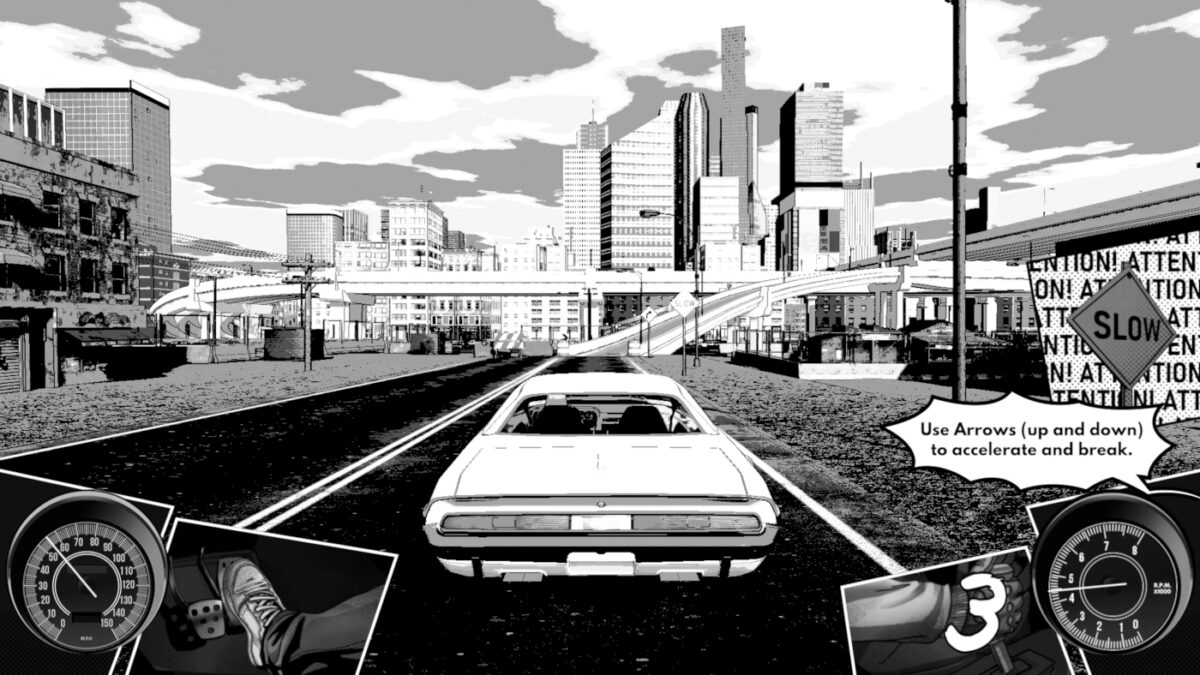 In a nod to Vanishing Point, your progress is followed by radio hosts as you journey across the U.S. And you can encounter more than 100 unique events, presented as short comic strip sequences. The decision you make at the end of each one will typically be meaningful for the rest of your journey each time, making each run different and unique.
Not only will the radio hosts be inspired by real personalities, along with Super Soul from Vanishing Point, but apparently the sountrack inspiration icnludes Creedence Clearwater Revival, REM and Audioslave, which sounds pretty much perfect, even if only one of those bands was around in the 1970s…
All of that sounds pretty cool. The screenshots released so far do mention using up and down keys to accelerate or brake, but hopefully there may be joypad or wheel and pedal support. And whether or not it's a true driving game will depend on the car handling as much as the theme and storyline, which has been so far described as sem-realistic. But the concept sounds pretty good.
We've got a fair amount of time before discovering whether Heading Out delivers on a narrative road movie racing game. It's scheduled for release across PC, Xbox One, Xbox Series X|S, PS4, PS5 and Nintendo Switch for late in 2022.
You can add Heading Out to your wishlist for the PC on Steam. And you can keep up with the latest Heading Out news, release details and updates, here.