With the release of Gran Turismo 7 delayed until 2022, Polyphony Digital are still winding down updates and content releases for Gran Turismo Sport. But there will be a new car to enjoy as GT Sport gets the new Toyota GR 86 this week.
Not only has a server maintenance notice been announced for Thursday July 8th, 2021, between 7-9am BST, but Kazunori Yamauchi posted an instantly recognisable teaser image on Twitter.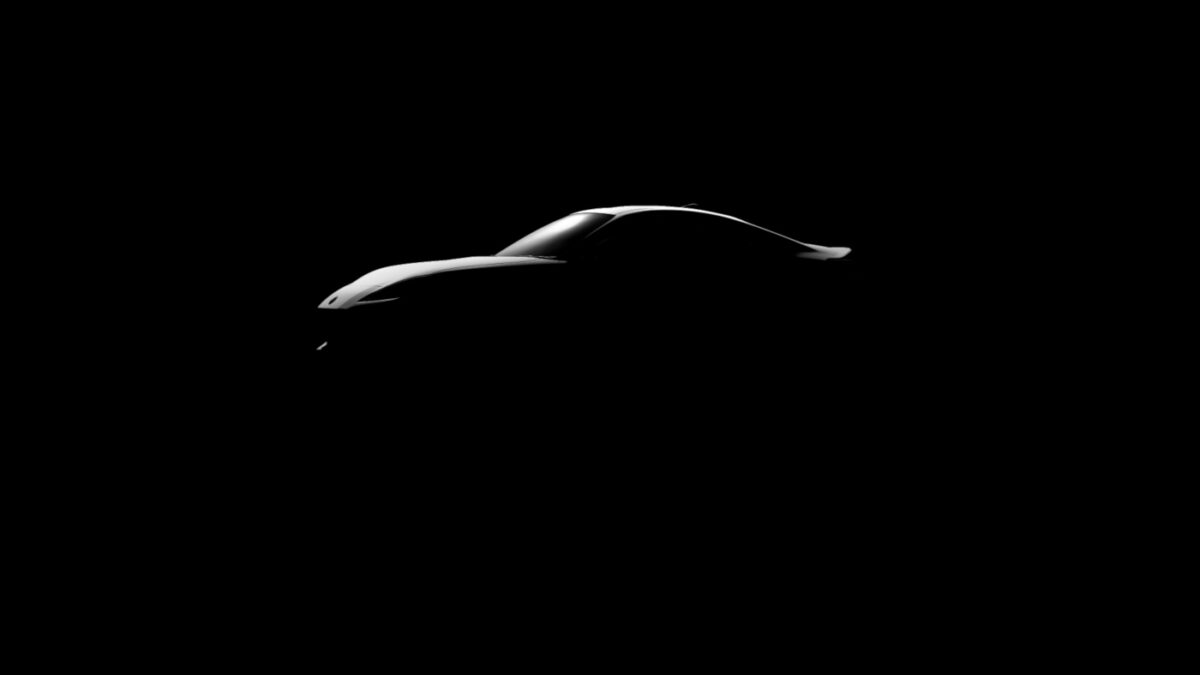 It's not really a surprise, as the 2022 Toyota GR 86 was revealed by the manufacturer earlier this year as the naturally-aspirated 2.4 litre successor to the GT86, producing around 35bhp and 45Nm more torque in the Japanese market specification, and with a six-speed manual gearbox, rear LSD, and stiffer chassis.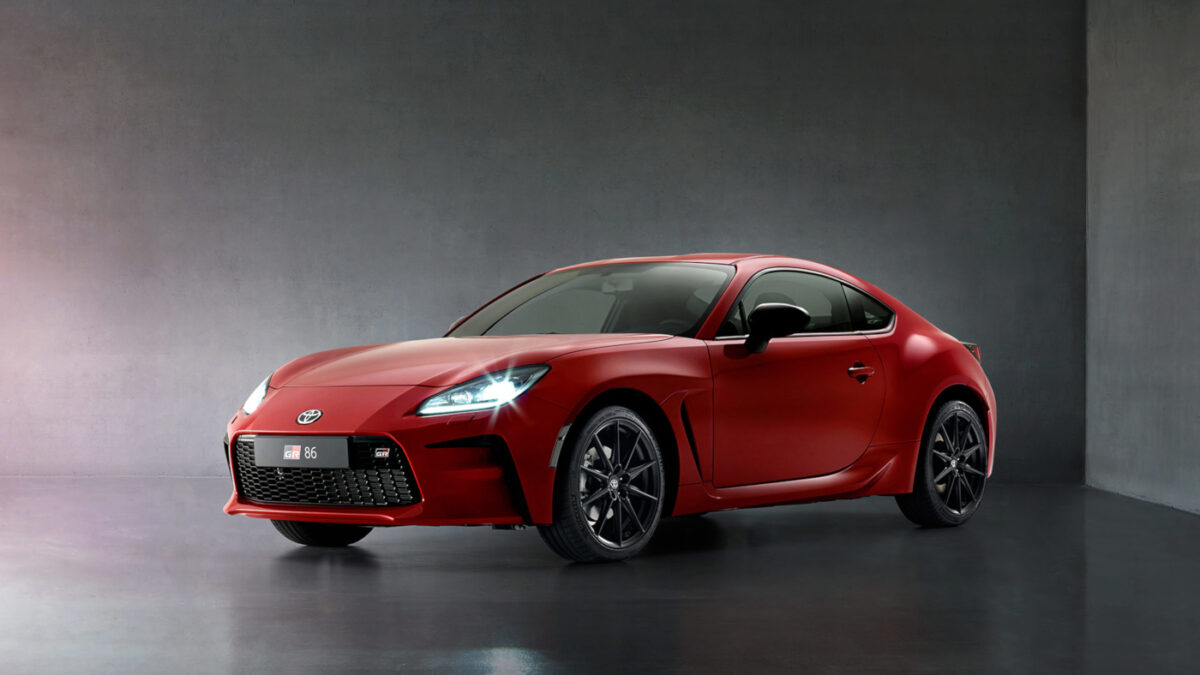 And it was mentioned in the car list for the GT Sport Toyta Gazoo Racing GT Cup 2021, being scheduled to appear in Round 7 at the Mount Panorama Racing Circuit on August 22nd 2021. Along with the last car to be added to GT Sport, which was the Toyota GR Yaris back in November 2020.
Even though this is more about Polyphony Digital maintaining existing manufacturer and eSports commitments while the release of Gran Turismo 7 has been delayed, the GR 86 should still be a fun car to drive and race. And it means GT Sport players will get to drive it before real world examples are produced for customers, which is always a nice bit of kudos for sim racers (as happened with the GR Yaris and current Supra). It would be fascinating to know whether Toyota have seen a sales boost of new models due to their earlier appearances in GT Sport.
Keep up with all the latest news on both Gran Turismo 7 and GT Sport. Or check out all the vehicles available in the GT Sport car list, and the Gran Turismo 7 car list. Along with the GT Sport track list, and the Gran Turismo 7 track list.