Sector3 Studios have joined the sim racing developers adding game improvements on the weekends with RaceRoom Update 0.9.3.012 released on Saturday. It's a small 530MB download with a short list of changes, and two cars being tweaked.
The DTM 2020 and Tatus F4 get some changes to default setups, and there are some tweaks to the Nordschleife and Zandvoort circuits. And that's about the lot, but it's always quicker and easier to be downloading and installing smaller updates more regularly – even if it's not quite as exciting as a large new build like the big June 2021 release.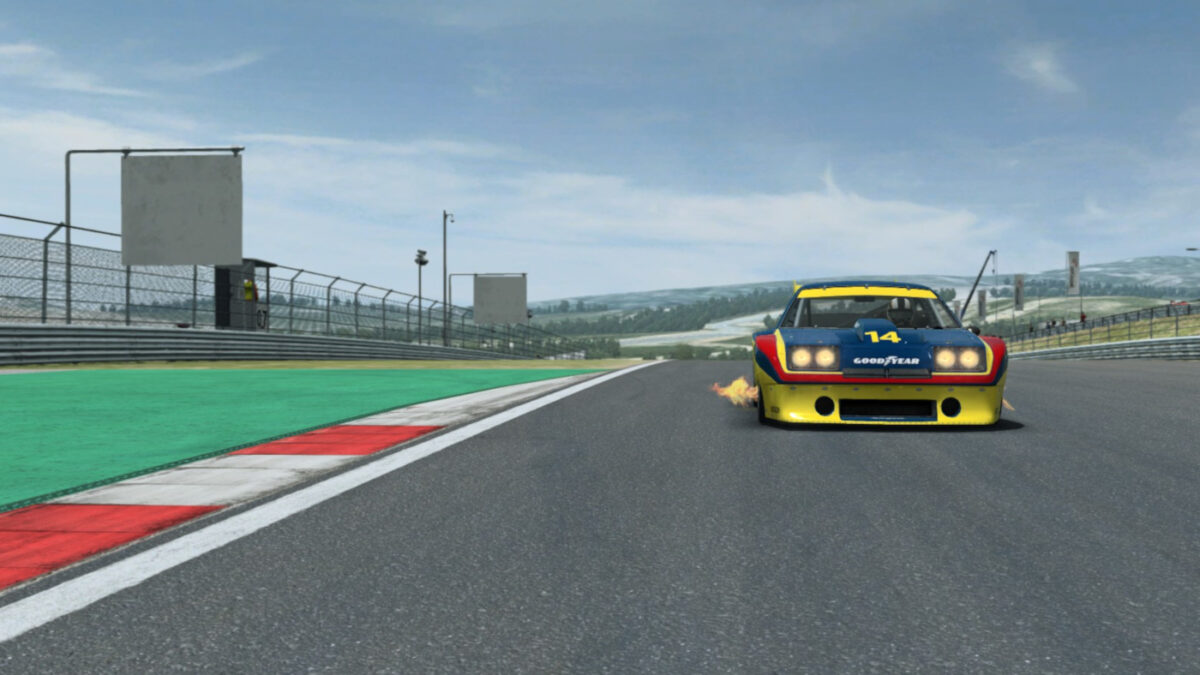 RaceRoom Update 0.9.3.012 Release Notes:
Update details:
Download size = 530MB
Client version = 0.9.3.012
Client BuildID = 7009920
Changelog:
VR – Disabled fly-by cameras as background of menus to prevent motion sickness
Prevented the Pause keybind from being available initially on garage menu
DTM 2020 – Fixed DRS / Aero issues, smoother gearchanges, improvements to default car setup
Tatuus F4 – Tweaks to default car setup for increased stability
Nordschleife 24H – AI improvements
Zandvoort – Extended the pitwall at the exit of the pitlane to prevent an exploit
You can download Raceroom Racing Experience on the PC for free via Steam. Some additional content is available via Steam, but everything can be purchased via the official game store. And you can now try out paid DLC cars, before you buy them, on any of the free circuits.
Keep up with all the latest RaceRoom news, updates and eSports articles, here. And check everything available for free and via paid DLC with our RaceRoom car list, and RaceRoom track list.