It's your second chance to win prizes as the BMW Motorrad Esports Challenge continues in RIDE 4. The second week of competition lasts until July 18th, 2021, and challenges you to record the fastest time around the Suzuka circuit in Japan on a BMW M 1000 RR.
The 10 fastest times recorded will win prizes, with the overall winner getting a BMW Street X Helmet worth around £330, and perfect for motorcycle riding or karting. Other prizes include a BMW College Jacket Club or Grand Journey Backpack. You'll need to register for free via the BMW Motorrad Esports Challenge website, where you can also check out the top 25 current times set by your rivals. And it's open to sim racers on the PC, PlayStation 4 and 5 or Xbox One and Xbox Series S | X.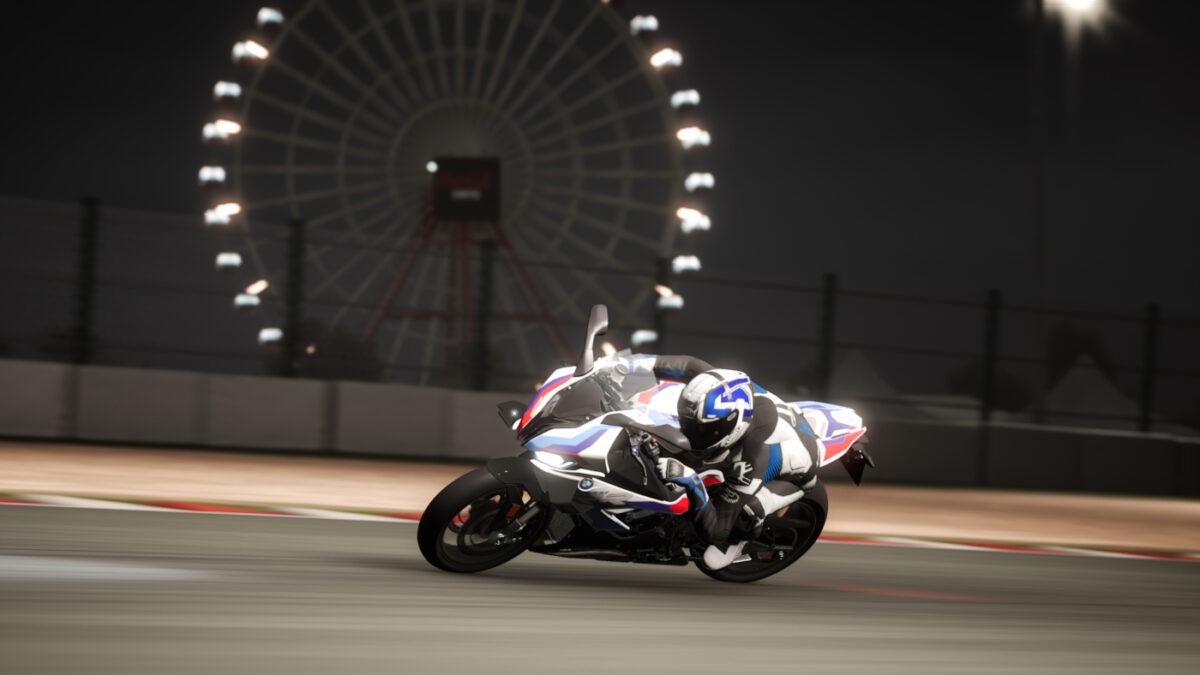 The first week of time trials ran from April 26th until May 2nd on the Donington Park circuit, and a third round will run from September 27th until October 3rd at an unannounced track.
It's good to see BMW supporting virtual motorcycle racing. Obviously they've become heavily involved in sim racing over recent years, including working with developers on car releases, running eSports teams, and more. But as in real motorsport, bikes can feel a bit overlooked. Despite the fact the BMW Motorrad WorldSBK Team of Tom Sykes and Michael van der Mark have recorded some good results at the recent British round of the World Superbike championship at Donington.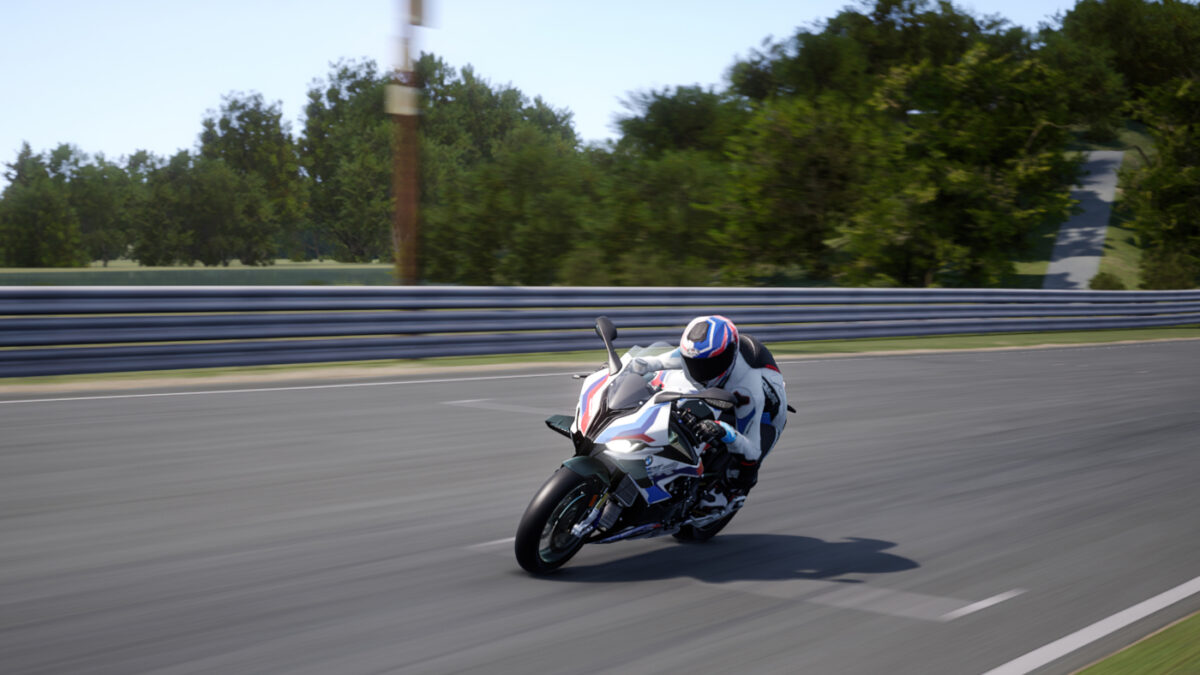 Keep up with all the latest RIDE 4 content, updates and news, here. Or every bike in the standard game and DLC in our full RIDE 4 motorcycles list. Along with every circuit in our RIDE 4 track list.
You can buy RIDE 4 and all DLC as digital downloads for the PC on Steam, the Xbox One/Xbox Series X|S on the Microsoft Store, or the PS4 / PS5 on the PlayStation Store. Or as a physical edition from Game or Amazon.