It's a good time to invest in new sim racing content, as the RaceRoom Summer Sale 2021 is on now. And that means you can save a big amount, with up to 50% off individual cars, and packs discounted by up to 25%. Which means it's a great time to take another look at the free to play title, especially following the recent major Force Feedback update.
The sale runs until 25th July, 2021. And it includes all of the cars in the racing sim, with prices starting from 64p for the NSU TTS and 85p for several DTM and GT3 cars from previous years. Meanwhile the cost of a new circuit startings from £1.28 for Brands Hatch Indy, Zolder, Hungaroring and lots more.
But the biggest savings are on the content packs. You can pick up every car class collection for a lot less than normal, or invest in the Premium Pack, which includes everything in the game, for £63.97 at the moment. But it's possible to spend even less to own all of the content released by Sector3 Studios so far.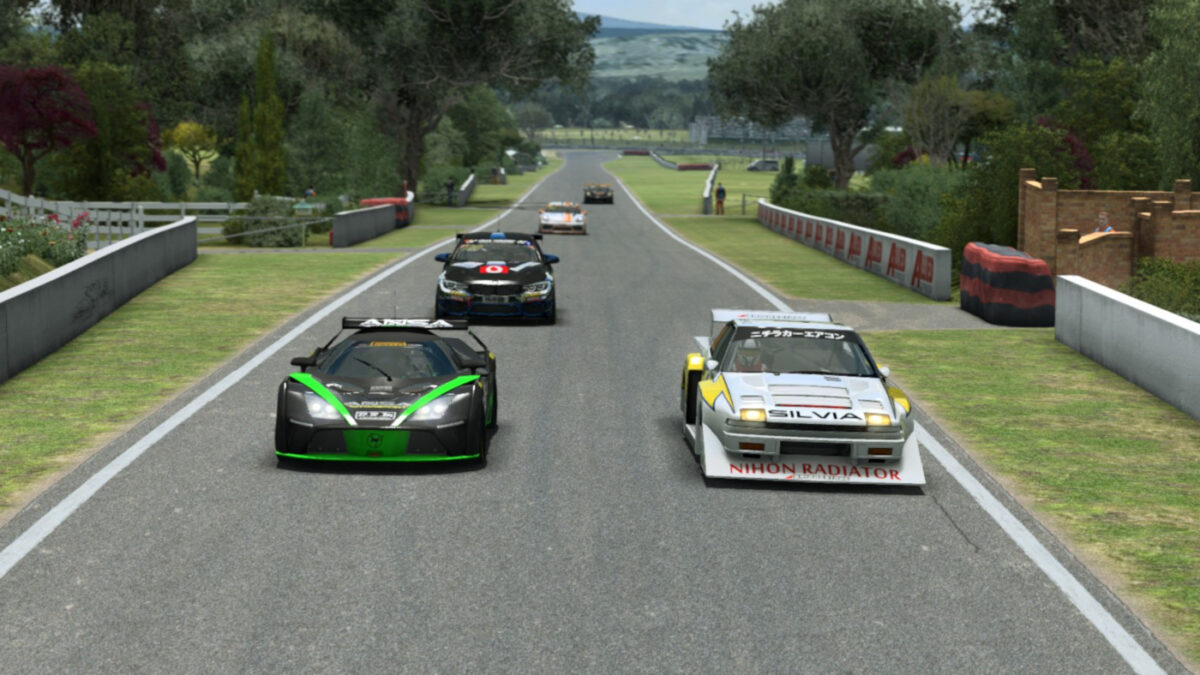 If you find your way to the slightly hidden RaceRoom Shop, you can buy the Virtual Race Points in-game currency. And with the current discount, 7,500 vRP will cost you €49.99 (£42.63 at the current exchange rate). And that will be enough vRP to pick up the Premium Pack with more than 100 cars and 25 tracks to race with.
So if you've thought about spending more time in RaceRoom, especially in the Ranked Racing lobbies which change the car and circuit cominations on a weekly basis, now is a very good time to pick up everything currently released for the game.
You can download Raceroom Racing Experience on the PC for free via Steam. Some additional content is available via Steam, but everything can be purchased via the official game store. And you can now try out paid DLC cars, before you buy them, on any of the free circuits.
Keep up with all the latest RaceRoom news, updates and eSports articles, here. And check everything available for free and via paid DLC with our RaceRoom car list, and RaceRoom track list.