Who doesn't like the occasional isometric top-down racing game? And you'll soon have another option, as Super Woden GP gets a September 1st release date.
It's currently being developed for the PC by indie game developer, musican and composer ViJuaDa, and promises local split screen multiplayer for up to four people, along with championship rallies, weekend events, arcade modes and endurance races. So there should be a decent amount of variety as you work up from the cheapest cars by earning credits or unlocking hidden vehicles.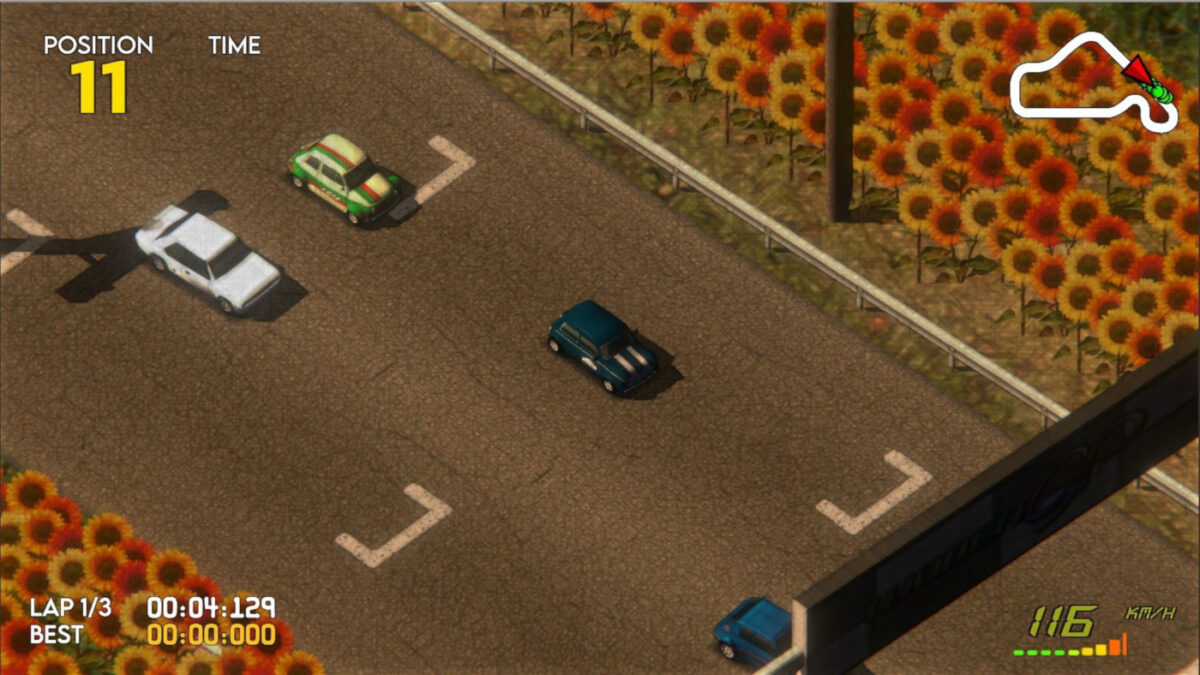 There should be plenty of cars to choose from, including small hatchbacks, rally cars and prototypes, as the game includes more than 70 examples from six different fictional manufacturers with their own history and style. And each can be repainted if you desire.
The main map includes a variety of scenarios and locations, including racing in deserts, snow, cities, forests and more. Along with a soundtrack from Franikku Music and Incognito Devito.
Isometric top-down racing has been a popular choice for home and arcade racing games since the first examples appeared in the 1970s and 1980s. Classic examples include Super Sprint, and Super Off Road. Other titles using the overhead perpsective included the Micro Machines series, Rock and Roll Racing for the SNES, and lesser-known but fondly remembered games like Super Cars 2 for the Amiga and Atari ST. Along with the original Grand Theft Auto games.
But they've made a return in recent years with Art of Rally from Funselektor Labs, Circuit Superstars from Original Fire Games and being published by Square Enix), and now Super Woden GP being released for the PC via Steam on September 1st, 2021.
The price hasn't been revealed, but you can add Super Woden GP to your Steam wishlist now. And you'll be able to keep up with the latest Super Woden GP news, updates, and more, here.