Console-based fans of heavy haulage will be pleased to know the Truck Driver Heading North DLC arrives in September 2021, with the new Nordic-inspired Magefjell map available from the 14th of the month.
Along with the new scenery, towns, roundabouts and harbour, the Heading North DLC will also tweak the gameplay. This includes new cargo, including construction materials, generators, and a giant fish bone statue. And on the new map, AI trucks will be driving around, alongside the existing vehicle models.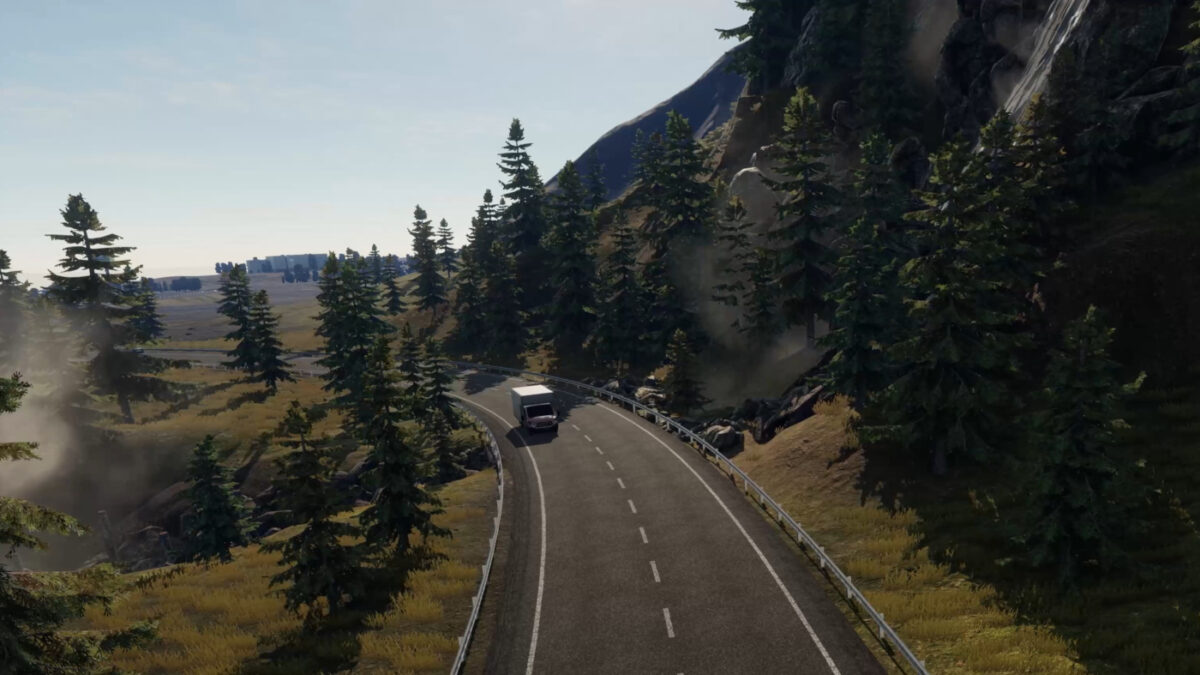 But probably the most interesting thing shown in a new trailer is that you'll be able to go off-road. And not only that, but you can launch off the Tarmac at any available place you want, which is probably risky for your cargo, but means you'll be able to explore anywhere you want.
That's probably handy, as apparently Magefjell includes a hidden place not shown on the game map as you take on more than 30 new jobs with new characters Olaff, Lars and Katerina, and unlock eight new trophies and achievements.
Truck Driver will also launch for the PlayStation 5 and Xbox Series X|S on September 30th, 2021. And the new Premium Edition of the game will have revamped truck models, make more of the graphical capabilities of the new consoles, and include the Heading North DLC along with the previously released Paint Jobs and Hidden Places & Damage System DLC.
The game is currently available for the Xbox One via the Microsoft Store, the PS4 via the PlayStation Store, the Switch via the Nintendo eShop, and the PC via Steam. Physical editions are also available from Game or Amazon. And you can keep up with the latest Truck Driver news, updates and more, here.