It's finally happened, as the last free DLC content is released by Milestone. The final RIDE 4 Bonus Pack 14 adds a 2006 Kawasaki Ninja ZX-10R to the game for free, brining to a close the whopping list of additional motorcycles added post-launch.
Released to relatively little fanfare, the ZX-10R brings the total number of bikes in the game up to 253, assuming no further paid DLC content slips out. And in total, you'd need to download the 14 free extra motorcycles, plus 17 paid DLC releases, costing £68.02 at full price, to have everything created for RIDE 4. And while many of the examples released as DLC had appeared in previous titles in the series, it means the latest game just about clinches the biggest roster yet.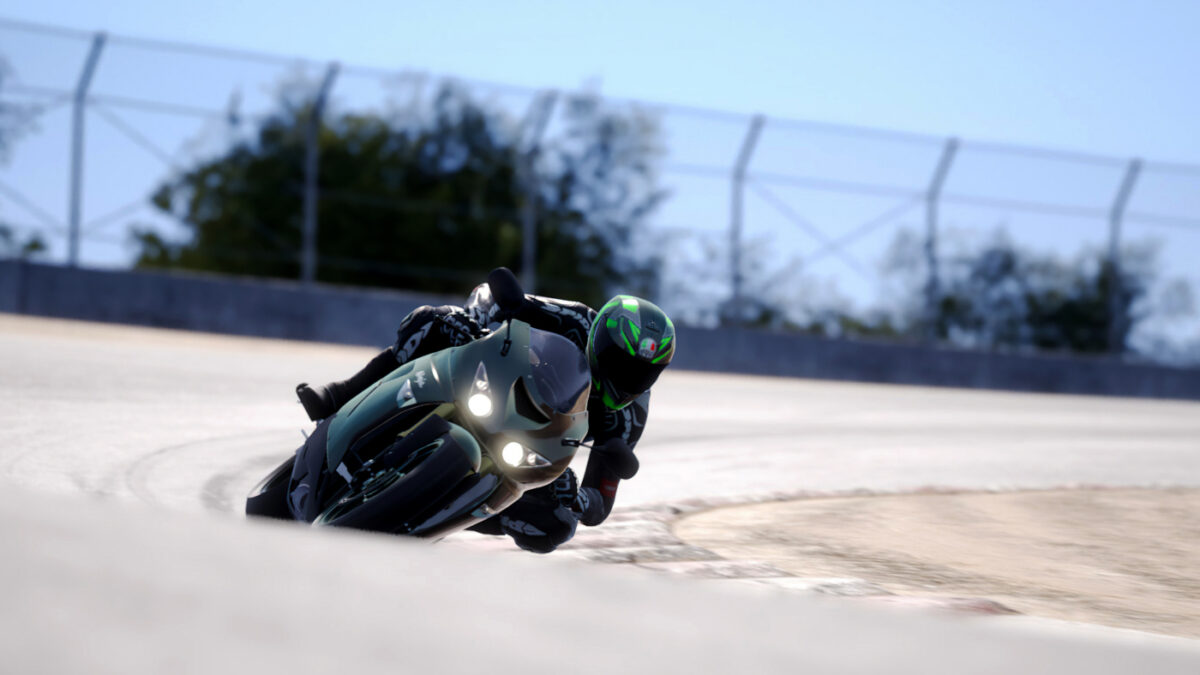 The choice of bike for the final free DLC is a little underwhelming, as the game has already included the same model across various years, with a 2008 standard and racing modified version, the 2015 30th Anniversary, and 2019 RR and SE versions, plus a racing modified RR. It might have been nice to finish off with something a little more unusual.
Not that the Kawasaki ZX-10R isn't a fun bike to ride in the game, or in real life. The first version appeared in 2004 as a very competitive and fast 1000cc sports bike. The 2006 revision added twin underseat exhausts, and was a little more comfortable and easy to live with, featuring an Ohlins steering damper as standard equipment. But the 173bhp engine was pretty much unchanged, still pushing out 181bhp with ram air, able to propel the 175kg Kawasaki to speeds above 180mph, or across a 1/4 mile in 10.7 seconds.
In any case, that looks like your lot, although you can still keep up with all the latest RIDE 4 content, updates and news, here. And every bike in the standard game and DLC in our full RIDE 4 motorcycles list. Along with every circuit in our RIDE 4 track list.
You can buy RIDE 4 and all DLC as digital downloads for the PC on Steam, the Xbox One/Xbox Series X|S on the Microsoft Store, or the PS4 / PS5 on the PlayStation Store. Or as a physical edition from Game or Amazon.