Following on from an update with the new September tournament, there's been a Wreckfest Folk Frenzy Hotfix released for PC racers by Bugbear Entertainment, to fix a few issues.
It's a very small download at around 21.05MB, but resolves a bug which could cause a server crash, reduces latency, and adds a few car tweaks. Along with curing a game crashing problem when extreme tyre damage and deform settings are missing from custom vehicles.
The hotfix is for PC Wreckfest players only – although some of the issues covered are platform specific, we'd imagine the more general vehicle changes will be rolled out in the next patch produced for console racers.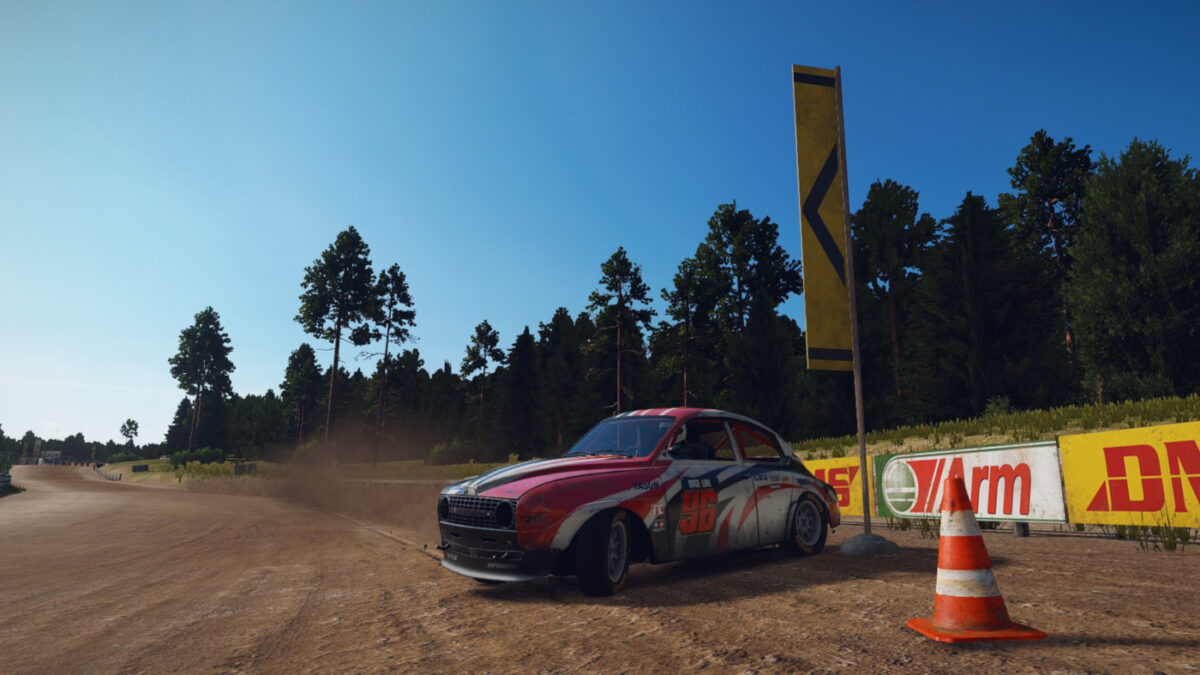 Wreckfest Folk Frenzy Hotfix Release Notes (PC)
Game Version
Patch Notes:
Fixed a bug resulting in a server crash.
Steam networking now uses plain UDP for direct IP connectivity instead of relays, reducing latency.
Implemented a workaround for rendering glitch with AMD Radeon GPU Driver version 21.7.2 and newer.
Server list request is now properly canceled when exiting the browser, improving responsiveness.
Bumper Car can be now tuned in the tournament events even when not owning the DLC.
Killerbee fender flares are now correctly released before the fenders.
Added missing Hammerhead RS rear spoiler icon.
Fixed Firefly engine bay materials.
(Modding) Game no longer crashes when extreme tire damage and deform settings are missing from custom vehicles.
(Modding) AI Sets and weathers are no longer packed into Bag Pack to ensure they can be easily modified.
Keep up with all the latest Wreckfest news, updates and content, right here. And you can see all the vehicles officially available in the game, from motorised toilets to trucks, with our Wreckfest Car List.
You can buy Wreckfest digitally on Steam for the PC, on the Microsoft Store for Xbox One and the PlayStation Store for PS4. Or via Game or Amazon.