Last updated on October 21st, 2021 at 04:02 pm
Launched at the start of September by KT Racing and Nacon, some of the initial bugs have now been solved with WRC 10 Patch 1.1.20.19 released. The focus so far has been on quick solutions to issues raised by the WRC community, and so it's a fairly small but useful update to download.
The main highlights are fixing issues with corrupted game files causing WRC 10 to crash, and if you're using a Thrustmaster SF1000.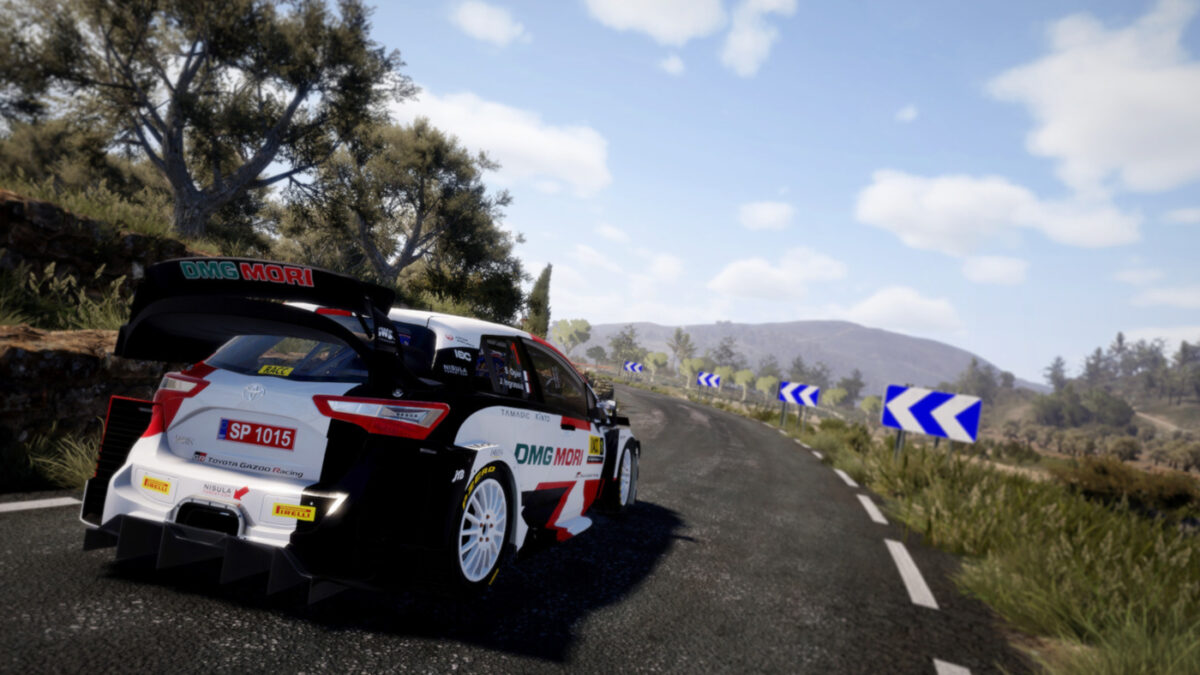 WRC 10 Patch 1.1.20.19 Release Notes:
Previously if you had corrupted game files this would cause a crash. You are now given a message box.
Bug fix FFB pre-stage (force feedback was launched before the start of the race)
Bug fix on device Thrustmaster SF1000
Fix Sounds (tunnel reverb sounds were appearing outside of the tunnels in some areas)
Fix Career wrong message about low reputation (when having low reputation the player was receiving the message at the end of every event even if the reputation was increasing)
The first update for the game actually appeared the day after launch, with fixes for Thrustmaster firmware, and issues changing tyres in career mode among others.
WRC 10 Patch 1.1.20.18 Release Notes:
Fix Crash when generating Driver Coach proposals
Fix Leaderboard scrollbar
Fix Crash when changing Tyres in Career Mode
Fix Game not launching in fullscreen through large resolutions
Fix crash at launch with Thrustmaster old firmware
WRC 10 is available for the PC via the Steam and Epic Games Stores. It's also available via the Microsoft Store for Xbox consoles, the PlayStation Store for PS4 and PS5, and the Nintendo eShop for the Switch at a later date. Or you can order physical copies via Game or Amazon.
You can keep up with all of the latest WRC 10 news, updates and DLC, here. Or check out the full WRC 10 car list, here.