Kunos Simulazioni have been hard at work releasing small tweaks and improvements following the release of the big V1.8 update for ACC. So we've now seen Assetto Corsa Competizione Hotfix 1.8.3 and 1.8.4 released with some of what appear to be the final fixes for smaller issues.
A lot arrived in v1.8, including the BMW M4 GT3, and apparently there was a small issue with custom liveries on the German sports car. The other significant improvement is solving some times when the application might hang or freeze in multiplayer. Aside from that, the small updates just adjust the thresholds for wet track warnings and when the AI will pit due to damage.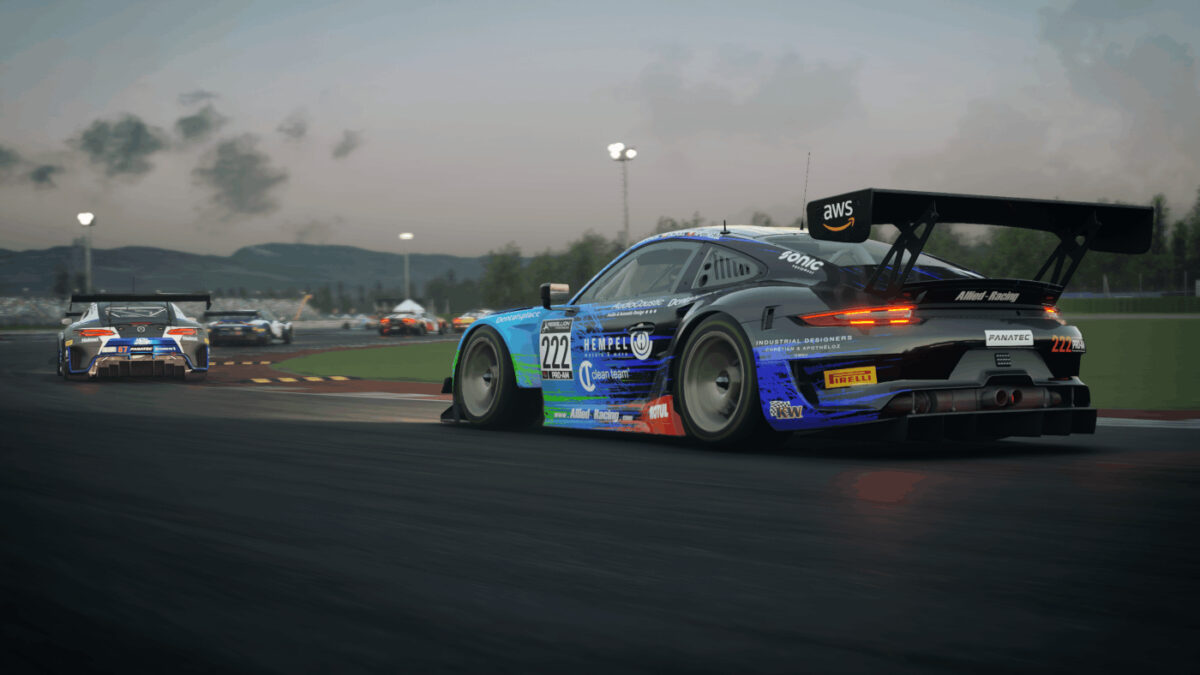 Assetto Corsa Competizione Hotfix 1.8.3 Change Notes
Adjusted AI pitting thresholds with damage.
Adjusted wet track warning thresholds.
Assetto Corsa Competizione Hotfix 1.8.4 Change Notes
Fixed the application hanging or freezing in certain situations in Multiplayer.
Fixed a small error on the BMW M4 GT3 custom liveries.
As always, the PC development and release schedule runs differently to the console versions of ACC. Especially as version 1.8 didn't just bring a new car. It also updated Unreal Engine 4 to version v4.26, which brings a whole host of new features and techniques for the graphics within the racing sim, added support for NVIDIA DLSS and AMD FidelityFX Super Resolution upscaling technologies, and improved both the physics engine and tyre model.
So it's not surprising that a few post-release hotfixes were needed after such a substantial change to the basis of the game, and it's great that four patches appear to have solved most of the issues within a handful of days.
If you want to keep up with all the latest Assetto Corsa Competizione news and updates for PC and console editions, it's all right here. Along with every piece of content available in our full Assetto Corsa Competizione Car List, and Assetto Corsa Competizione Track List.
Assetto Corsa Competizione is available as a digital download for the PC via Steam, the Xbox One via the Microsoft Store and the PS4 via the PlayStation Store. Or as a physical edition from Game or Amazon. The Xbox Season Pass is available here, and the PS4 Season Pass is here, for £19.99.