New DLC arrives from Milestone with the Hot Wheels Unleashed Batman Expansion released, brining a new career map, environment and five cars associated with the Dark Knight.
The DC superhero has been the subject of lots of Hot Wheels ranges from Mattel, and makes a good subject for DLC given that there's a new Gotham-inspired Career Map. Plus a new enviroment set in the Batcave, along with a Joker Funhouse Split track builder module and a themed customisation pack.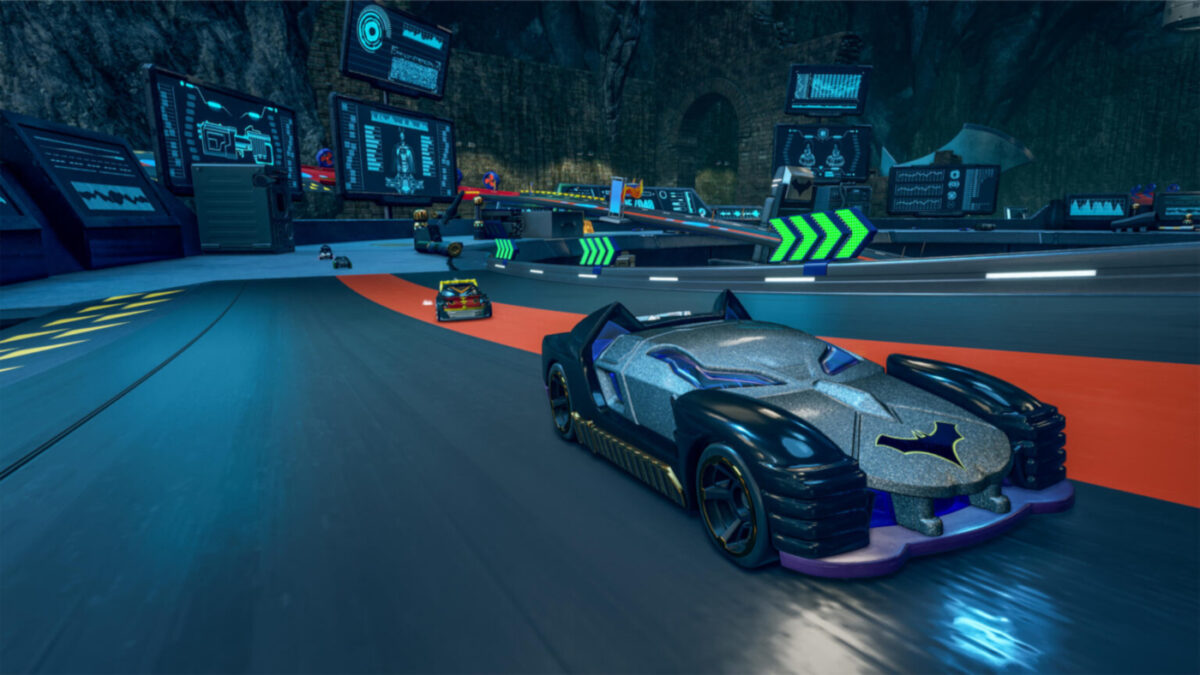 But what about the five new cars? If you're a fan of Bruce Wayne, then there are the Armored Batman and Batman Rebirth, along with the Robin 2.0T. Whereas those of a more evil nature get The Penguin and The Joker GT. All the cars look cool, and the Batcave is obviously a great new environment for anyone who enjoyed the comics or films featuring the caped crusader.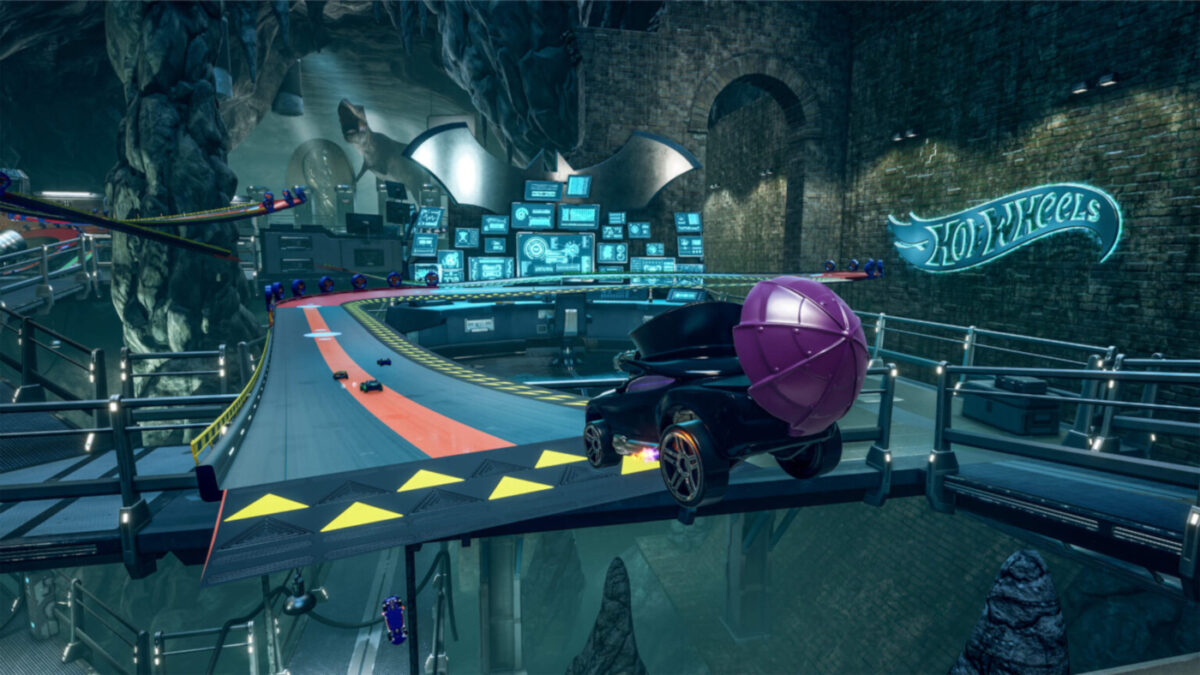 The customisation pack includes 3 walls, 2 floors, 2 decorations, 1 sofa, 1 poster and 1 set of 4 posters for the Basement, and for your Unleashed Profile you get 2 icons, 2 tags and 2 backgrounds.
It's part of the continued collaboration between DC, Mattel and Milestone, as the current Racing Season is all about DC Super-Villains, with cars for Bane, The Cheetah, Poison Ivy, Black Manta, Deathstroke and Harley Quinn along with Basement and Profile items to collect. And we know from the post-launch content plan that Superman and Wonder Woman will also be making an appearance at some point.
You can keep up with all the latest Hot Wheels Unleashed news and updates here. And check out the complete Hot Wheels Unleashed Car List for every vehicle released so far.
Buy Hot Wheels Unleashed for the PC via Steam, Xbox consoles via the Microsoft store, Sony consoles via the PlayStation Store, and as physical copies from Game or Amazon.