Maximilian Benecke, Patrik Holzmann, Christopoher Dambietz and Alexander Thiebe are victories as Team Germany win the 2021 Cup of Nations. The BenQ MOBIUZ Cup of Nations presented by VCO challenges sim racers to compete across a range of discplines, from rallycross and NASCAR to GT and F1 cars on iRacing in order to claim the win for their nation.
This year saw 16 countries represented by a 64 drivers, with a total prize pool of $25,000, with $10,000 for the winning team. Over two days and seven races, teams went through the group stage to make it into the finals. And after a close call to make it into the last stage, Team Germany produced three wins from four races for a dominant victory. It was a retrospective penalty imposed on Team Italy which saw the German quartet make it into the finale.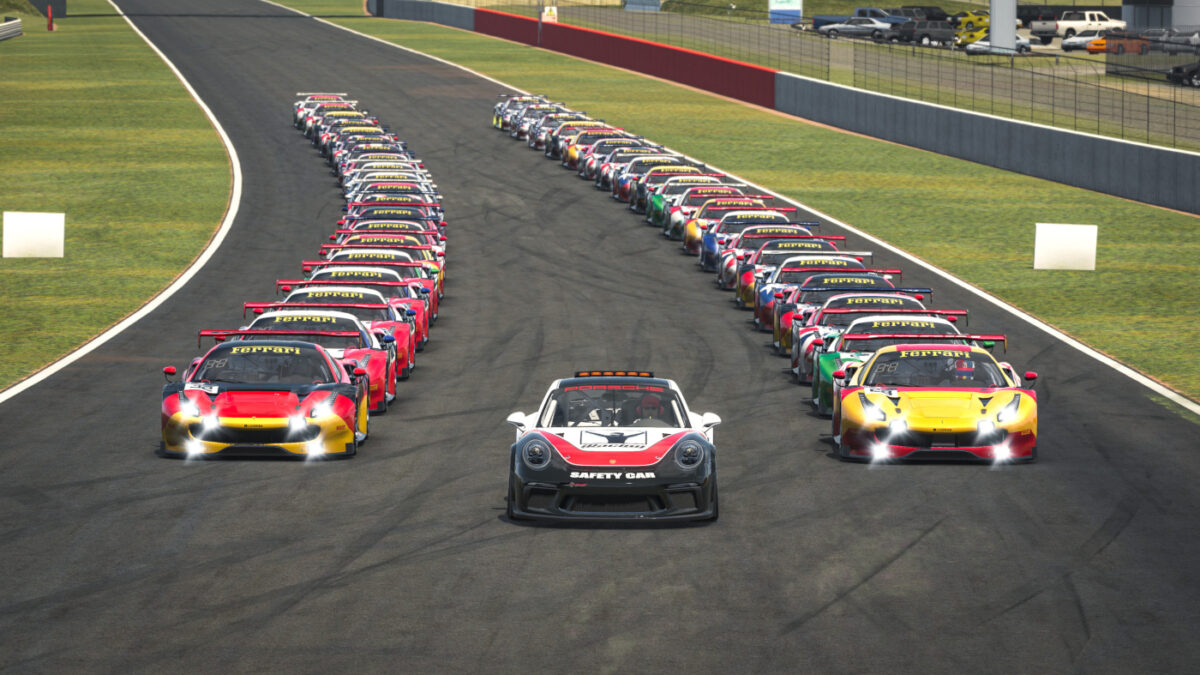 The final saw Team Germany competing against France, the USA, Spain, Japan, Great Britain and Russia. Maximilian Benecke won the first and last races of the day in the Porsche on the Montreal circuit and in the LMP2 car at Sebring International Raceway, and Patrik Holzmann took the win at Homestead on the NASCAR oval, leaving only Alexej Nesov from Team Russia as the sole non-German winner, as he took the win in rallycross.
It's the second consecutive victory for Team Germany since the Cup of Nations began in 2020. So could we see continued dominance next year, or will sim racers from another country end their reign next year?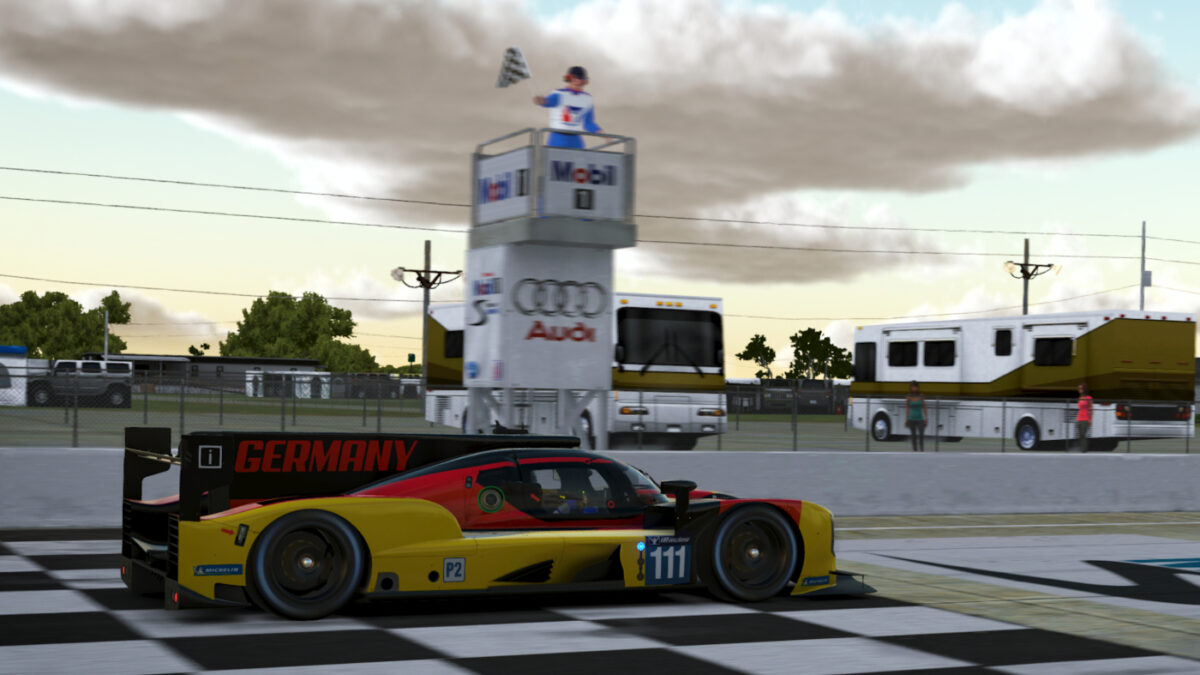 Maximilian Benecke: "We thought that we were already out and we were really lucky with that decision by the race officials in the 'Last Chance Race'. But we produced the goods after that. The first final race was decisive. Getting all four drivers over the line in the top seven paved the way for us. The Cup of Nations is definitely one of my favourite formats and I think that we did a superb job as Team Germany."

Christopher Dambietz: "Of course, the fact that we all drive for Team Redline makes it easier to work together. We shared preparation for the cars and race formats evenly amongst ourselves, so that each of us could make the most of his strengths. Nonetheless, we still had a few problems at times. Rallycross was the event that really made us worry. Maximilian and Alexander did a great job there though. Patrik and I focused on the races with high downforce."

Patrik Holzmann: "I am really proud of how we were able to get a grip on things after such a difficult start to the day. In fact, it had all started so well. I was in the lead in the semi-final but then we made a lot of mistakes. I didn't realise that second place would have been enough for us to qualify. I was defending my lead too much and had a spin. The day so nearly blew up in our faces but then we concentrated on our strengths after that and we knew we had the pace to win. We then worked together perfectly in the final."

Alexander Thiebe: "I think the format of the Cup of Nations is excellent. You have to switch from a Formula 1 car to the rallycross car in a matter of minutes. That is a massive challenge. We have some really crazy combinations of cars and circuits here – we don't normally ever do anything like this – and experiencing that once a year is what makes it so cool."
You can sign up to iRacing, here (and credit your referral to ORD, which we'd appreciate!). And see all vehicles included in your basic subscription, or what you can access by paying more, in our full official iRacing car list, here. Or check out all of the included circuits, and the others you can buy, in our full official iRacing track list, here. And keep up with all the latest iRacing news, updates and eSports, here.
And for all our Esports coverage, click here.