A fourth update from Sector3 Studios arrives since the last major release in December, with RaceRoom Version 0.9.3.084 Hotfix 4 released. It's a fairly small 177 MB download with a small list of bug fixes, including increased radiator cooling for the IMSA GTO Nissan 300ZX Z32 and Audi 90 Quattro, improved AI behavour at Mona, Nogaro, Anderstorp and Silverstone, and a fix for flickering nameplates on cockpit dashboards in the DTM 2021 class.
It's the second hotfix with the 0.9.084 version number, as the previous release was even smaller, with two fixes for triple sceen menu rendering and some strange behaviour on the rev bar. The two hotfixes which arrived under version number 0.9.3.083 tackled bugs which caused multiplayer games to crash when joining as a spectator and an issue loading old replay and ghost files.
The major update before Christmas didn't add new content, but instead focused on performance improvements and preparation for upcoming events and releases. Some cars did receive changes, including a big physics overhaul for the IMSA GTO Classics class.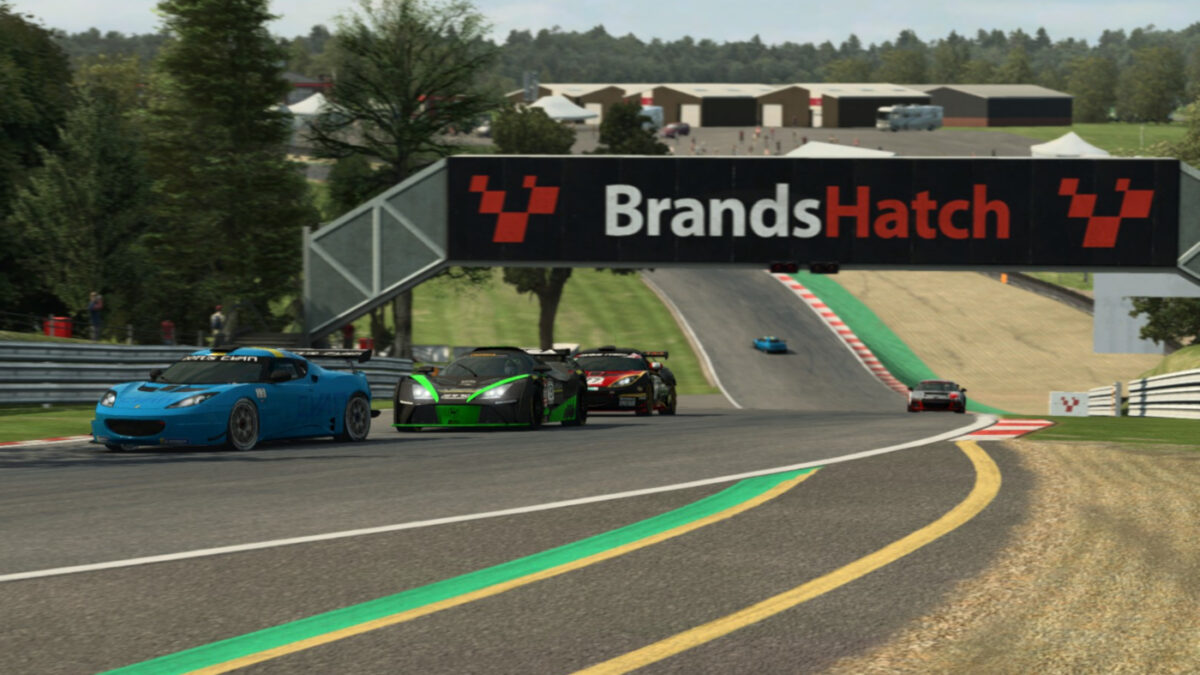 RaceRoom Version 0.9.3.084 Hotfix 4 Release Notes:
DTM 2021 – Fixed flickering nameplates on some cockpit dashboards
GTO's – IMSA GTO Classics Nissan & Audi:Increased radiator cooling
Monza – Improved AI lines after apex of the Parabolica
Nogaro – Improved AI lines in the second to last turn as they were seen going wide
Scandinavia Raceway (Anderstorp) – Improved AI lines
Silverstone – Reduced AI speed at the apex of Village (T3) as some AI were running wide and spinning
You can download Raceroom Racing Experience on the PC for free via Steam. Some additional content is available via Steam, but everything can be purchased via the official game store.
Keep up with all the latest RaceRoom news, updates and eSports articles, here. And check everything available for free and via paid DLC with our RaceRoom car list, and RaceRoom track list.