A whole host of new venues have been announced, with lots of new Dirt Tracks coming to iRacing in 2022. It's already the sim racing choice for short ovals and longer speedway tracks, and the ramping up of releases could be tied to the recent acquisition of developers Orontes Games.
So it's great news if you enjoy racing dirt ovals across the various car classes in iRacing, as you'll be able to enjoy a lot more variety.
First on the list is the Federated Auto Parts Raceway at I-55, which is due out in the Spring. It's a 1/3 mile high banked clay oval in Pevely, Missouri, which currently has a 9.995 second record lap set by Kyle Larson in a Winged Sprint Car. And it hosts a range of classes and racing, including the World of Outlaws NOS Energy Sprint Car and Late Model Series. Notable races include the Ironman 55, the World of Outlaws Sprint Car 55 lap feature race.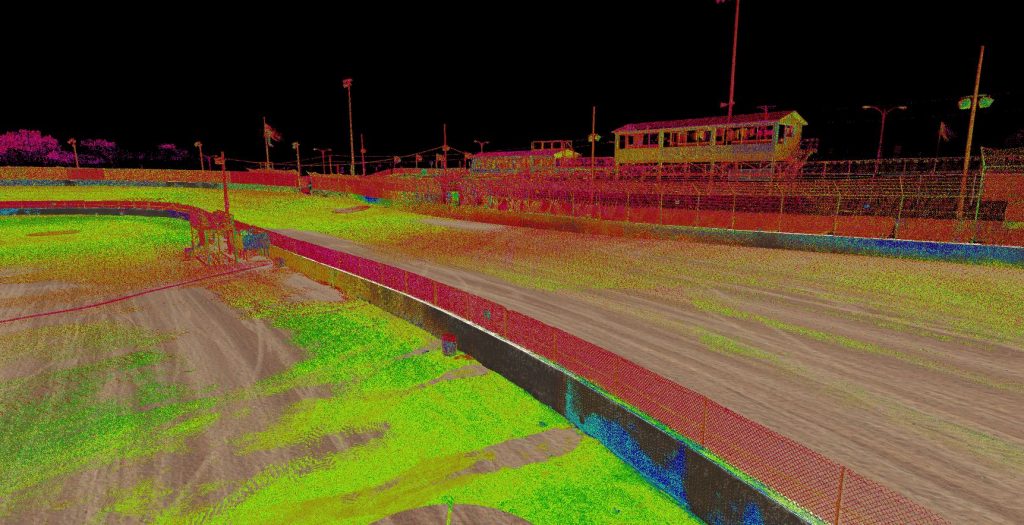 The next dirt tracks to be mentioned for release are Lucas Oil Speedway in Wheatland, Missouri, and Port Royal Speedway in Pennsylvania. And along with the oval, the off-road track at Lucas Oil Speedway is also included in the plans.
Originally constructed in 2001 as Wheatland Raceway, the Speedway was rebuilt after being purchased by Lucas Oil and the semi-banked oval is 3/8 mile (0.6km). While the off-road course is a 1.3 mile layout with seven left-handers and two right-hand turns, along with some large jumps.
Meanwhile Port Royal Speedway originally opened in 1938, closing briefly during World War 2. It's a semi-banked half-mile circuit with a busy schedule of racing each season.
You can sign up to iRacing, here (and credit your referral to ORD, which we'd appreciate!). And see all vehicles included in your basic subscription, or what you can access by paying more, in our full official iRacing car list, here.
Or check out all of the included circuits, and the others you can buy, in our full official iRacing track list, here. And keep up with all the latest iRacing news, updates and eSports, here.