If you missed the chance to race karts as a famous blue hedgehog when the game was released in 2019, you'll now be able to play team Sonic Racing free with PlayStation Plus in March 2022.
Members will be able to try the arcade racer from Sumo Digital (who also previously developed OutRun games from their UK studios), which got a fair amount of praise at launch for the track design, music, and the team-based co-operative gameplay.
Rather than just focusing on winning a race by yourself in multiplayer, you're rewarded with points for how your team performs, with up to 12 drivers forming four groups of three. Playable characters include Sonic the Hedgehog, Miles "Tails" Prower, Knuckles, Shadow, Doctor Eggman, and more. And there are a total of 21 tracks, including some reappearing from the previous Sonic & Sega All-Stars Racing and Sonic & All-Stars Racing Transformed games, which were also developed by Sumo Digital.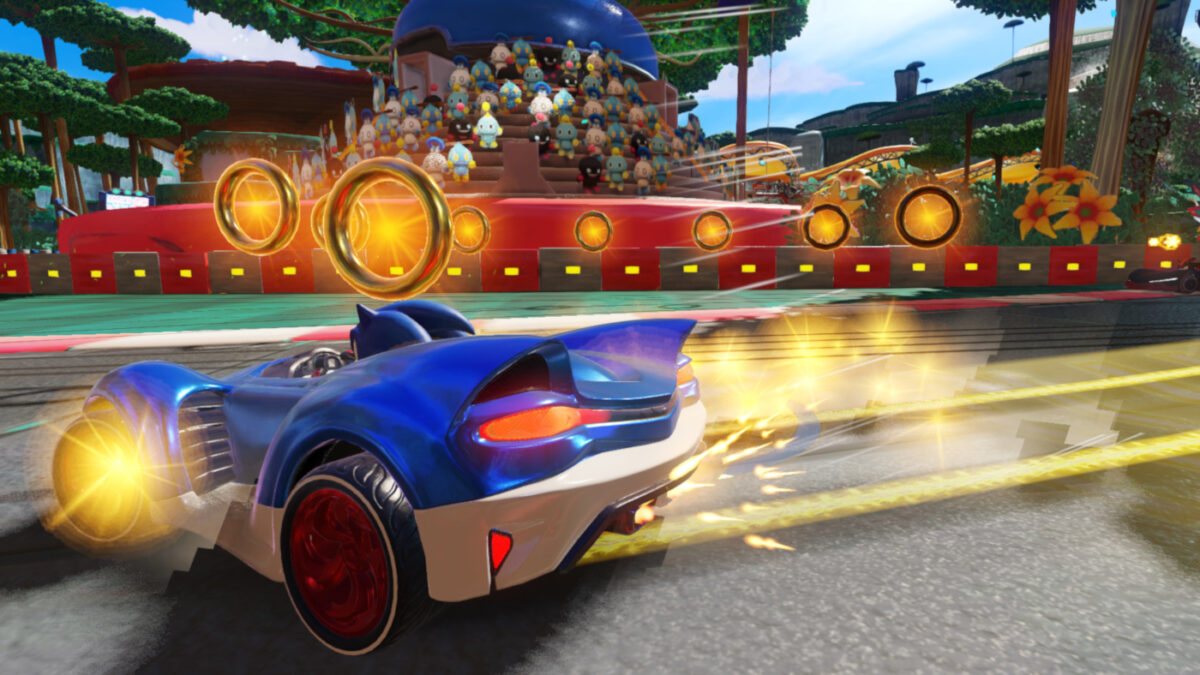 Along with picking a character from the three types available (speed, technique and power), you can also unlock new parts to customise the look and performance of your vehicle. Which is also important in the single player Grand Prix and Time Trial modes.
Due to the fact the game was released in 2019, it's the PlayStation 4 version that's available. But it's backwards compatible to run fine on the PlayStation 5. And it's a good deal to be able to download it for free, as many of the digitial platforms are still selling the game for the recommended retail price over 2 years later.
You can check out our previous coverage of Team Sonic Racing, here.
Team Sonic Racing is available for the PC via Steam, PS4 via the PlayStation Store, Xbox One via the Microsoft Store, the Nintendo Switch via the Nintendo eShop, and a simplified version was released for iOS devies via the Apple Arcade.