The Rocket League 2022 Batmobile Bundle will be released on March 2nd, alongside the limited time Gotham City Rumble mode. The previously available cars of the caped crusader have always proved popular, and the release ties in with the arrival of The Batman reboot appearing in cinemas.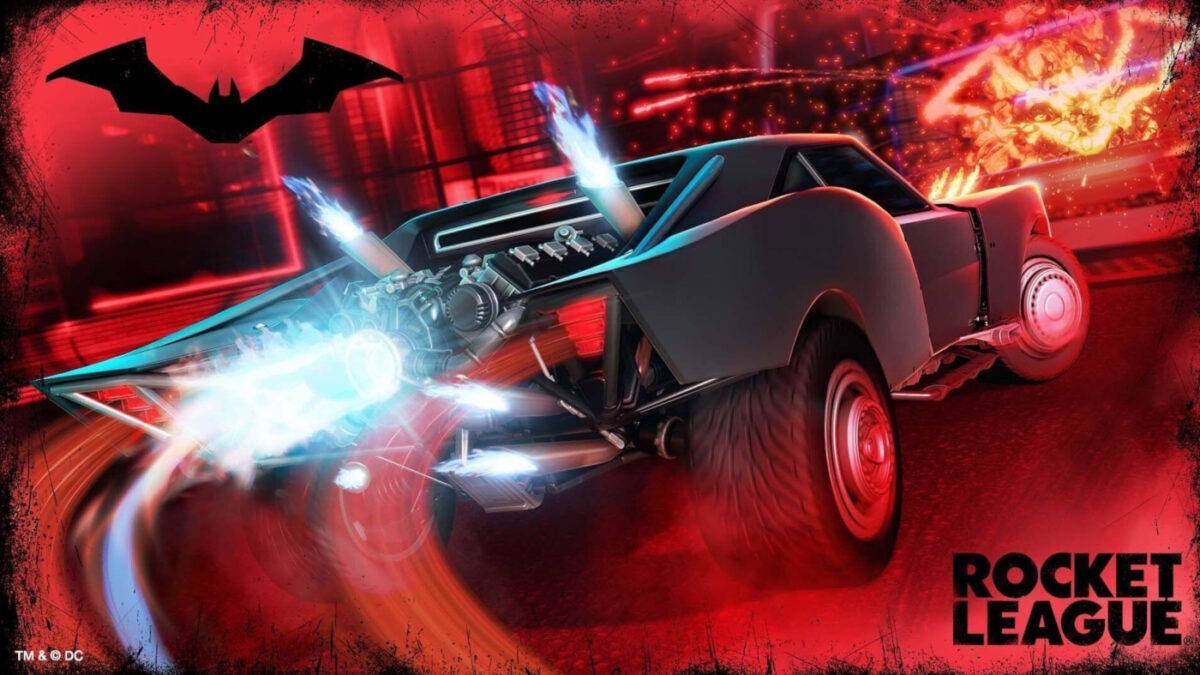 The 2022 Batmobile will appear in both the film and car soccer. And the Rocket League version can only equipt the customisation options from the DLC pack, so you won't be able to sport any comedy toppers as the Dark Knight. Only the new Batman Goal explosion can be used if you decide to switch to another vehicle.
The Batman Bundle will cost you 1100 credits, and includes:
Batmobile (2022) Body (Dominus Hitbox)
Batmobile (2022) Engine Audio
Dark Knight Matte Paint Finish
Batmobile (2022) Wheels
Batmobile (2022) Boost
Batmobile (2022) Trail
Reel Life Decal
The Batman Goal Explosion
Previous versions of the Batmobile have appeared in Rocket League already, namely the 1989 and 2016 versions, along with the Tumblr. So you might want to complete your collection, before it's gone from the store on March 8th, 2022. The earliest example certainly seems to be used by a fair number of Rocket League players, so it'll be interesting to see if the new film and car generate a similar level of enthusiasm.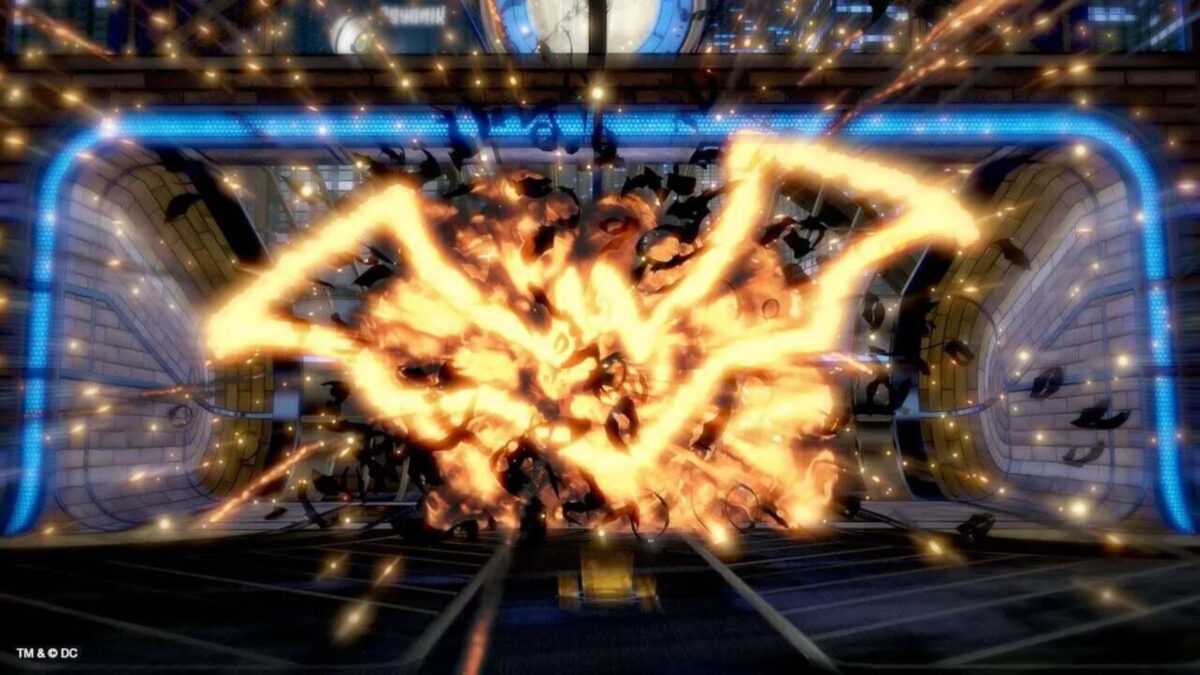 Also arrivng is the Gotham City Rumble limited time mode, which uses various themed versions of the normal Rumble items, including The Joker's Boxing Glove, Poison Ivy's Vines, the Bat-Grapnel and Clayface Spikes.
You can keep up with all the latest Rocket League news, events and coverage, here. Rocket League became free-to-play in 2020, and is available for the PC via the Epic Store, the Xbox One via the Microsoft Store, the PS4 via the PlayStation Store, and the Nintendo Switch via the Nintendo eShop.