We've come close in the past, but this week saw a first iRacing league victory for Team ORD. The win came at Hungaroring during Round 5 of the RLTC championship, and saw Ondrej Majerech lead from start to finish during the final race of the evening.
Having originally formed a team to compete in Forza league racing around a decade ago, Team ORD returned after a length break around a year ago. Prompted by a new opportunity in iRacing and PC sims, we've seen podiums in the VW Jetta Cup for Christopher Smith and Ryan Smith (no relation), and a fourth place in the team standings during the first season of the VBTCR.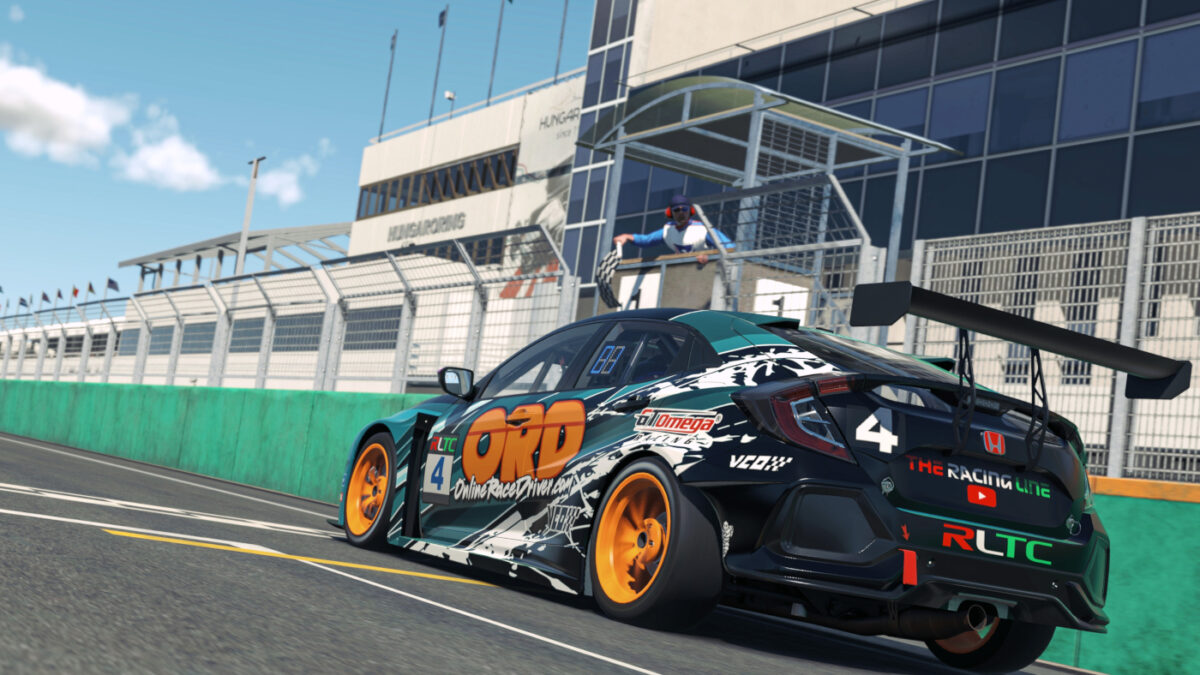 The RLTC hosts three races on Monday nights during a 12 round season, with a reverse 6 and reverse 12 format mixing things up during each event. And having shown potential race winning pace throughout the season so far only to be undone by bad luck, Ondrej cleverly secured 12th in the second race to start from pole for the final event.
It's a great result for Ondrej, and also a massive boost for the team, given that we seem to have been experiencing a run of bad luck during the season so far. Opening lap incidents have impacted the results of all three drivers competing, especially when Ondrej and Joseph Gibson have more pace than the standings might suggest.
The RLTC powered by GT Omega is supported by VCO Esports, and you can watch it either via The Racing Line or VCO channels on Youtube and Twitch. The season runs until May 9th, 2022, with a celebration event on May 16th, and the 30 car field consists of 10 teams, with each squad running one Audi RS3, one Honda Civic and one Hyundai Elantra TCR car in three 20 minute races. Our squad for this season is Ondrej in the Civic, Joe in the Audi, and myself in the Hyundai.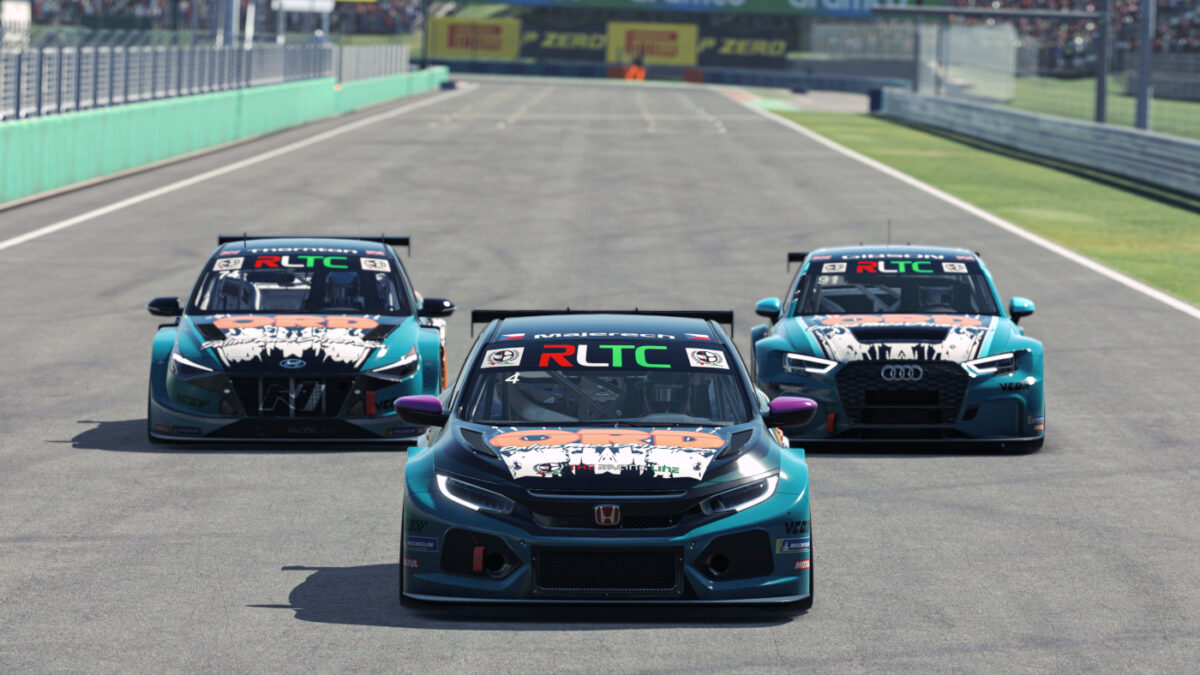 With both Ondrej and Joe getting great good results at the Hungaroring, hopefully our run of bad luck might be ending. Which is great news, as Joe and I will also shortly be starting in season 2 of the VBTCR alongside Lee Walker (who also provides the great Team ORD liveries).
Keep up with all our sim racing Esports coverage, here. And updates on the fortunes of Team ORD, here. Our focus is on building a good and fun group of people to enjoy sim racing with, as well as progressing our skills and results in an expanding range of leagues, classes, and sim racing titles. So if you're interested in joining us, our Discord is here. While we're currently focusing mainly on iRacing leagues, we're open to competing across all PC and console titles given the opportunity.
You can sign up to iRacing, here (and credit your referral to ORD, which we'd appreciate!). And see all vehicles included in your basic subscription, or what you can access by paying more, in our full official iRacing car list, here.
Or check out all of the included circuits, and the others you can buy, in our full official iRacing track list, here. And keep up with all the latest iRacing news, updates and eSports, here.