Last updated on April 6th, 2022 at 06:35 pm
The latest in the off-road motorcycle series from Milestone is now playable on PlayStation and Xbox consoles for anyone who pre-ordered the Special edition, with the Monster Energy Supercross 5 Early Access launched.
The Special Edition Early Access for Monster Energy Supercross – The Official Videogame 5 is accessible for the PlayStation 4 and 5, Xbox One and Xbox Series X | S. If you pre-ordered the normal version or want to play on PC, you'll need to wait until March 17th, 2022 to start riding.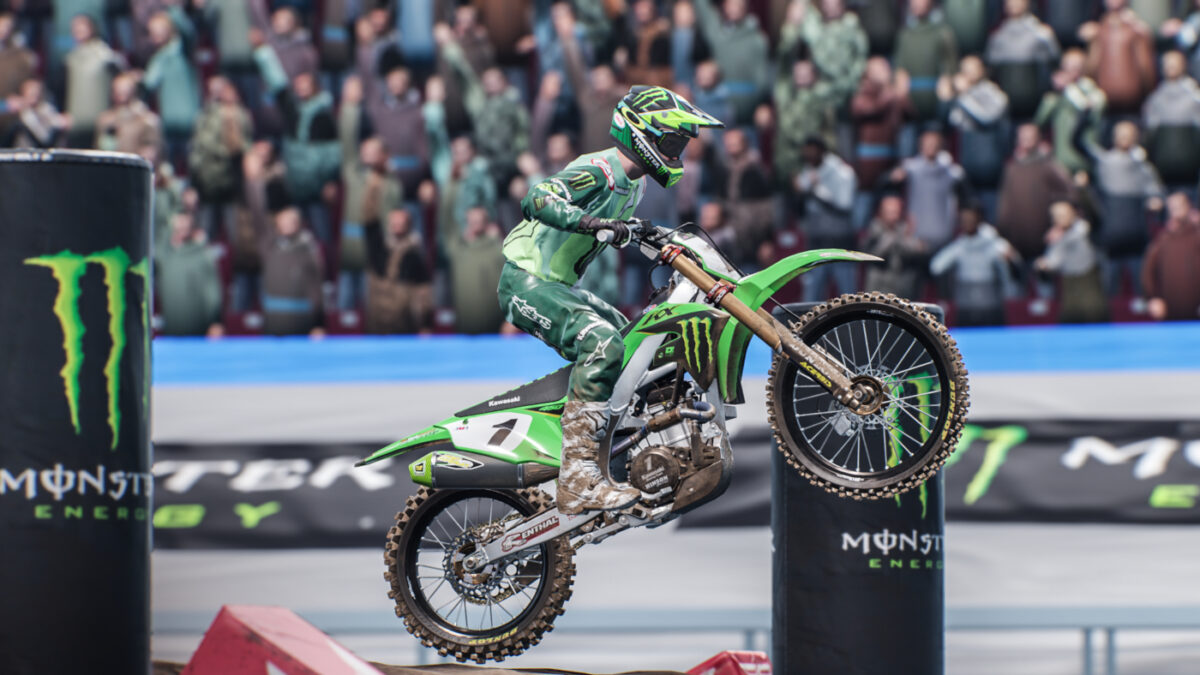 Reasons to check out the new game include a more realistic and immersive Career Mode, which will see you try and progress from the 250SX Futures Class into Pro 450SX. And for the first time, it features a Rider Shape System which means you'll need to complete training and specific tasks to stay fit and healthy, and falls or injuries will impact your performance.
The Future Academy is a training tutorial hosted by Supercross legend Ricky Carmichael, and the Track Editor gets a new Rhythm Section Editor feature which allows you to mix and match pre-existing modules to create and share track sections, rather than full circuits.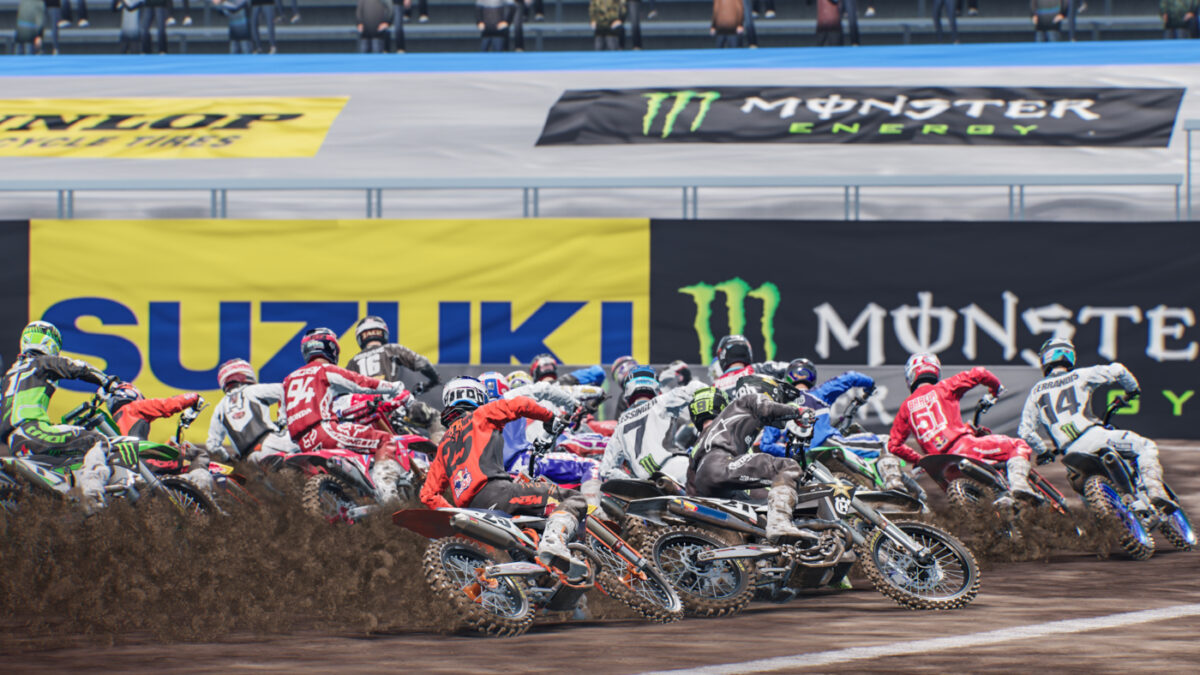 Along with online multiplayer, there's also a split-screen local mode, and the option to race and hang out in the open-world Compound rather than tackling the challenge of your career. And both the Track Editor Constent and eSports will be returning for the new title, with the eSX Championship sponsored by Yamaha, and the track creation competition giving you the unique opportunity to see real races use your circuit in the 2023 Monster Energy AMA Supercross Championship.
You can buy Monster Energy Supercross – The Official Videogame 5 for the PC via Steam, the PS4 and PS5 via the PlayStation Store, and the Xbox One or Xbox Series X|S via the Microsoft Store. Or grab a physical edition via Game or Amazon.
Keep up with the latest Monster Energy Supercross 5 news, updates, DLC and more, here.